Used INSTRON 3345 #9259266 for sale
This INSTRON 3345 has been sold.
Check our Similar Products below, use our
Search feature
to find more products available for sale or
contact us
with any questions you might have.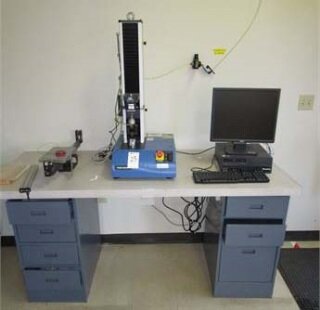 Sold
ID#: 9259266
Equipment Details:
Tensile tester
2519-102 Force transducer
Capacity: 50 N
Manuals with computer
Work bench.

[+] Read more
[-] Close