A Safe, Comprehensive, and Effective Platform
A Global Physical Commodity Trading Firm Addressing the Semiconductor Market
For more than 40 years, CAE has created a safe, effective market for our client base by providing liquidity to sellers and a risk-mitigated, transparent, and reliable platform for buyers. CAE's unique blend of cutting-edge proprietary technology paired with our algorithmic insight into the market enables us to create solutions for our clients regardless of market conditions. Our Global footprint of talented team members increasingly improves our ability to serve our industry across North America, Europe, and Asia.
4,300
Number of Repeat Clients
32,000
Number of Assets Safely Delivered to Clients
10
Number of Countries with Permanent CAE Offices
Who We Are
CAE is a global physical commodity trader addressing the semiconductor market. CAE, at its core, is a data and machine learning driven business that aggregates the world's supply and demand of semiconductor capital assets. We solve fundamental buying and selling challenges for IDMs, Foundries, OEMs, research centers, and refurbishment companies and ensure that through our rigorous diligence, compliance, logistics, and price matching, we deliver safety, results, and superior financial outcomes to our clients.
Careers at CAE
345
Number of Employees Globally
21
Number of Languages Spoken
68
Projected Headcount Growth This Year
Working At CAE
At CAE, you will be part of an integrated international team spanning three continents, with permanent offices and employees in 10 countries. Regardless of physical location, working from one of our offices or remotely, all CAE employees are part of our integrated network and will interact with colleagues located across the world. We operate as a singular unit, and our global footprint enables us to best serve our clients throughout Europe, the Middle East, Asia, and the Americas.
Positions
USA (2)
Belarus (6)
Hungary (1)
Singapore (0)
Japan (0)
Taiwan (0)
Korea (0)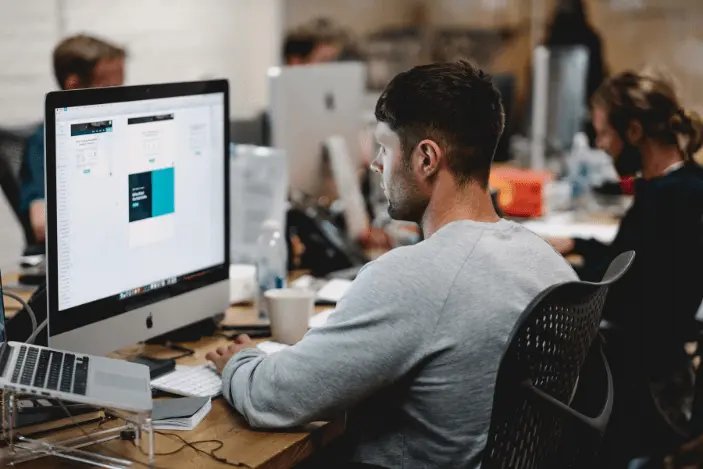 Training
At CAE, we strive to unlock the potential of all new team members through world-class training. Our Corporate Training and Development Department leads launch training for positions within all departments through proprietary curricula built from decades of case studies. All team members will receive continual on-the-job training and mentorship coupled with continuous, metrics-based training. CAE has built a culture of promoting from within, and our approach is designed to ensure every employee has the opportunity to build a gratifying career within our organization.
CAE has broad access to semiconductor-related assets directly from fabs, unavailable through other sources. Our experienced team leverages a network of proven relationships with leading IDMs, foundries, research centers, and universities around the world to stay aware of requirements, supply, and unreleased assets.

We're accountable for every transaction — we audit or inspect every asset and make sure it shows up as promised. CAE seeks to remove the risks associated with sourcing and monetizing physical assets in its market.
639,153
Assets
Currently Tracking
100%
% of Shipped Assets Audited by CAE
346,753
Requirements
Currently Tracking
187
Countries of Origination
37,000
Active Client Relationships
15,000
Client Interactions Per Day
4,300
Number of Repeat Clients