Used ELTEK VALERE H1250C1-VV45 #9182804 for sale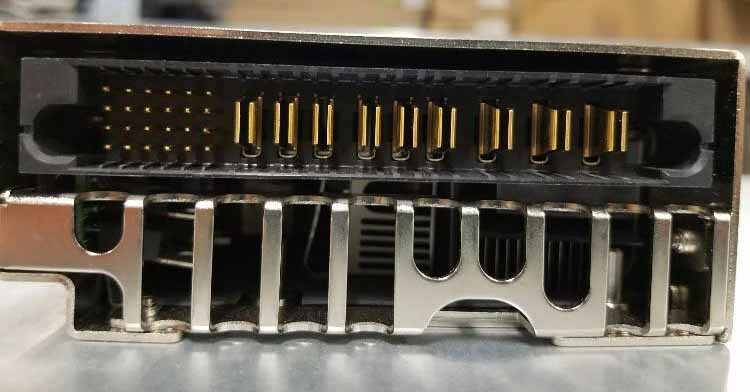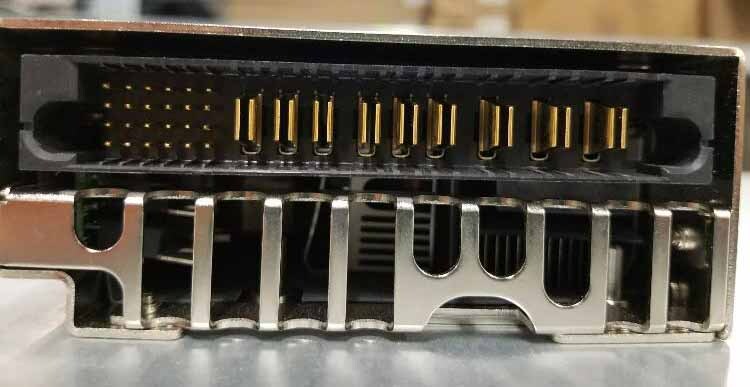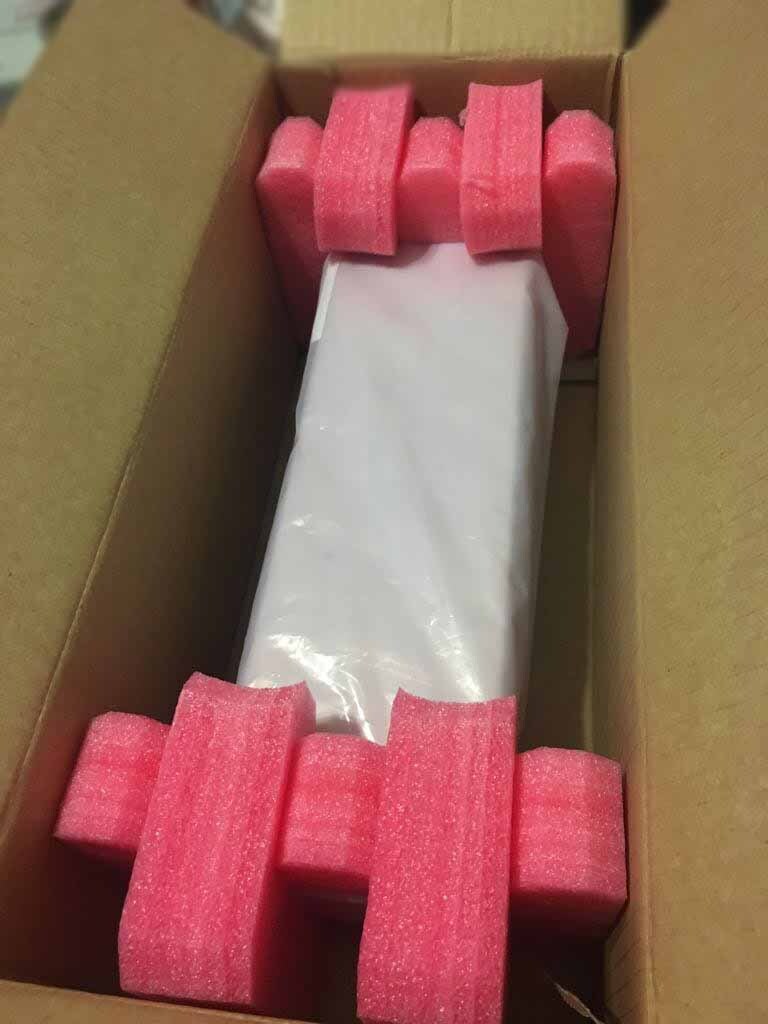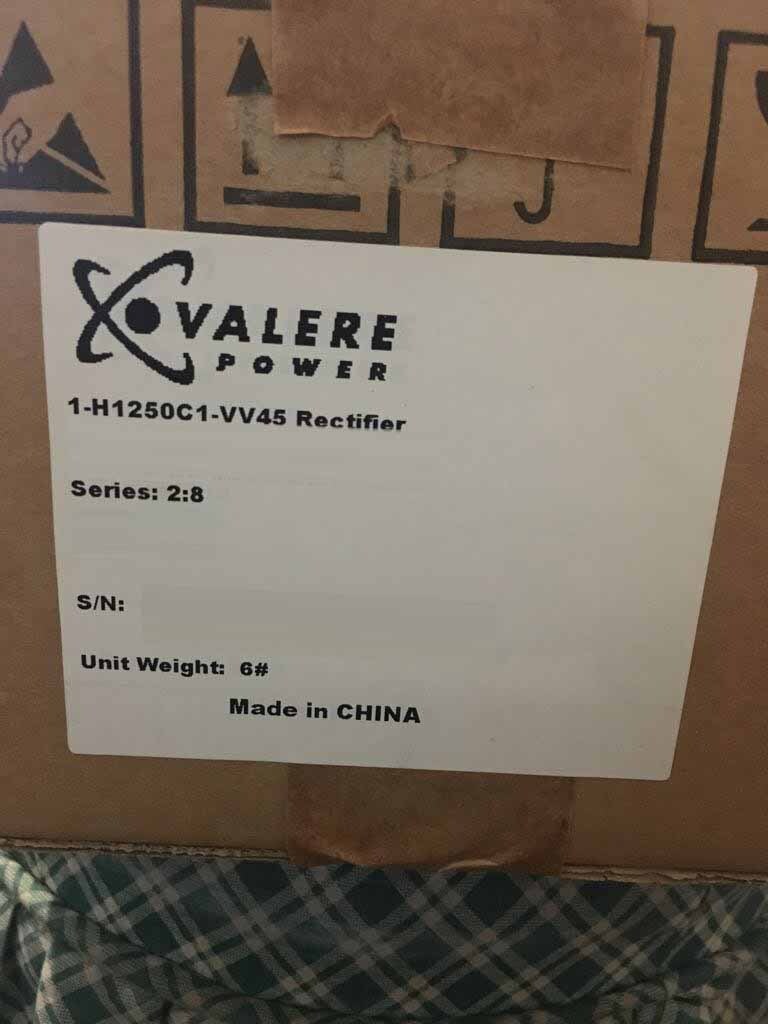 Rectifiers Minimum operating temperature (°C): -40 Maximum operating temperature (°C): 70 Maximum storage temperature (°C): 85 Minimum storage temperature (°C): -40.
ELTEK VALERE H1250C1-VV45 is a high-performing power supply made to supply electrical power for a variety of high-power, edge-of-network communication and telecom systems. H1250C1-VV45's series of 1250W, dual-redundant, AC/DC power supplies consist of a rectifier and power supply shelf combined with three interconnected PCBs for power components and control. Its design starts with four independent AC inputs, each with a wide AC input voltage range that saves energy. Also, a digital signal controller manages current and voltage output with fast adaptive control algorithms. It features a three-mode input functionality, with the selection of auto-ranging, dual-secondary, and single-secondary inputs. ELTEK VALERE H1250C1-VV45 has a high efficiency of 92 percent, which means less heat loss. Additionally, the power module is protected from overload or short circuit by an internal thermal limiter, and has adjustable current limiting. In case of a fault, the power module can quickly restart to ensure system reliability. It also features a precisely controlled output voltage range, meeting a variety of stringent output voltage regulations and reducing internal stress on sensitive communications equipment. It is tested extensively under different environmental conditions to guarantee the highest level of durability and reliability. H1250C1-VV45 has a wide range of monitoring and control features such as multi-level metering and multiple alarms. It also supports SNMP, allowing remote management and monitoring and helping you meet tomorrow's communication needs. Furthermore, its high thermal efficiency and optimal air flow helps reduce operating temperatures so the power supplies can run cooler and last longer. ELTEK VALERE H1250C1-VV45 is created with impressive components and features to ensure enduring durability and power supply performance. Its low standby power consumption, wide AC range, and industry-leading power factor all help save energy while its fanless design and high power density allows it to fit into a variety of equipment configurations. Altogether, H1250C1-VV45 is an incredible high-end power supply, perfect for powering a variety of edge-of-network communication and telecom systems with the utmost reliability.