Used MATRIX TEST EQUIPMENT ASX-16B #9163678 for sale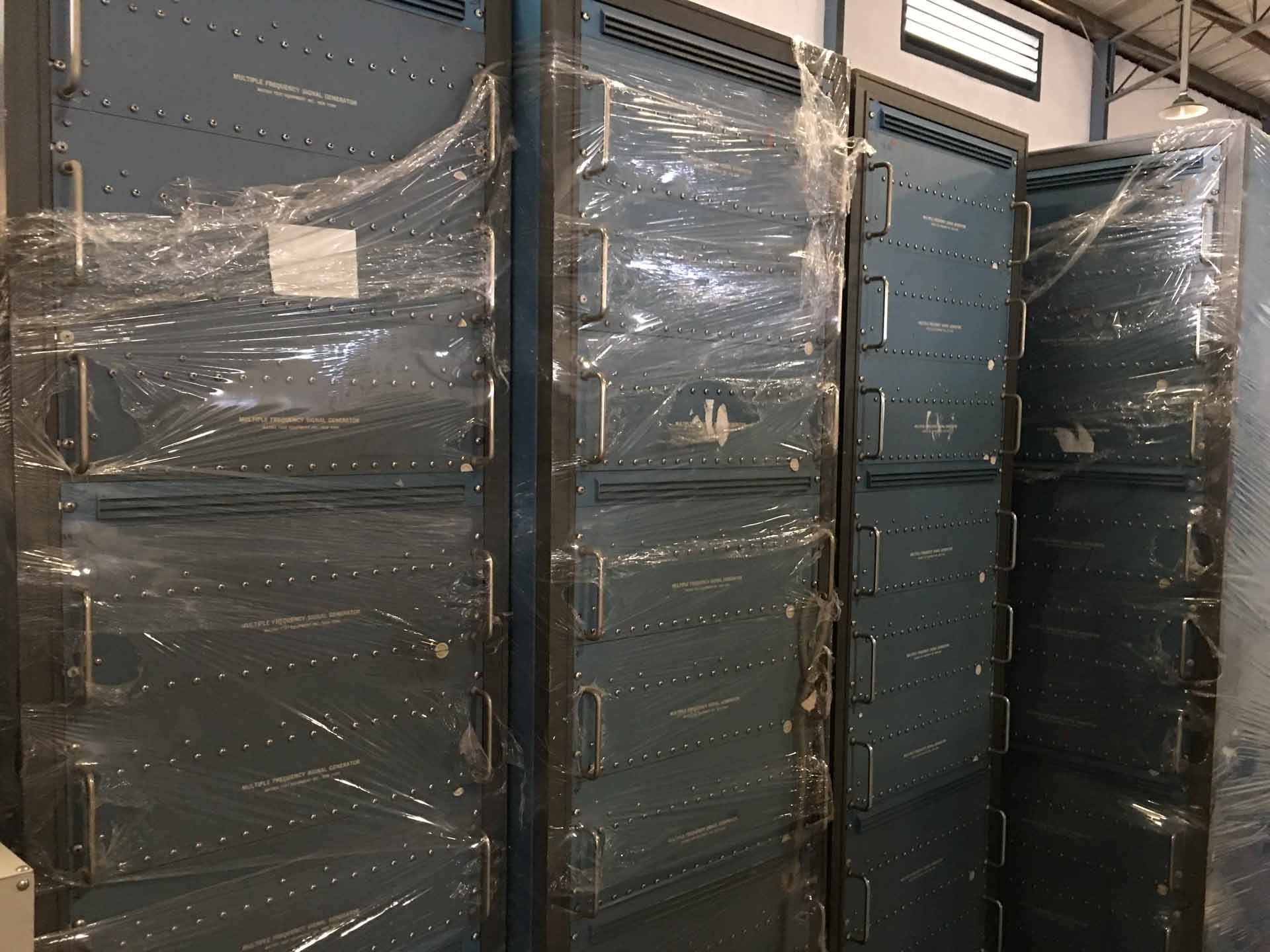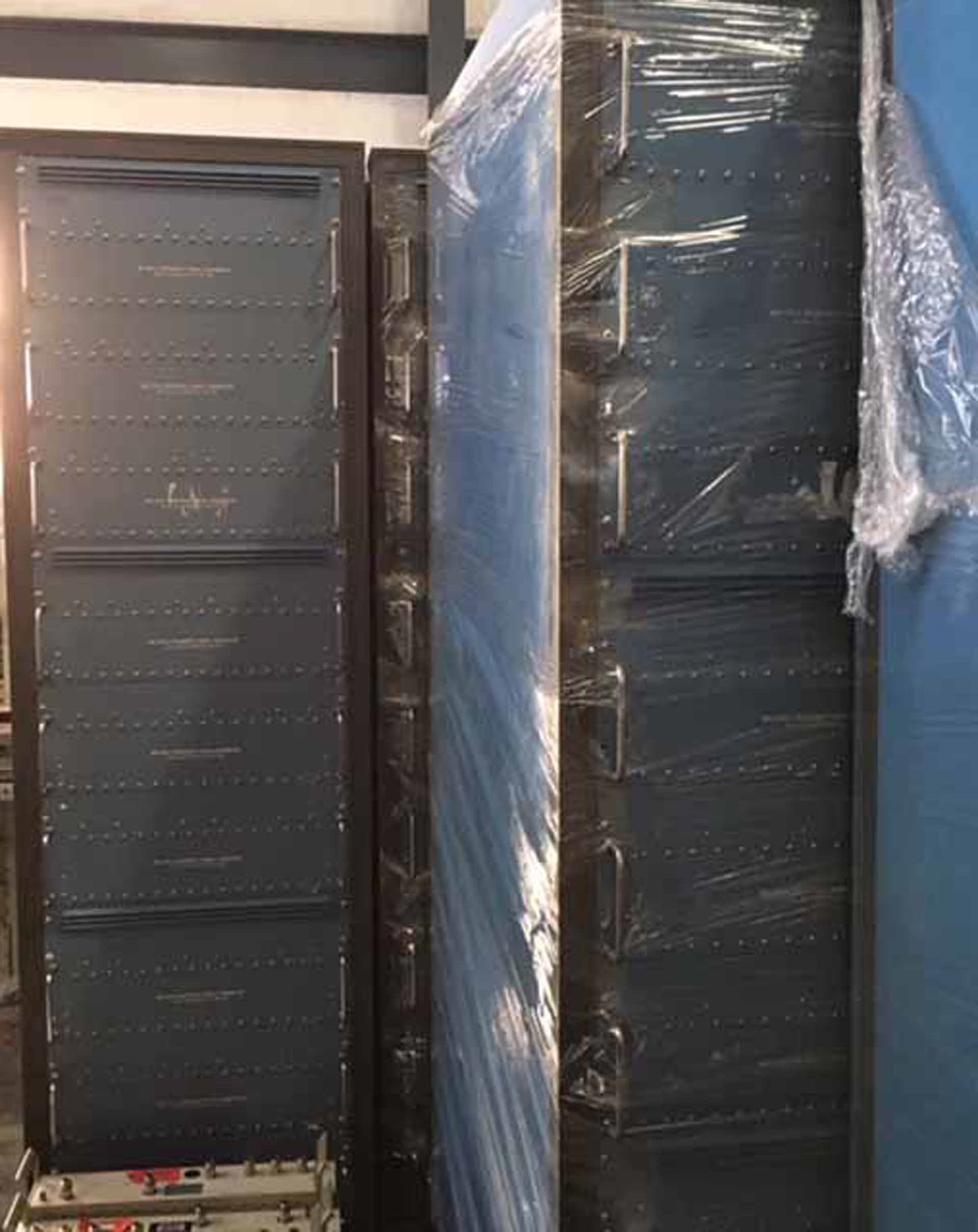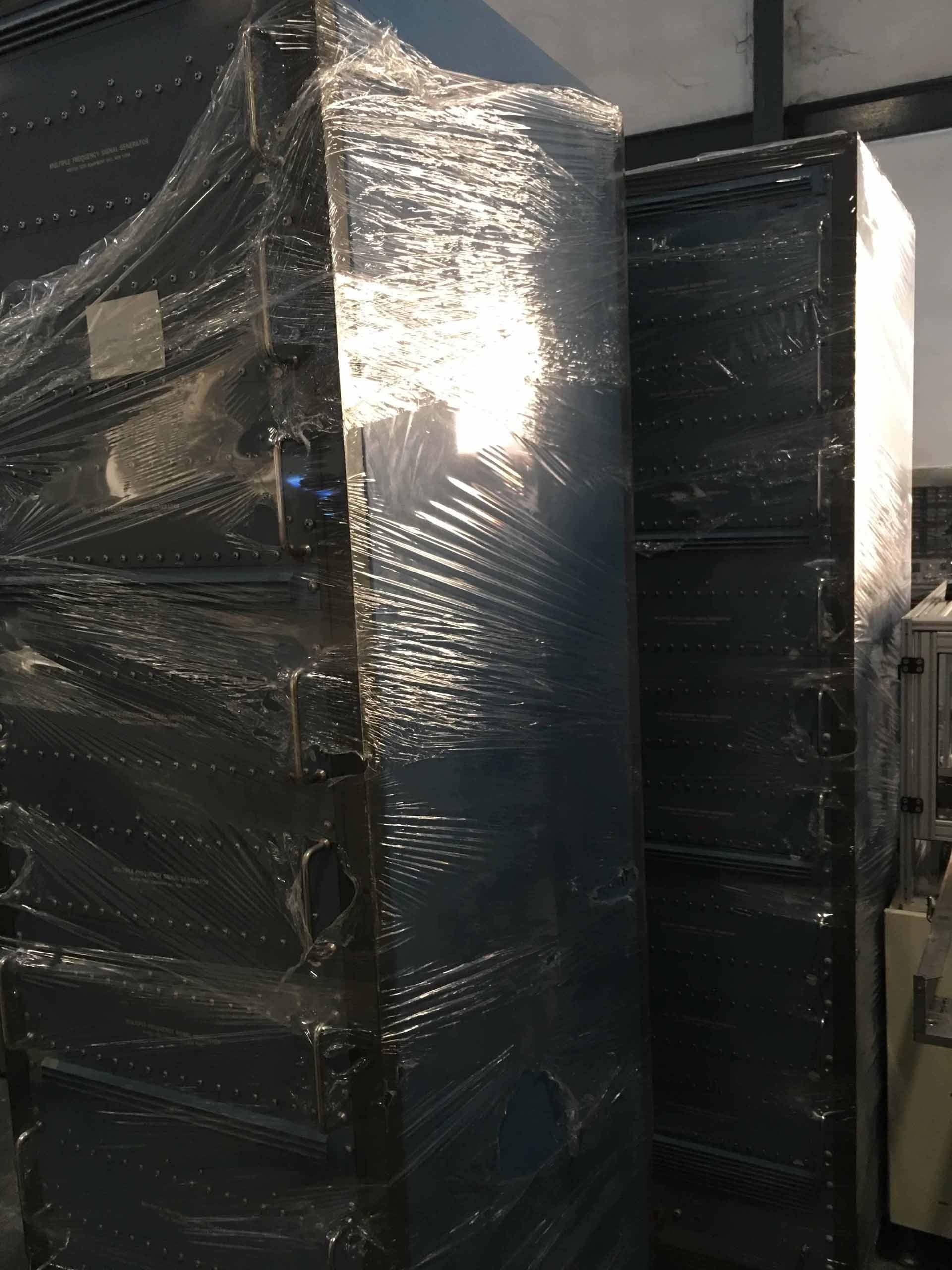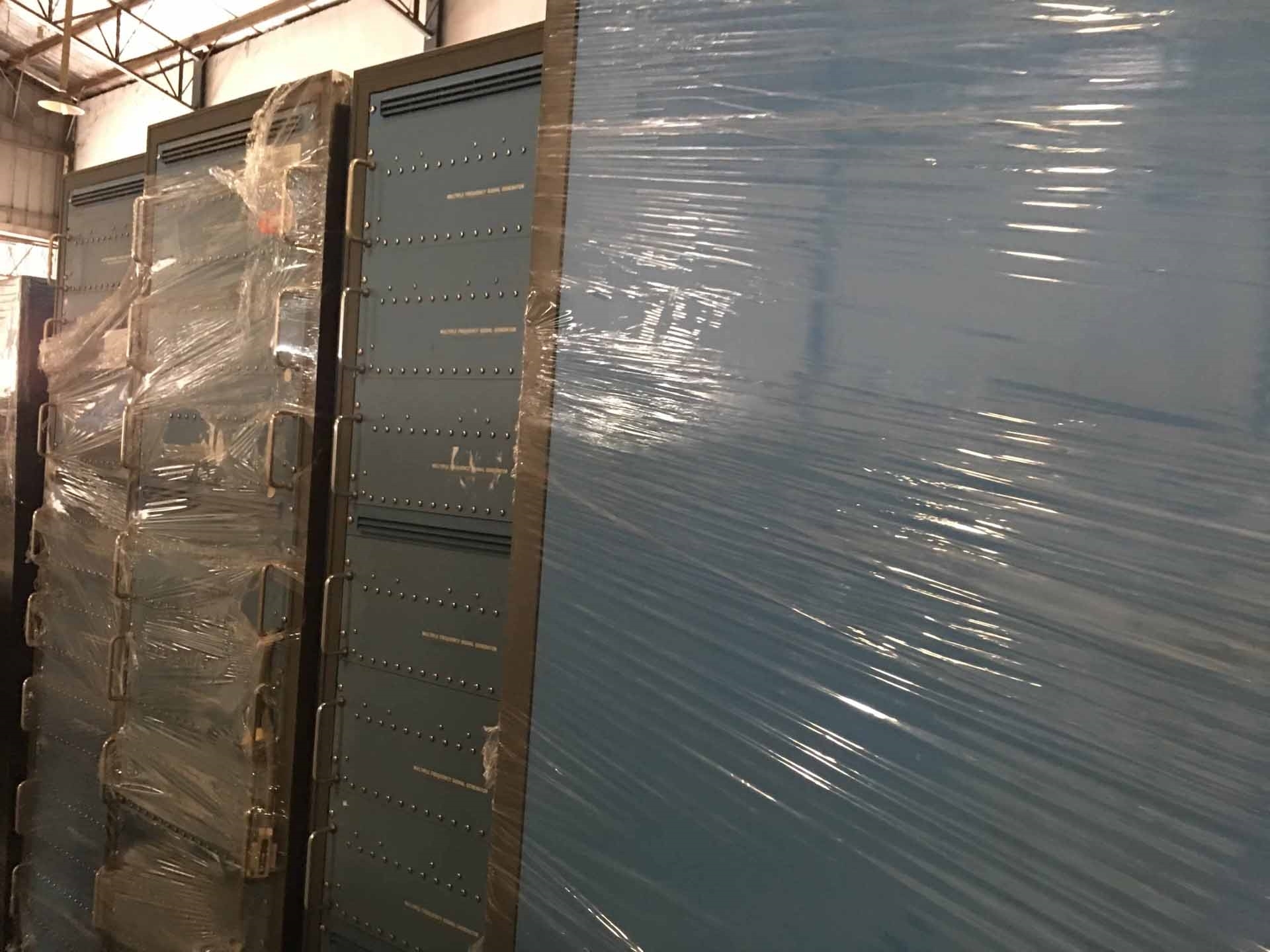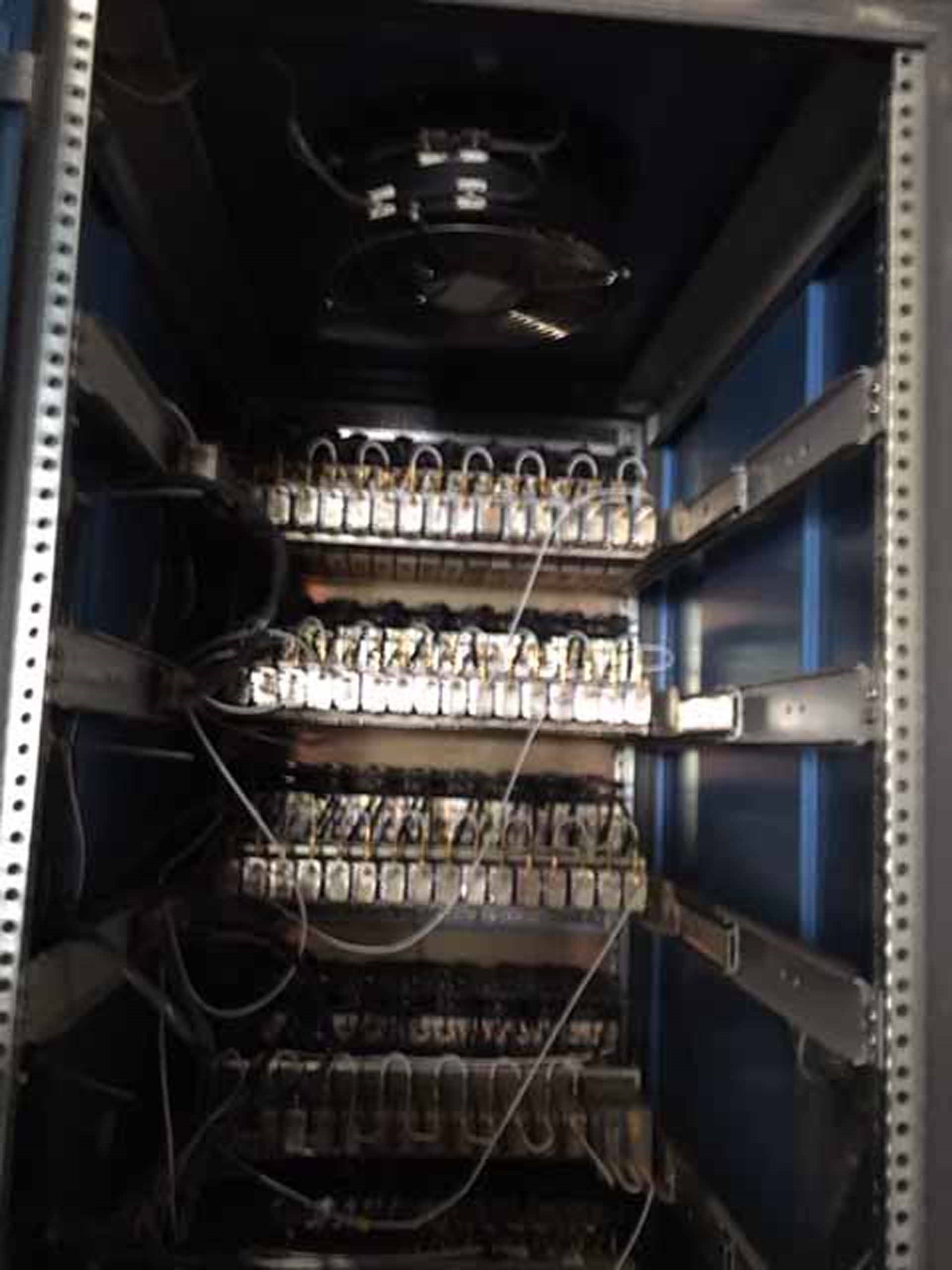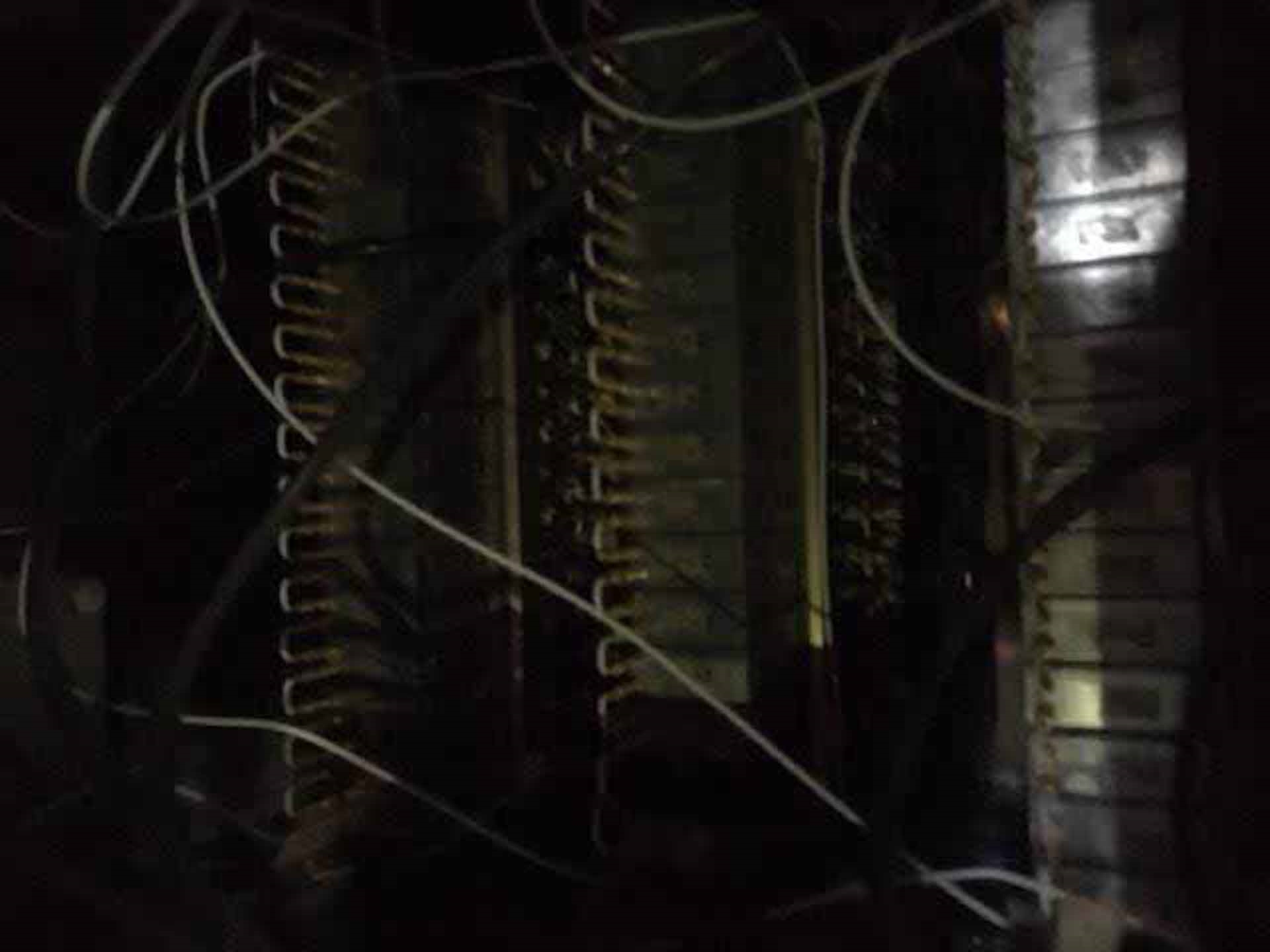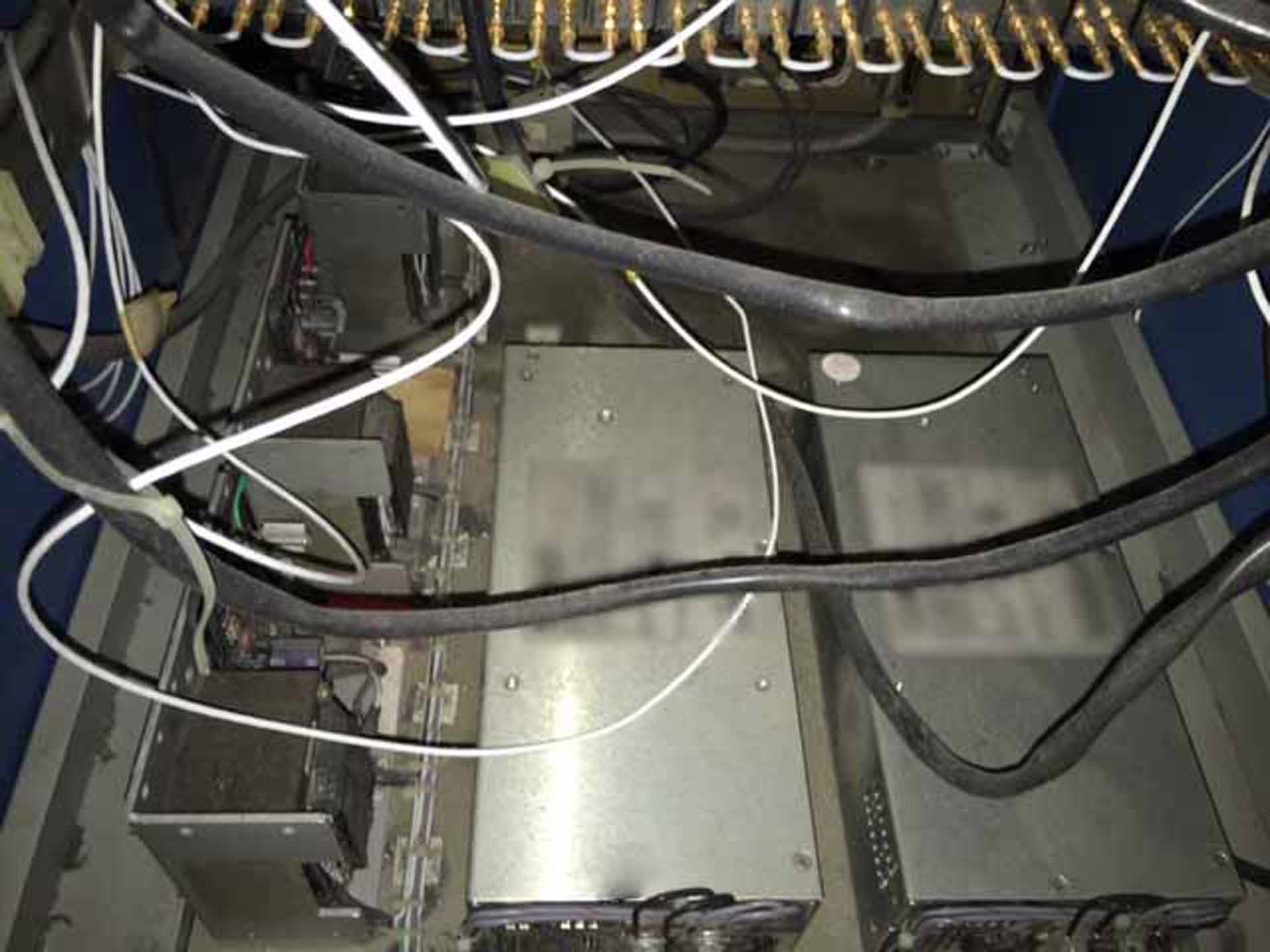 Multiple frequency signal generators 128 Channels With output impedance: 50 ohms Can reconfigure to 42 & 60 channels 7MHz to 1GHz Output power: 13 dB.
MATRIX TEST EQUIPMENT ASX-16B is a programmable DC power supply designed to provide a reliable, long-lasting power source for a variety of testing and analysis applications. This power supply offers sixteen isolated outputs that deliver up to 50 watts each, and are programmable from 0 to 188 volts. The supply is capable of ultra-fast current-sensing, programmable current limits and automatic power save options to optimize performance and accuracy. This high-performance power supply also features adjustable output voltage ramp rates, programmable voltage monitoring and current sensing, high stability voltage trimming accuracy, and protection against overvoltage, overcurrent, and overheating. Additionally, the unit offers a built-in precision digital voltmeter and ammeter, which allows users to evaluate the precise measurement of any voltage or current on the sixteen isolated outlets. ASX-16B also offers user-friendly features such as a large 5" touch-screen display, a user-programmable remote interface, and built-in protection against load-dump and short circuit. Furthermore, this advanced power supply is designed to be mounted into a 19" rack, and is equipped with a rear-panel multi-function meter input connector. Users can also benefit from the ECRS-34 bus-interconnect device, which enables remote control and monitoring of multiple power supplies over a single line. Overall, MATRIX TEST EQUIPMENT ASX-16B is a high-performance, versatile power supply designed to accurately and reliably provide a regulated voltage source for multiple testing and analysis applications. Its advanced features provide exceptionally accurate measurements, excellent stability, and a wide range of outputs, while the user-friendly design makes it a reliable, cost-effective solution for any laboratory or research project.