Used TOSHIBA 1600XP #9170944 for sale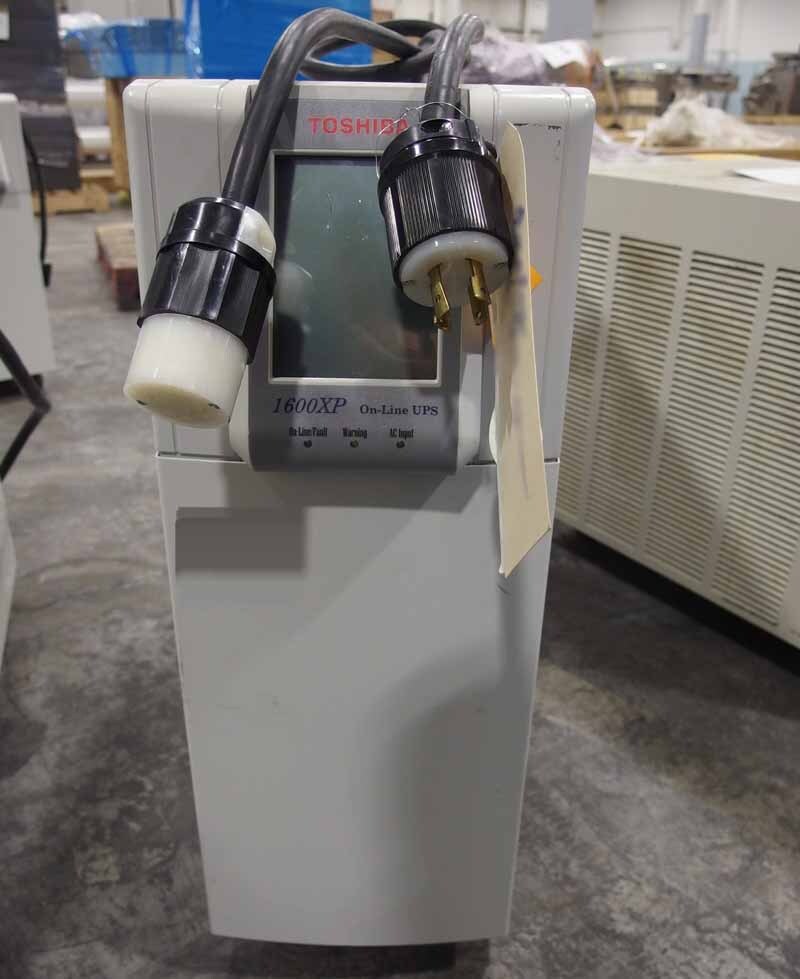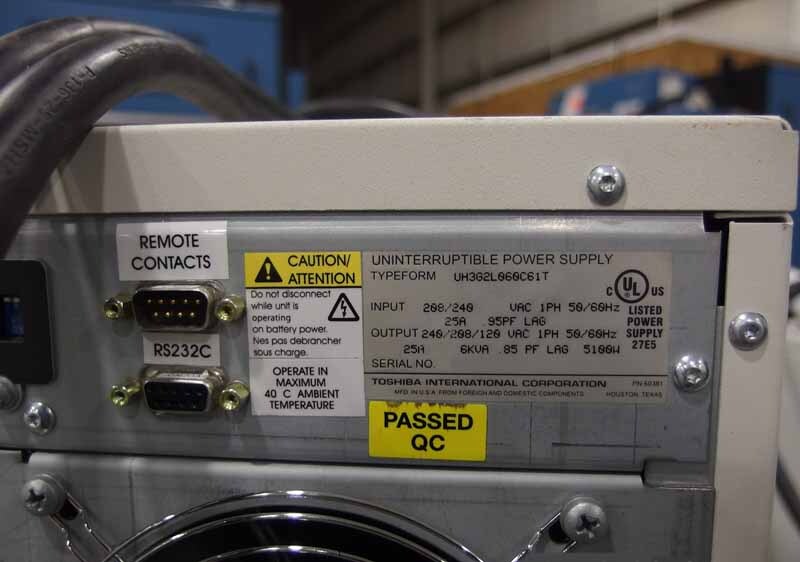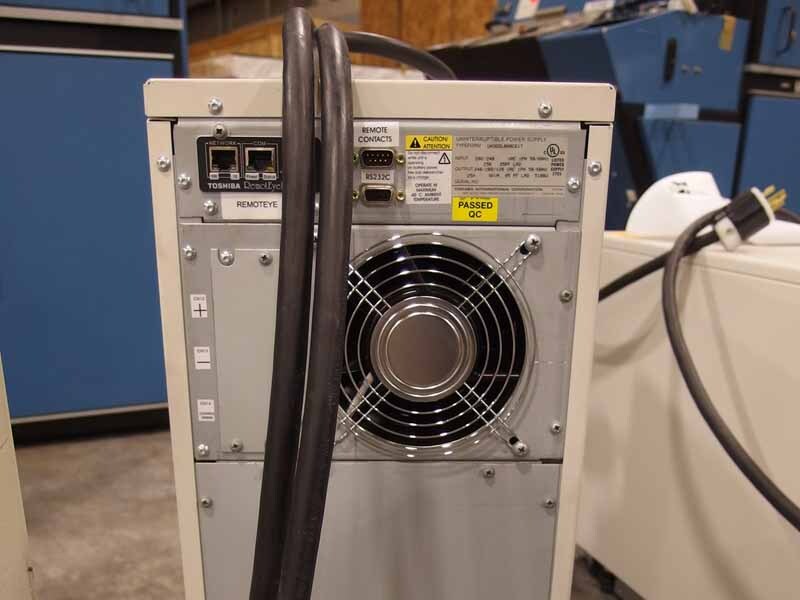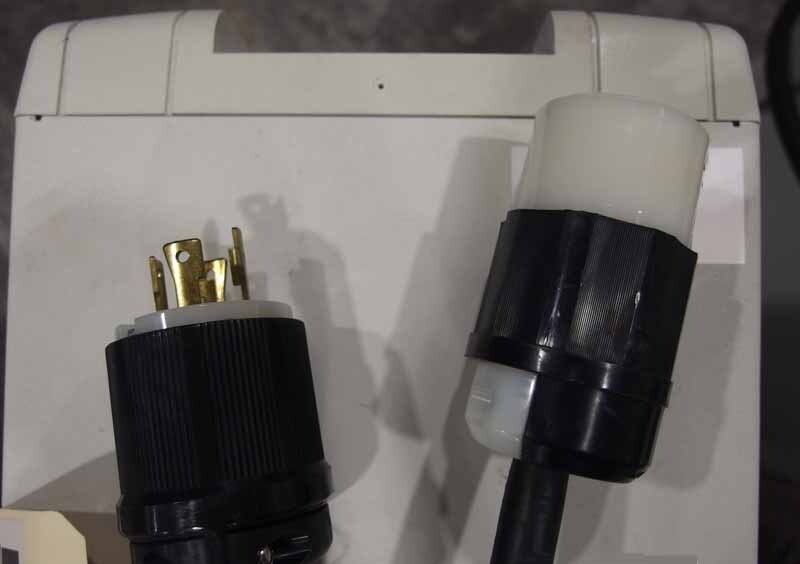 Uninterruptible power supply Input: 208 / 240 VAC, 1 Ph, 50/60 Hz, 25 A, 0.95 PF Lag Output: 240 / 208 / 120 VAC 1 Phase, 50/60 Hz, 25 A, 3.6 kVA, 0.85 PF Lag, 5100 W  Currently warehoused CE Marked.
TOSHIBA 1600XP is a high power supply which offers plenty of features to make your projects easier and more convenient. This power supply has a 1600 watt continuous output power ability, meaning it can provide up to 1600W of power to power appliances with no issues. It also has an incredibly wide DC Voltage output range, ranging from 9V up to 59V, allowing it to work with a vast array of equipment and devices. 1600XP is designed to work with low impedance loads, meaning it can deliver the power your device needs at high efficiency; this is mostly due to its Class-D inverter design, which contains a high efficiency pulse switch with high frequency switching for improved efficiency. Additionally, it features a high-efficiency switching power supply, meaning it has low failure and a low noise level. In addition, the power supply is provided with protection features, such as overload protection, short circuit protection, over-voltage protection and under-voltage protection, so you can be sure your device is always safe. TOSHIBA 1600XP is also easy to use with its easy to access DCDC connector, allowing you to connect to your equipment with ease. Furthermore, the power supply includes I/O ports for AC and DC connectivity, allowing you to easily connect up to four devices at the same time. It also has a fanless design, which helps keep the power supply cool even when running at full power. Lastly, 1600XP is highly reliable and will last you for a long time in daily use. It also comes with a one-year manufacturer's warranty, which gives you peace of mind in case of any issues or failures. All in all, TOSHIBA 1600XP is a great option if you are looking for a reliable, high-performance power supply for your device. From its high power output to its versatile design and protection features, 1600XP is an ideal choice for anyone looking for a reliable and versatile power supply for their devices. Whether you're using it for gaming, work, or simply powering your home appliances; TOSHIBA 1600XP has you covered.