Used TOSHIBA 1600XP #9170945 for sale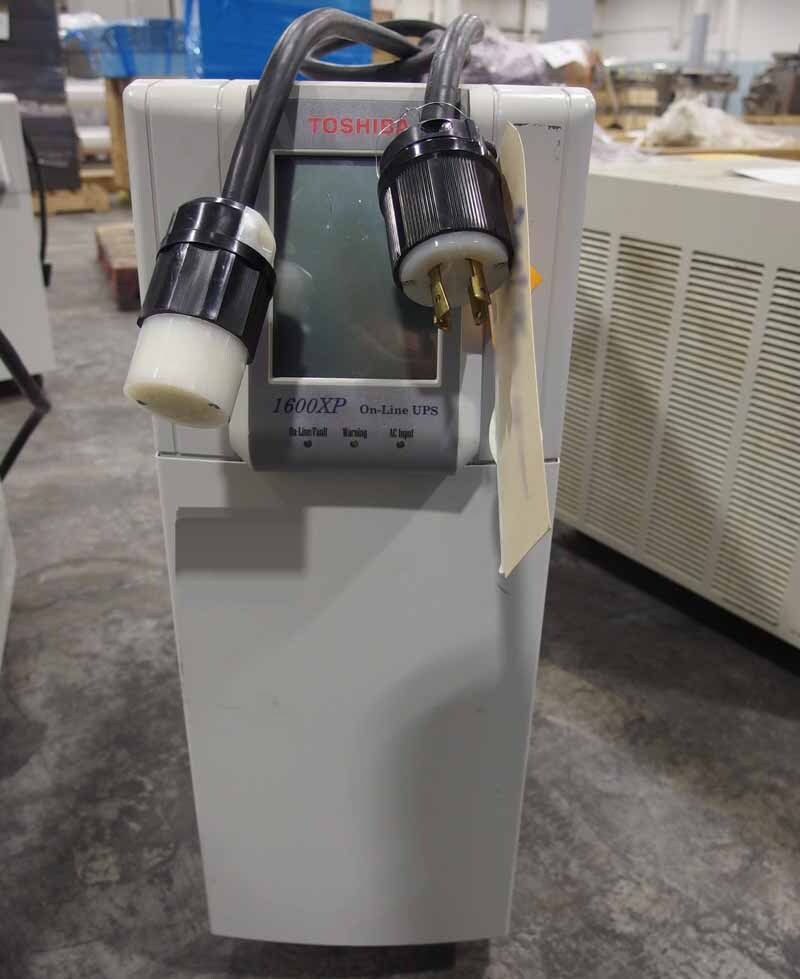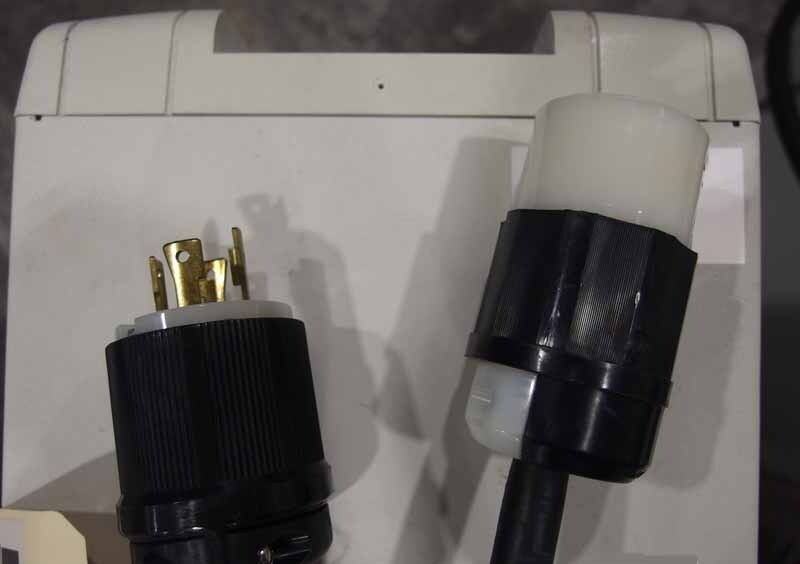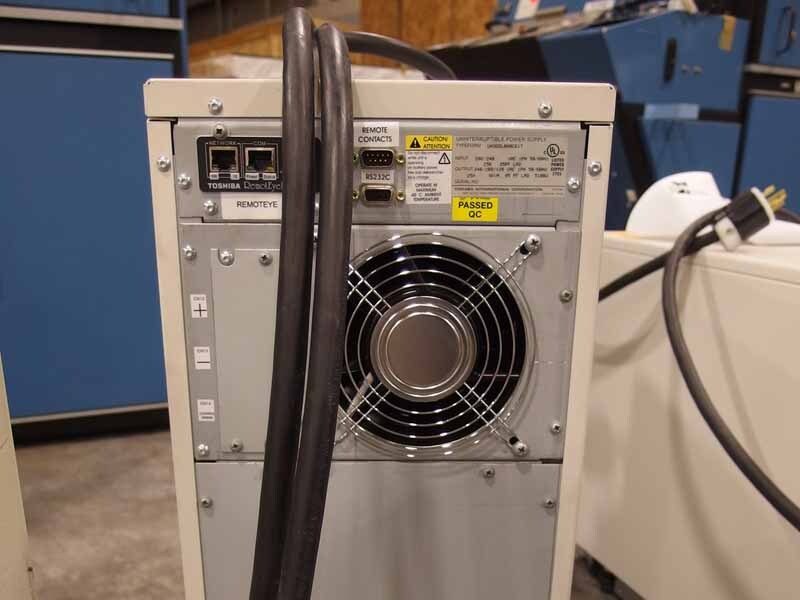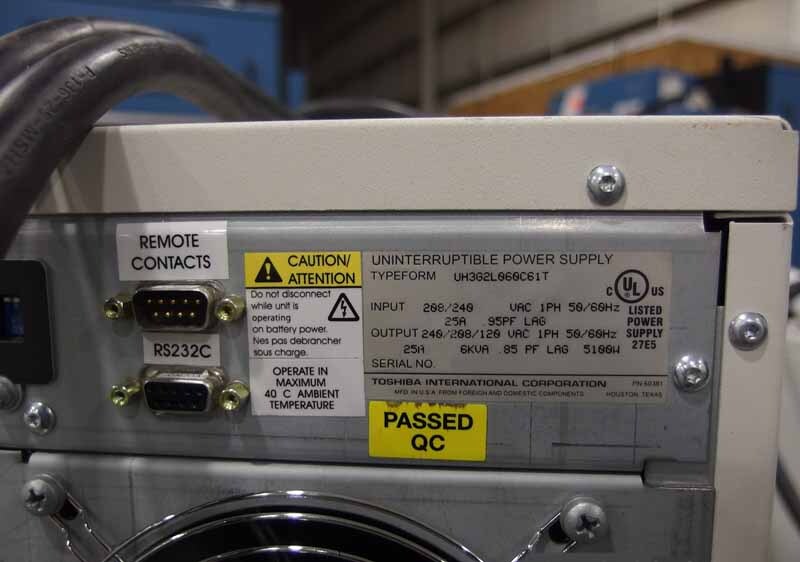 Uninterruptible power supply Input: 208 / 240 VAC, 1 Ph, 50/60 Hz, 25 A, 0.95 PF LAG Output: 240 / 208 / 120 VAC 1 Phase, 50/60 Hz, 25 A, 6 kVA, 0.85 PF Lag, 5100 W  Currently warehoused CE Marked.
TOSHIBA 1600XP Power Supply is a power supply unit which offers up to 1600 Watts in a reliable and efficient form factor. It has a high efficiency of 89.7%, with an active power factor correction design, providing optimal power delivery and reducing power waste. It has a wide input voltage range between 100 - 240V, operating on either single-phase or three-phase power sources. Its exceptional output ripple and noise performance is designed to reduce electrical interference, ensuring a quiet and stable environment for connected components. 1600XP also has a dynamic power management system, which automatically optimizes the power delivery and operating temperature profile to match the connected system's needs. It supports Intel C6 and C7 power states, allowing for low-power operation. The rugged construction has a 0.50 mm galvanized steel case with a scratch-resistant finish for robust performance. It is designed for reliable operation even in harsh conditions, such as elevated temperatures and high vibration levels. TOSHIBA 1600XP has overvoltage, overcurrent, and overheating protections, along with short circuit protection support for added safety. It has a wide operating temperature range, which supports operation from 0° to 50°C and can operate in a 24/7 environment. It is also compliant with the EU ErP and RoHS regulations and meets safety standards, including UL 60950-1, CSA 22.2 No 60950-1-07, and EN 60950-1. These features make 1600XP a reliable and efficient power supply for powering a variety of high-end systems, such as gaming PCs, servers, workstations, and medical imaging machines. It is an ideal choice for IT professionals who are looking for a reliable and efficient power supply unit for their computing needs.