Used JMAR Mirage S2610-01-01-N #112118 for sale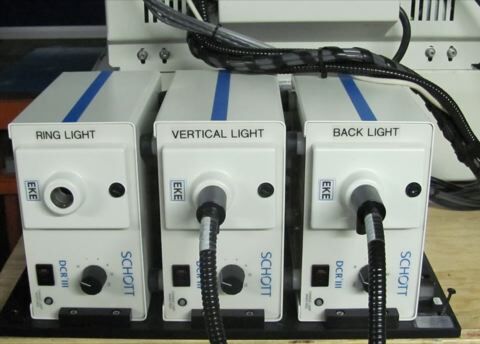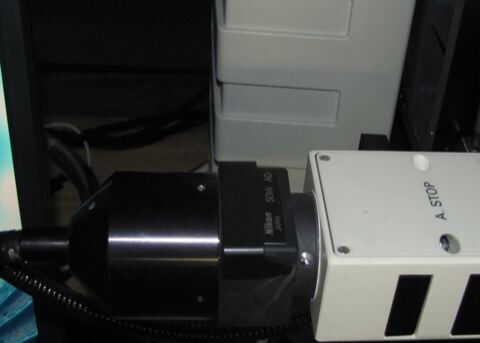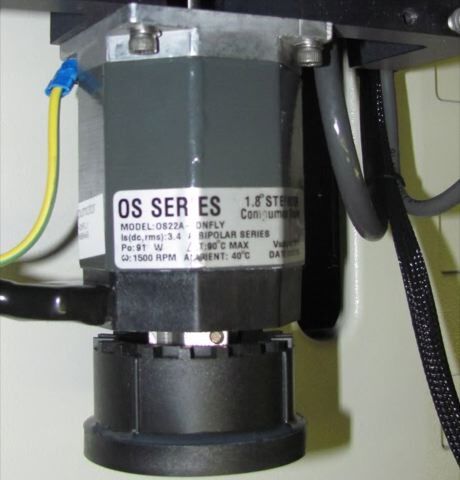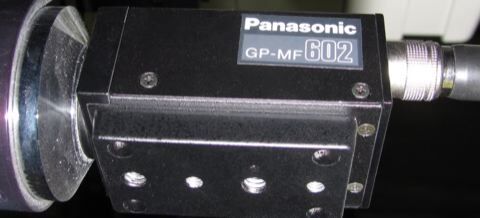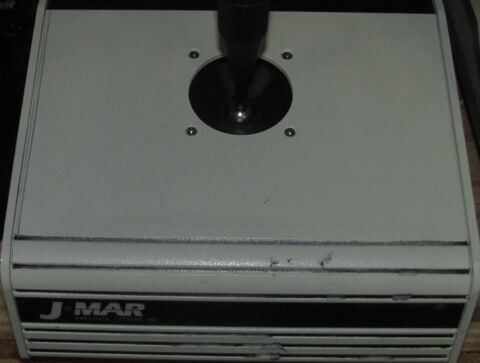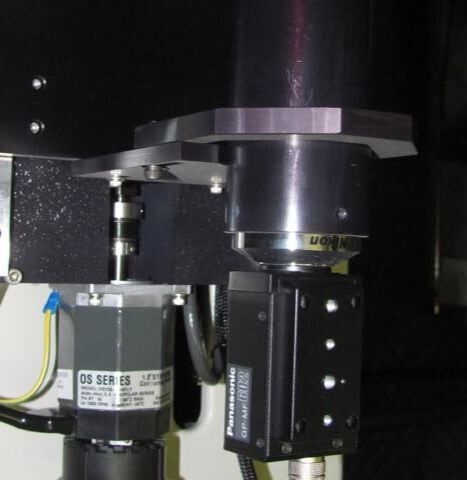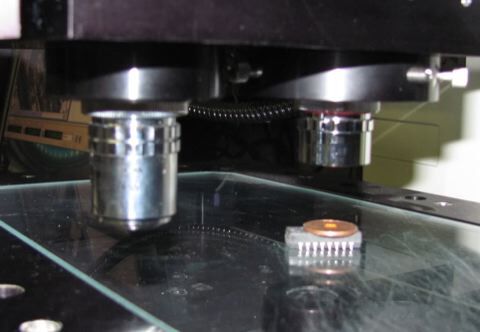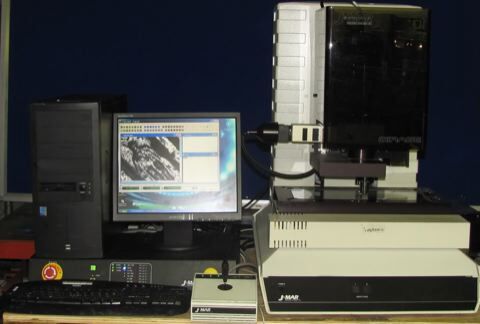 Automatic Measurement System Set up for Vertical back light SCH0TT DCR3 Includes: SCH0TT DCR3 ring light Microsoft keyboard Samsung Syncmaster 710N J-mar joystick Modem advanced computer solutions.
JMAR Mirage S2610-01-01-N is an advanced wafer testing and metrology equipment that is designed to provide reliable measurements of semiconductor device parameters such as voltage, capacitance, and resistance. This system is powered by a high-performance precision air bearing rotor, enabling it to accurately measure wafer thickness and profile. The unit also features a wafer deformation analysis module that can view tape heights and form processes on the surface of the wafer. The S2610-01-01-N is equipped with an advanced control machine and software interface that allows users to control the scan speed, sensor response time and resolution, and other settings. The tool is integrated with advanced imaging technology such as LED illumination for improved wafer inspection and image reflectivity and noise rejection. The imaging technology is designed to provide improved data collection and analysis for a wide range of wafers. The S2610-01-01-N also features a built-in humidity and temperature compensation asset that allows for accurate measurements on wet and dry wafers. The model's comprehensive software capabilities, combined with its data storage and analysis features, make it ideal for production line testing. The data collected and analyzed by the equipment can be saved, segmented, and exported in multiple file formats. The system also offers real-time, error-free data output and performance analysis to quickly evaluate the quality of wafers. In addition, the unit includes signal processing features such as signal averaging, filtering, flatness mapping, signal shape modification, and signal shape optimization. This allows users to accurately measure voltage, capacitance, and resistance of any semiconductor device. Mirage S2610-01-01-N is a cost-effective, sophisticated wafer testing and metrology machine that provides reliable measurements of wafer thickness and semiconductor device parameters. The tool's advanced imaging technology and signal processing capabilities make it an ideal choice for production line testing.