Used KLA / TENCOR 5500 Surfscan #9216063 for sale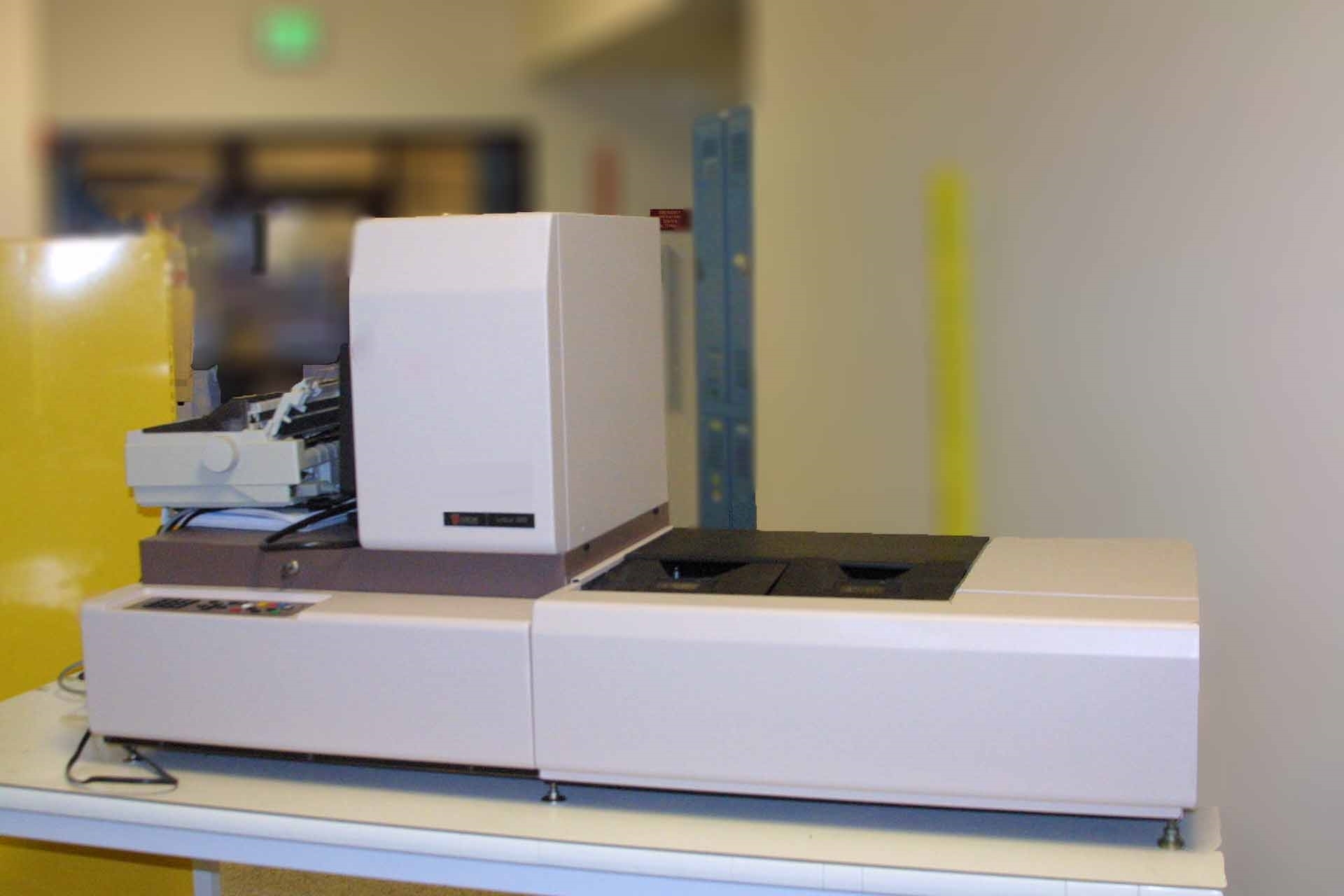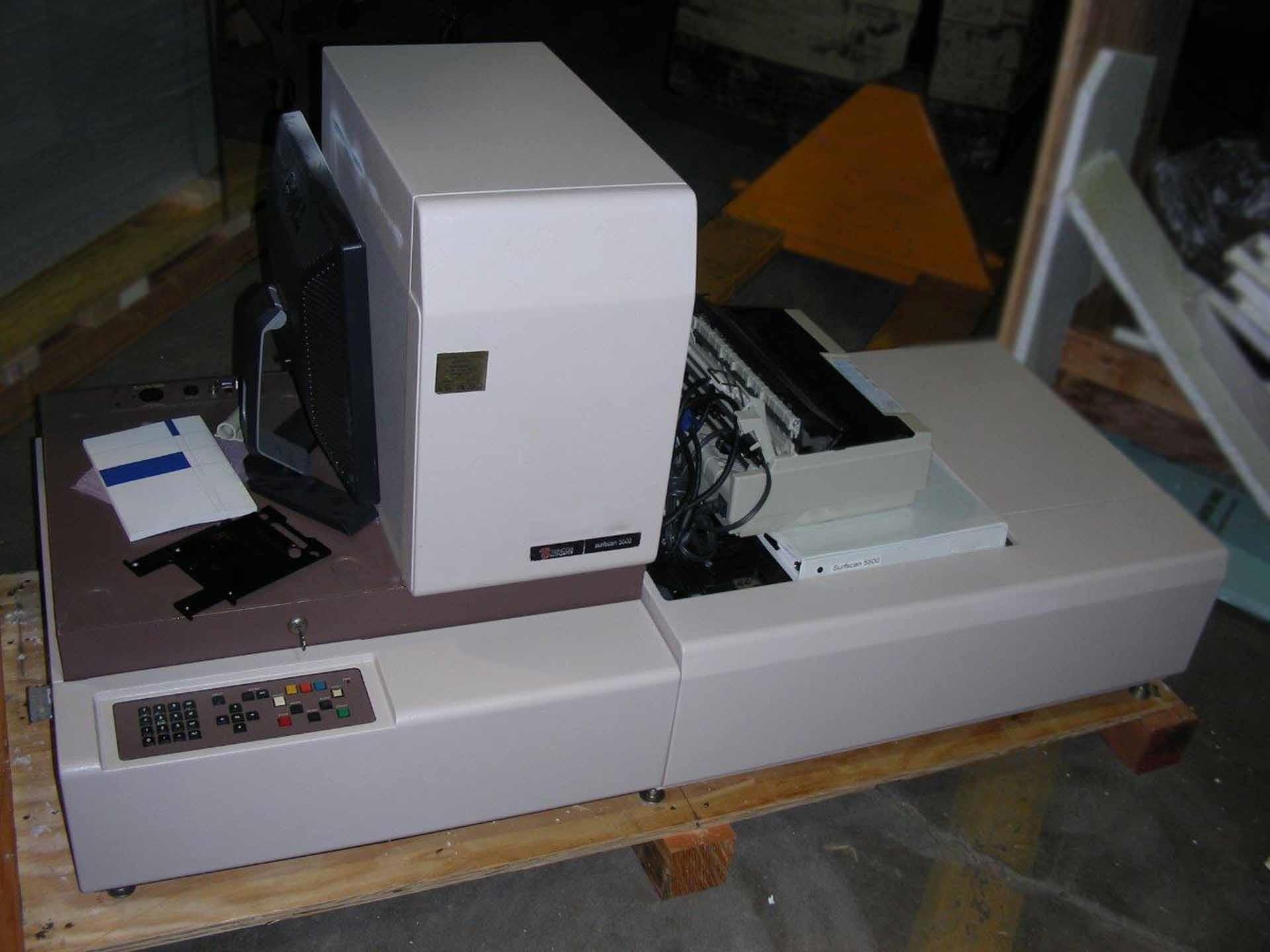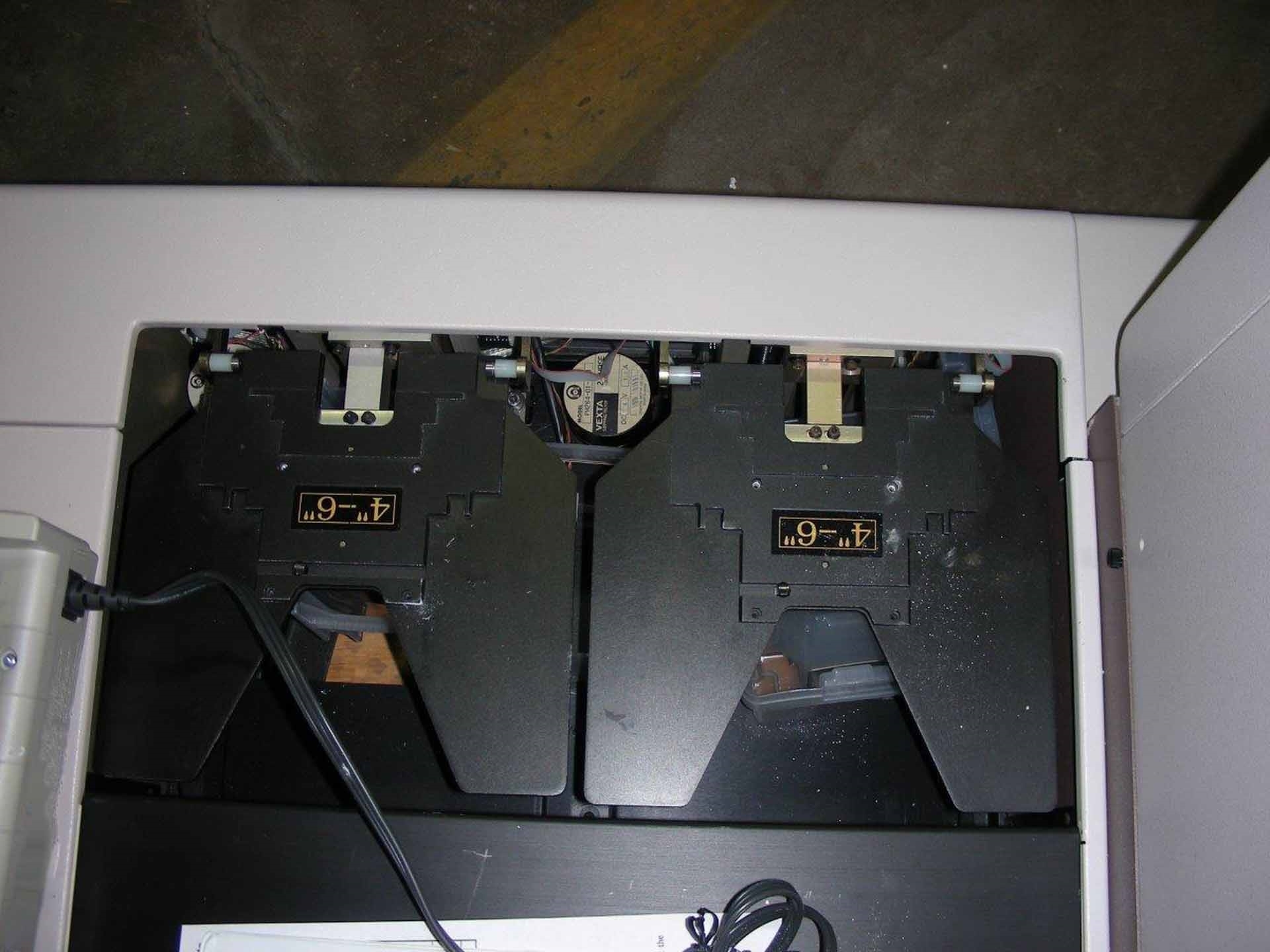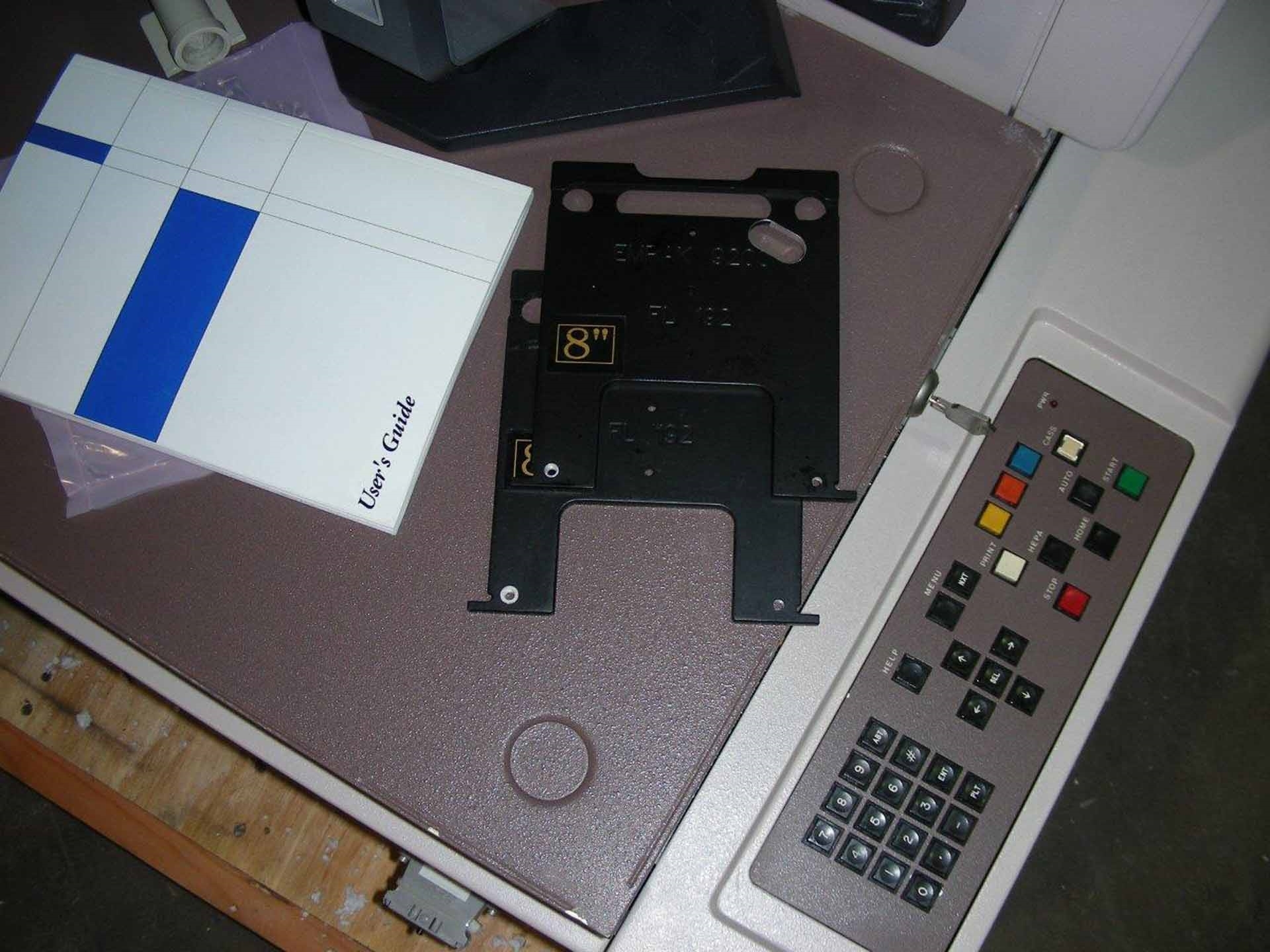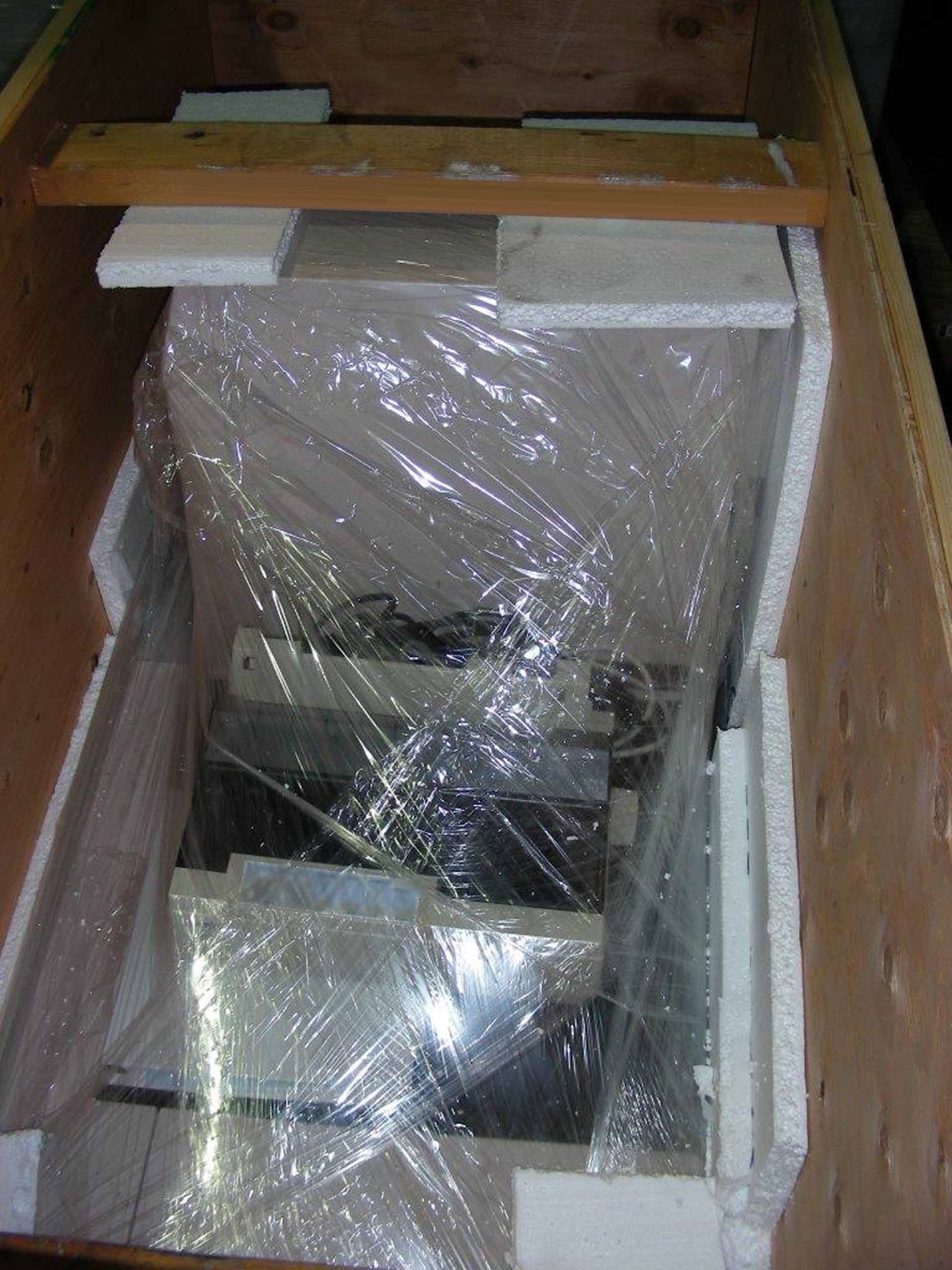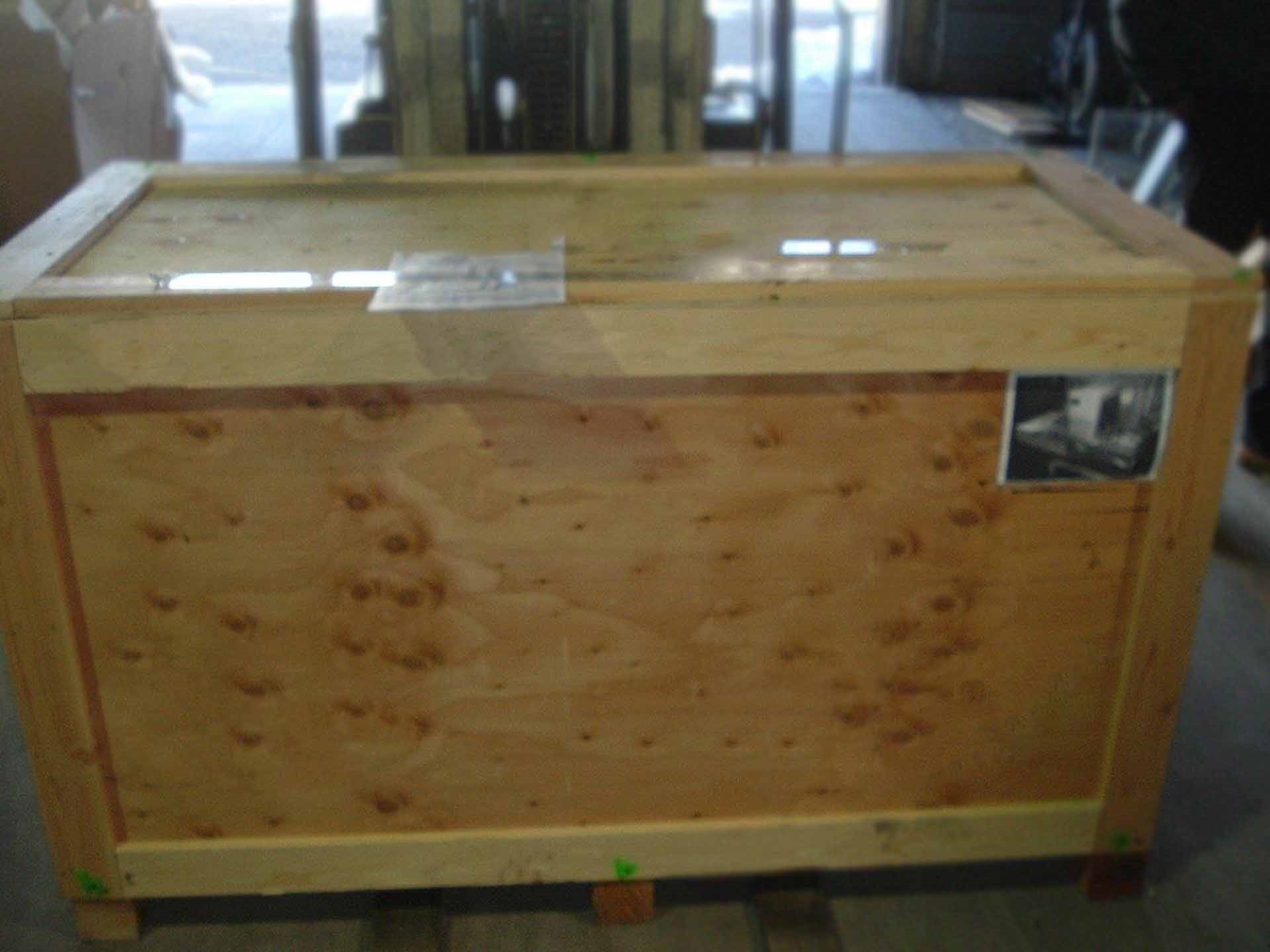 Inspection system Locater blocks for wafers: 4" to 6", 8" Upgraded with LCD screen instead of CRT HeNe Laser.
KLA / TENCOR 5500 Surfscan is an industry-leading automated wafer testing and metrology equipment. It is designed to deliver high-precision optical inspection and topography measurements on semiconductor wafers. The tools provide multi-diameter, high definition, repeatable measurement capabilities for in-line and off-line defect inspection and yield analysis. KLA 5500 Surfscan features a multisensor system that can collect a variety of data from a single test run. This includes optical images of the wafer, topography measurements such as step height and flatness, profile, SEM cross-sectional images, feature identification and alignment, and overlay. TENCOR 5500 Surfscan also uses novel floating optics motion control to ensure a full range of motion around the wafer and a high-resolution mapping unit to capture data points across the entire wafer. The machine also includes defect review capabilities with an automated defect detection algorithm to quickly identify problematic features on the wafer. It features an automated defect tracking, analysis and reporting tool to identify process related defects, as well as support multiple languages, allowing customers to interact with the asset in their own language. KLA also offers a full line of inspection standards, data collection hardware and software, and third-party calibration services to ensure accurate data collection and analysis. 5500 Surfscan has become a popular choice within the industry thanks to its robust design and ability to provide reliable, repeatable measurements. The high-resolution mapping model, ability to capture a variety of data, and automated defect review capabilities make it an ideal solution for wafer metrology applications. With its powerful software, automated manufacturing, and integrated reporting capabilities, KLA / TENCOR 5500 Surfscan provides a comprehensive wafer testing solution for semiconductor fabs worldwide.