Used KLA / TENCOR FLX-2908 #9199147 for sale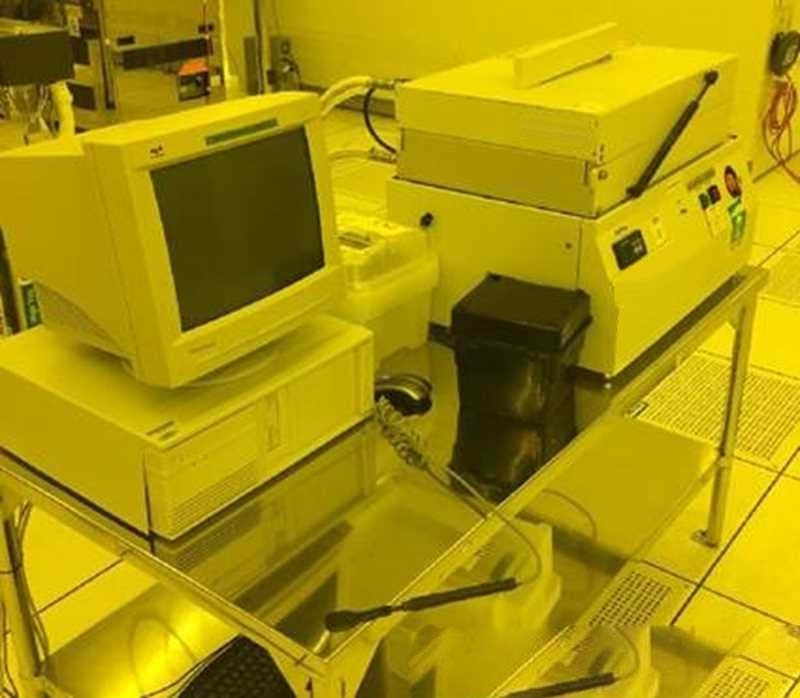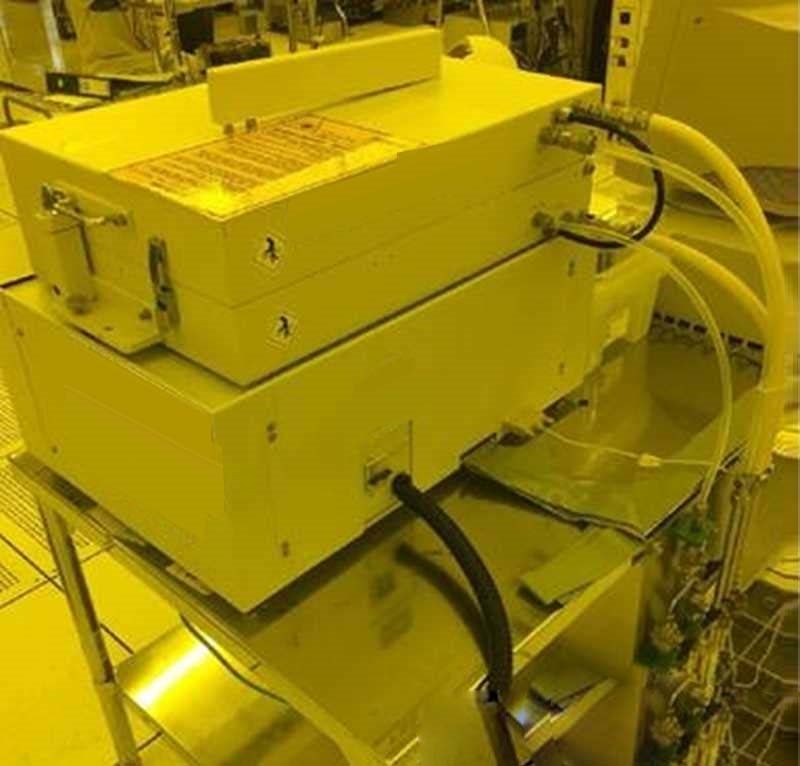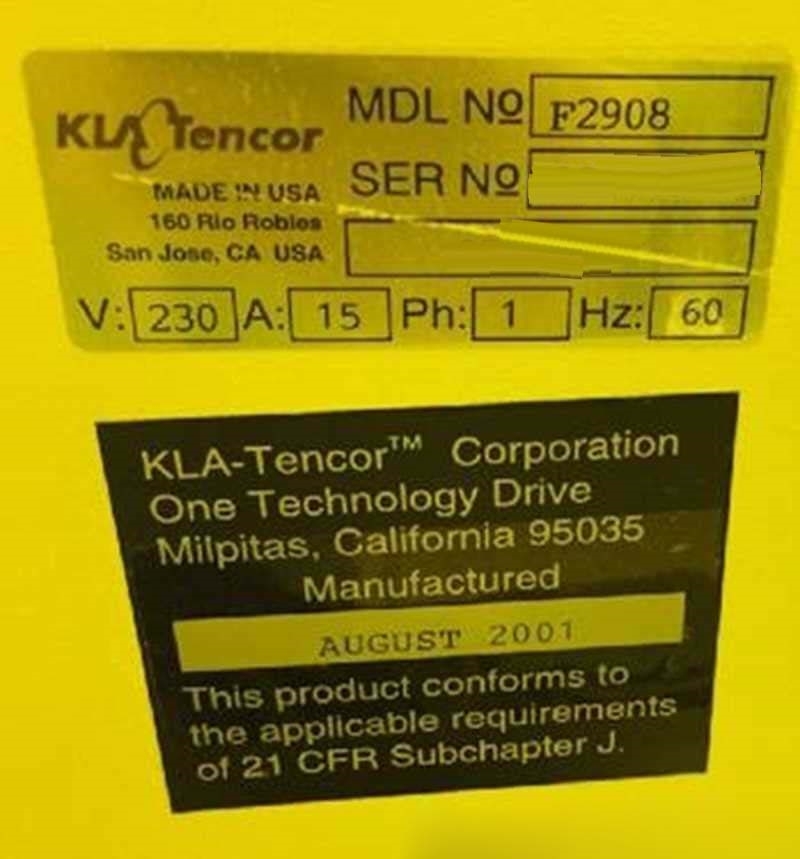 Thin film stress measurement system, 3"-8" Handler type: Wafer Dual wavelength scanning Room temperature: 900°C Scan length: Up to 200 mm PC With configuration: Pentium processor: 133 MHz RAM: 16 MB Hard drive: 2.0 GB SVGA Monitor Hardware: Signal light tower (2) User manuals Accessories: 150 mm Certified wafer pair 200 mm Certified wafer pair SECS/GEM Interface user manual Power source: 208-240V, 50/60 Hz CE Marked 2001 vintage.
KLA / TENCOR FLX-2908 Wafer Testing and Metrology Equipment provides a complete end-to-end solution for metrology and process control. KLA FLX-2908 integrates advanced telecentric metrology capabilities with a powerful suite of process control software. Systems can be configured for a wide range of customer process requirements, like CD, morphology, topography, reflectivity, and pattern measurements. With a unique blend of accuracy and speed, TENCOR FLX 2908 can meet the most demanding yield requirements. The wafer level test system, which is powered by a high-end PC platform, has an integrated 16-channel optical head and high power white light imaging sources.. It includes a variable number of vision sub-systems and one or more high accuracy telecentric metrology systems, including a vision channel selector for fast switching between vision systems. Additionally, there is an integrated calibration tool for surface inspection to provide maximum unit accuracy. KLA FLX 2908 features a well-grounded PC machine, allowing the user to remotely control and monitor the tool, including asset maintenance. Also included is a fully automated wafer test handler, optical head, vision sub-model, metrology software suite, test automation software, and a diagnostic diagnostic suite. TENCOR FLX-2908 is capable of accommodating up to 16 wafers in diameter sizes from 8 to 200 millimeters. The equipment is equipped with advanced metrology capabilities for figuring, imaging, and material characterization. It can provide image quality measurements such as topography and defect mapping to ensure the highest yield while providing the most accurate results. KLA / TENCOR FLX 2908 also offers features designed to increase system speed and minimize testing time. A high-end scanning accelerator harnesses a multi-channel architecture with innovative scanning algorithms; which dramatically improve throughput without sacrificing accuracy. This allows for precise measuring of a variety of physical characteristics, ranging from particle defects to surface deformation characteristics. Additionally, high precision electrostatic sensors provide accurate measurements for all test wafers. Advanced metrology capabilities, unit speed, and accuraciesup to 1 nanometer all combine to make the machine highly reliable and efficient. Furthermore, its advanced features, including intuitive GUI software and a single-click operation, allow easy and effortless operation. FLX-2908 is an excellent choice for any customer looking for a complete wafer testing and metrology tool.