Used KLA / TENCOR FT-750 #9155149 for sale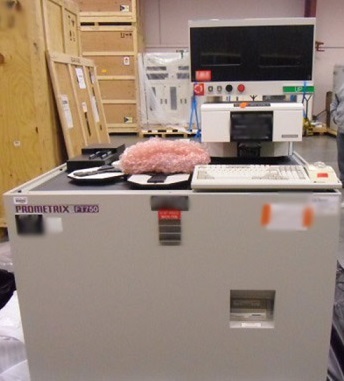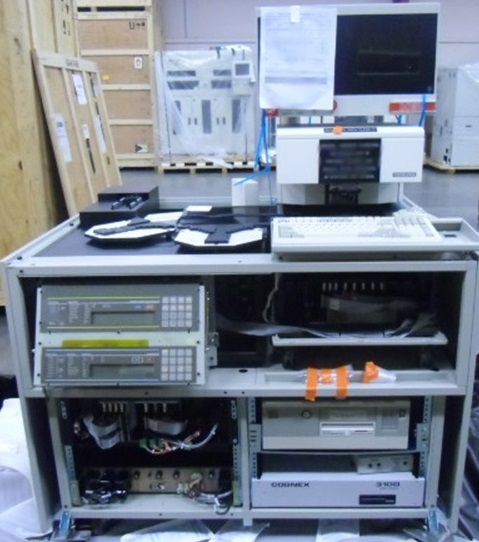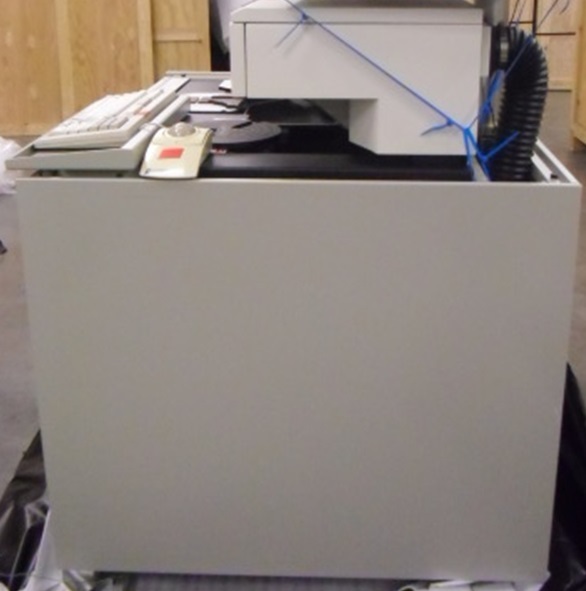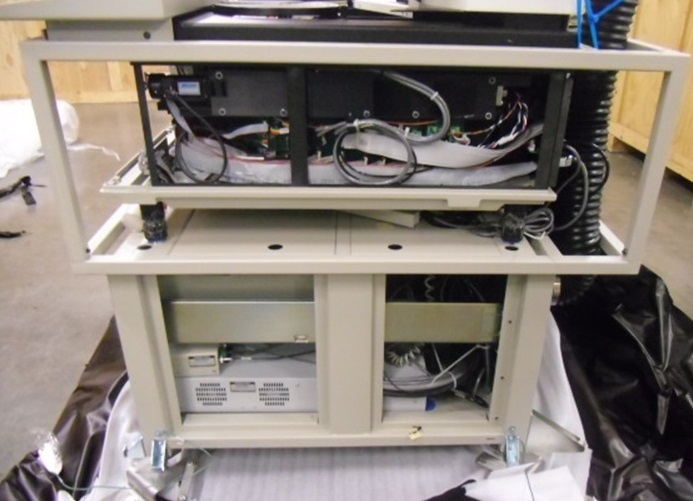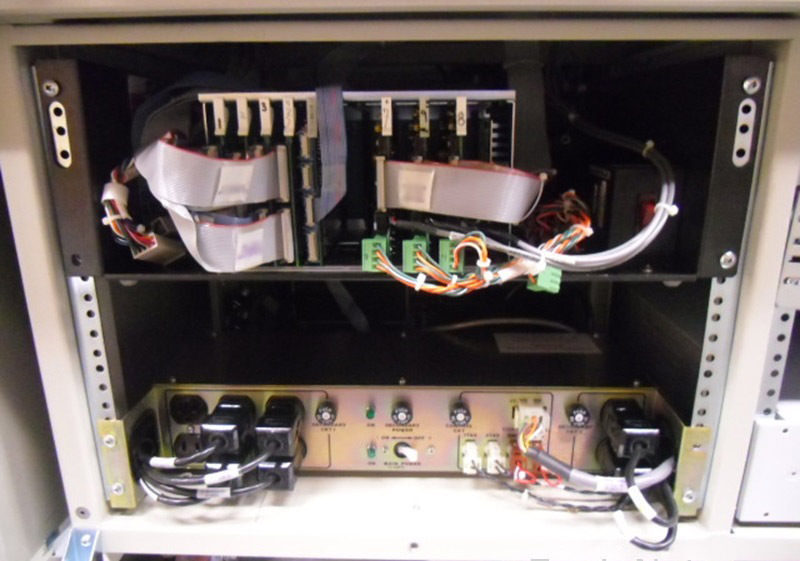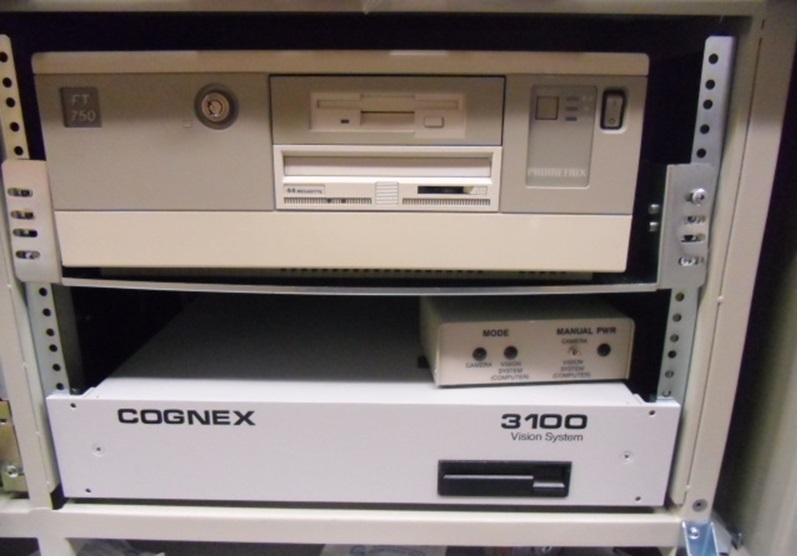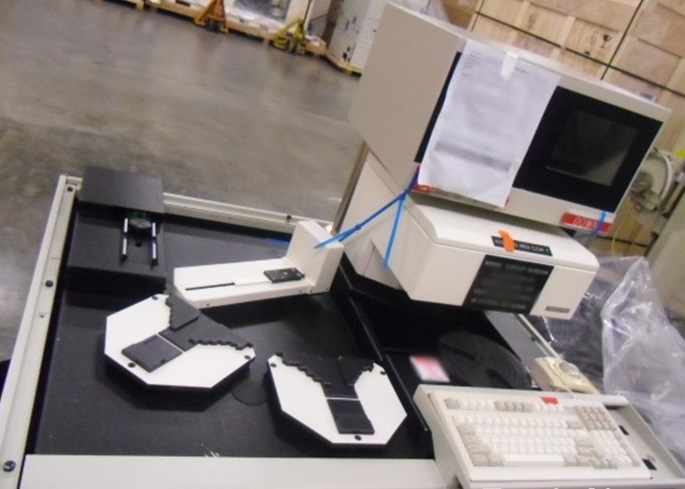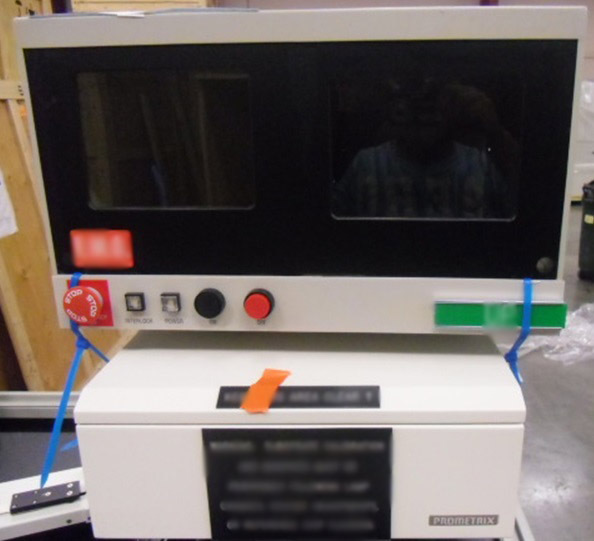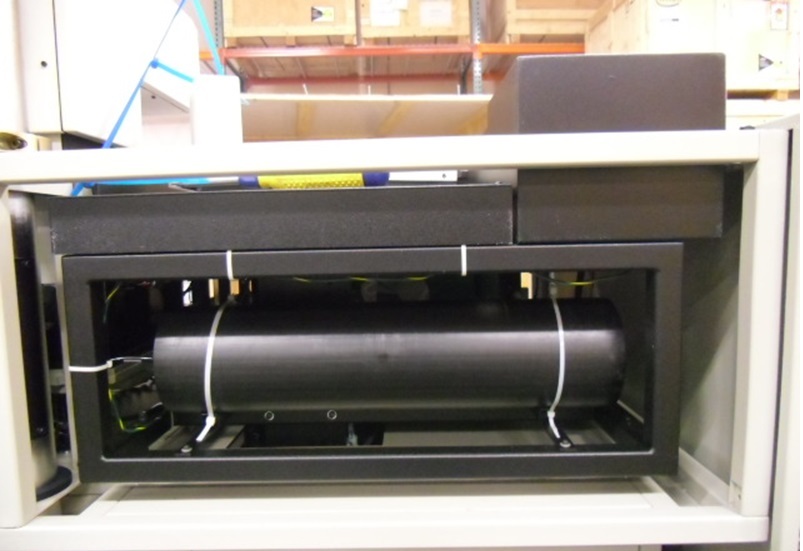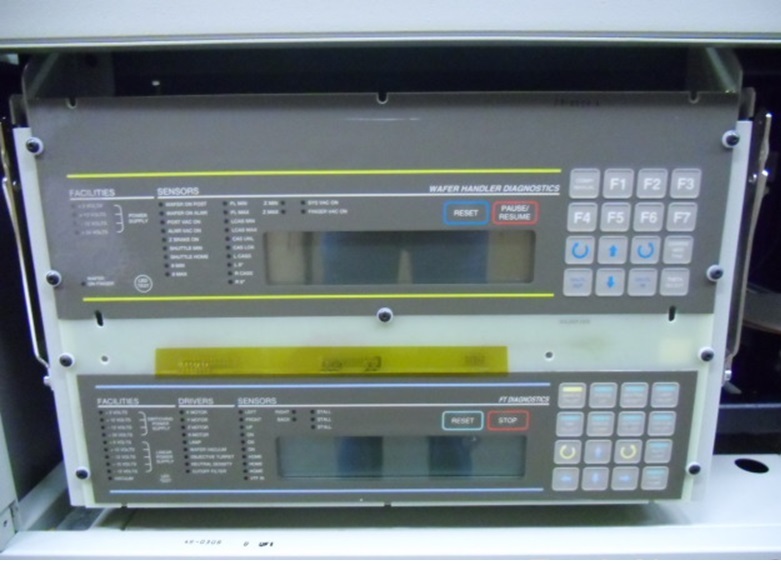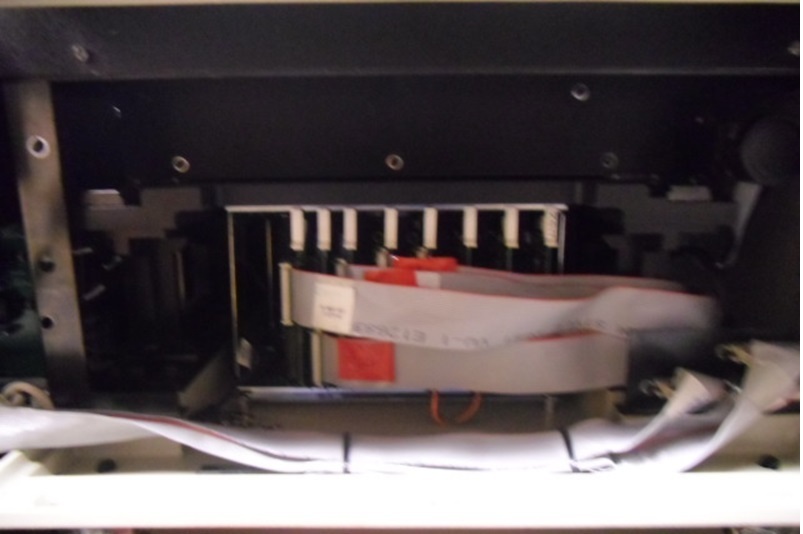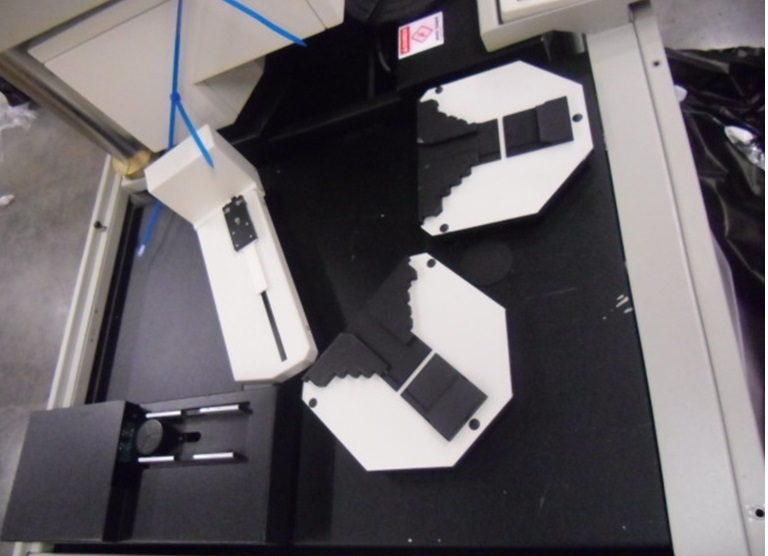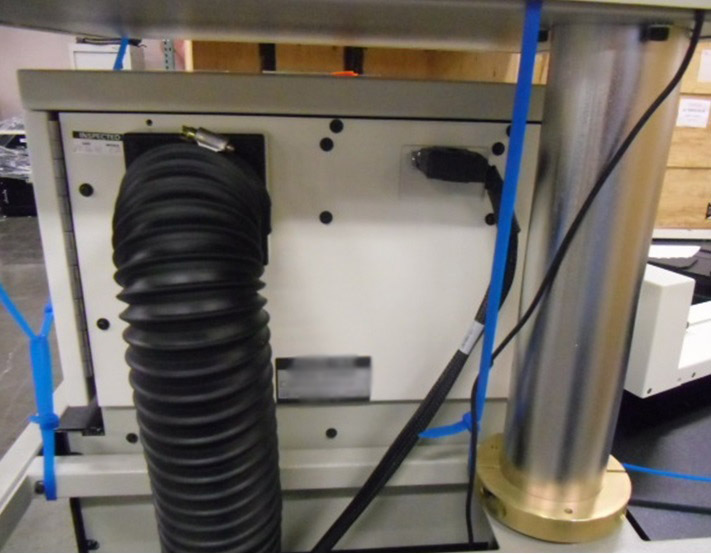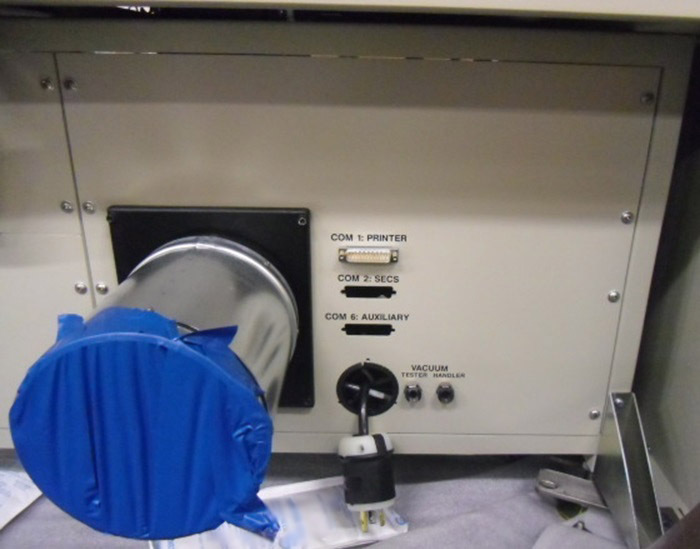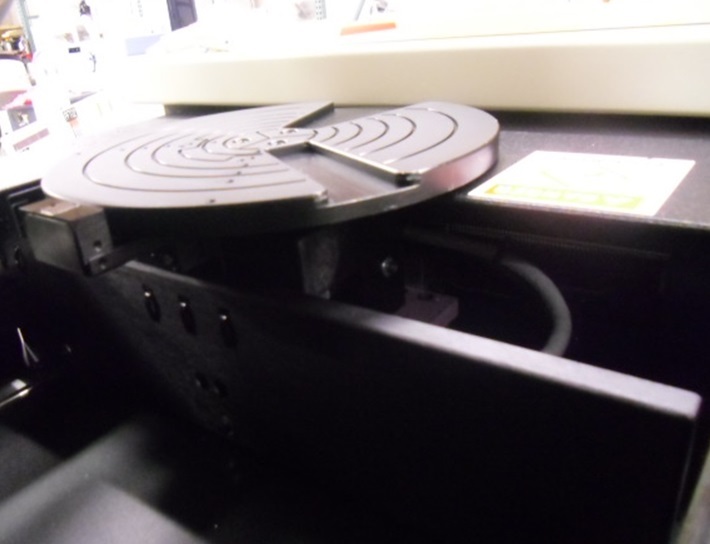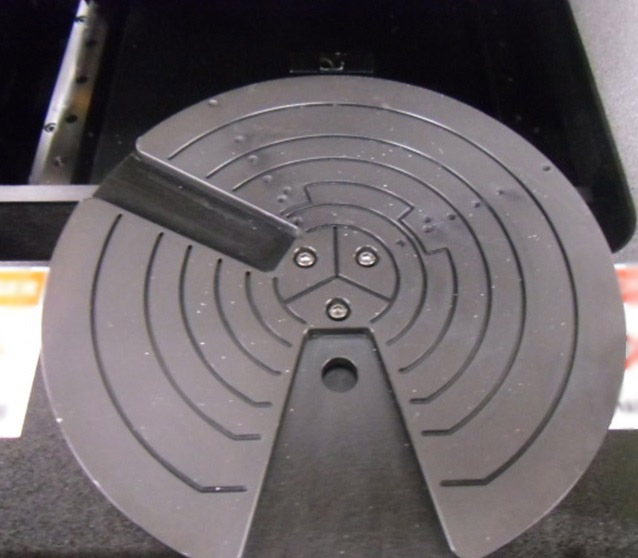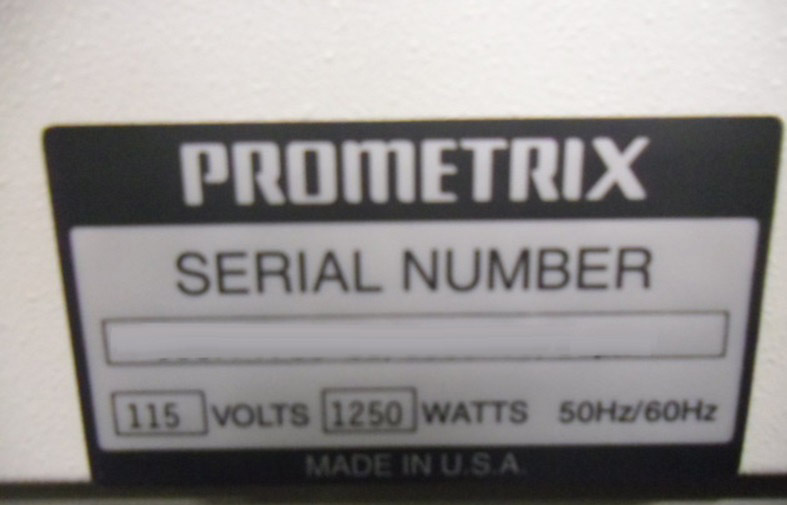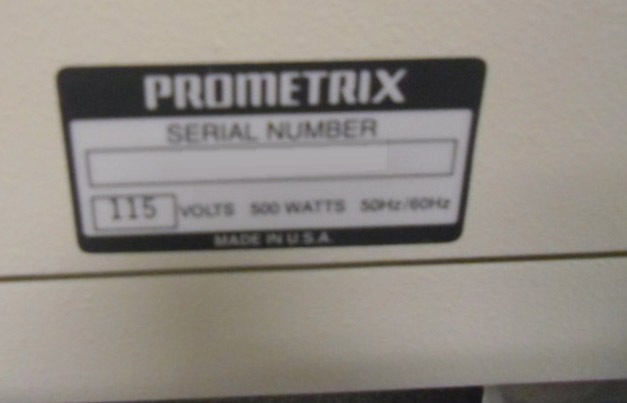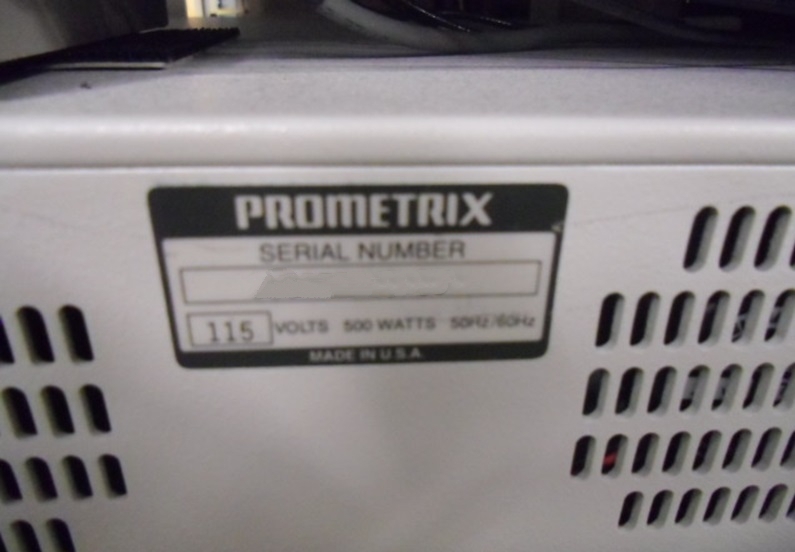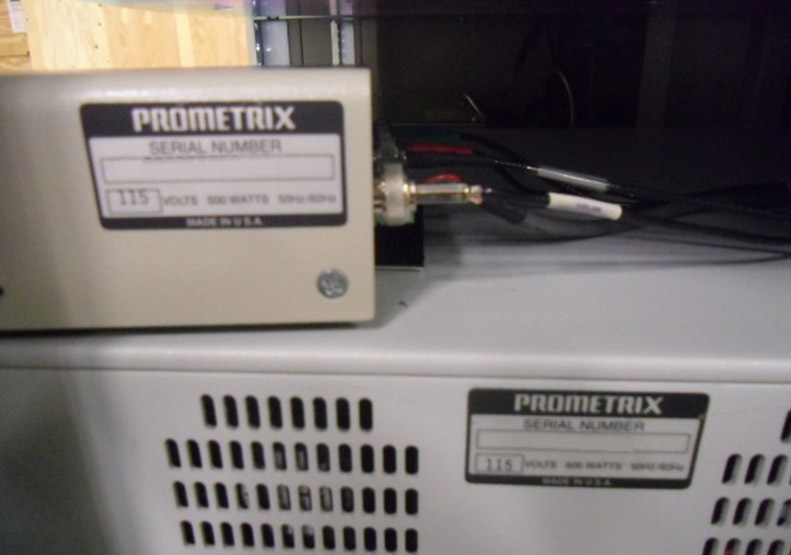 Wafer thickness measurement system, 4"-6" Voltage: 115 V Measures: Single Multilayer films 410" - 800" Reflectivity range contour Die 3D Mapping COGNEX 3100-4MB Vision system version: 1.20A Olympus MS plan: 2.5x, 5x, 10x, 20x, 50x Auto focus: 1.5-5 Second measure time integrated (2) Cassettes elevators Wafer sorting capability Integrated finder vacuum reset Frequency: 50/60 Hz Current: 1250 W.
KLA / TENCOR FT-750 is a state-of-the-art wafer testing and metrology equipment that can provide comprehensive analysis of semiconductor wafers, ICs, and components. KLA FT-750 is designed to assist wafer fabrication processes such as lithography, bonding, film deposition, and etching, by quickly measuring and characterizing wide range of critical parameters with accurate and repeatable results. TENCOR FT 750 system is based on an advanced platform combining optical microscopy, scanning electron microscopy, and other metrology techniques into an all-in-one solution. Featuring automated wafer load and positioning, the unit provides industry leading throughput, superior accuracy, and repeatability for metrology, imaging, and 3D profile measurements. Additionally, the machine is capable of measuring several key wafer parameters including surface roughness, particle counts, defect density, film thicknesses, critical dimensions, and many more with great precision. KLA FT 750 is equipped with several essential tools and components such as automated wafer mapping, an ultra-precise Z-axis, and a powerful, PC-based control tool. Furthermore, the CCD imaging asset is constructed with high-resolution elements and advanced software algorithms for rapid, accurate, and repeatable imaging and analysis. The model's intuitive control equipment makes it possible for operators to quickly and efficiently set-up, calibrate, and control measurements. KLA / TENCOR FT 750 is a rugged, reliable, and accurate system which offers superior quality results across various wafer testing applications. It features an ultra-smooth wafer rotation mechanism for precise motion control, along with proprietary software for defect and particle characterization which allows for sophisticated 3D reconstruction. With its automated mapping capabilities, FT 750 can efficiently measure a number of critical parameters in a single pass. In addition, the unit is designed with high accuracy and repeatability. TENCOR FT-750 is backed by KLA renowned customer service, along with a range of technical and training support designed to keep the machine in optimal condition. As such, FT-750 is ideal for a wide range of wafer testing applications, providing reliable and efficient results that enable engineers to optimize process quality and performance.