Used THERMA-WAVE TP 300 #112387 for sale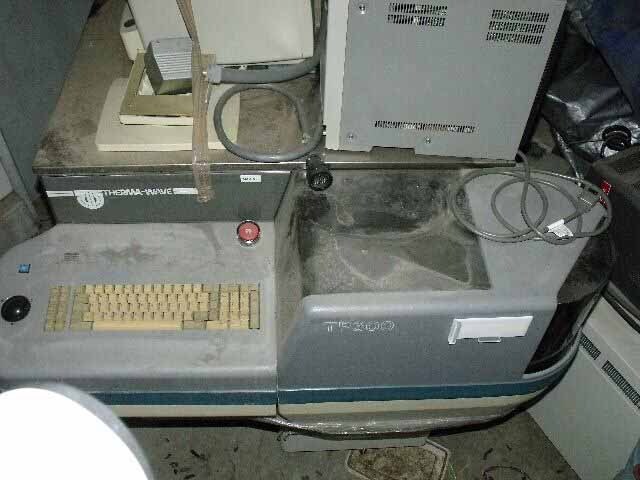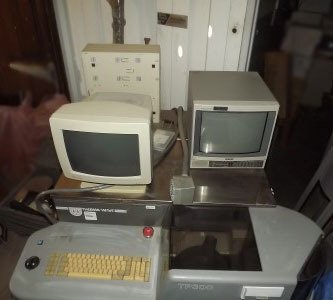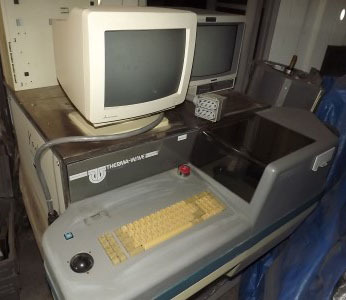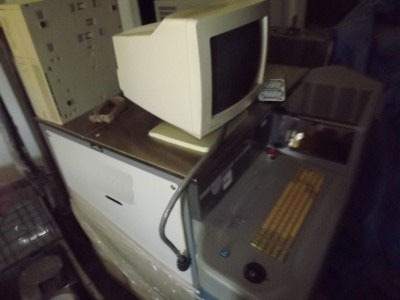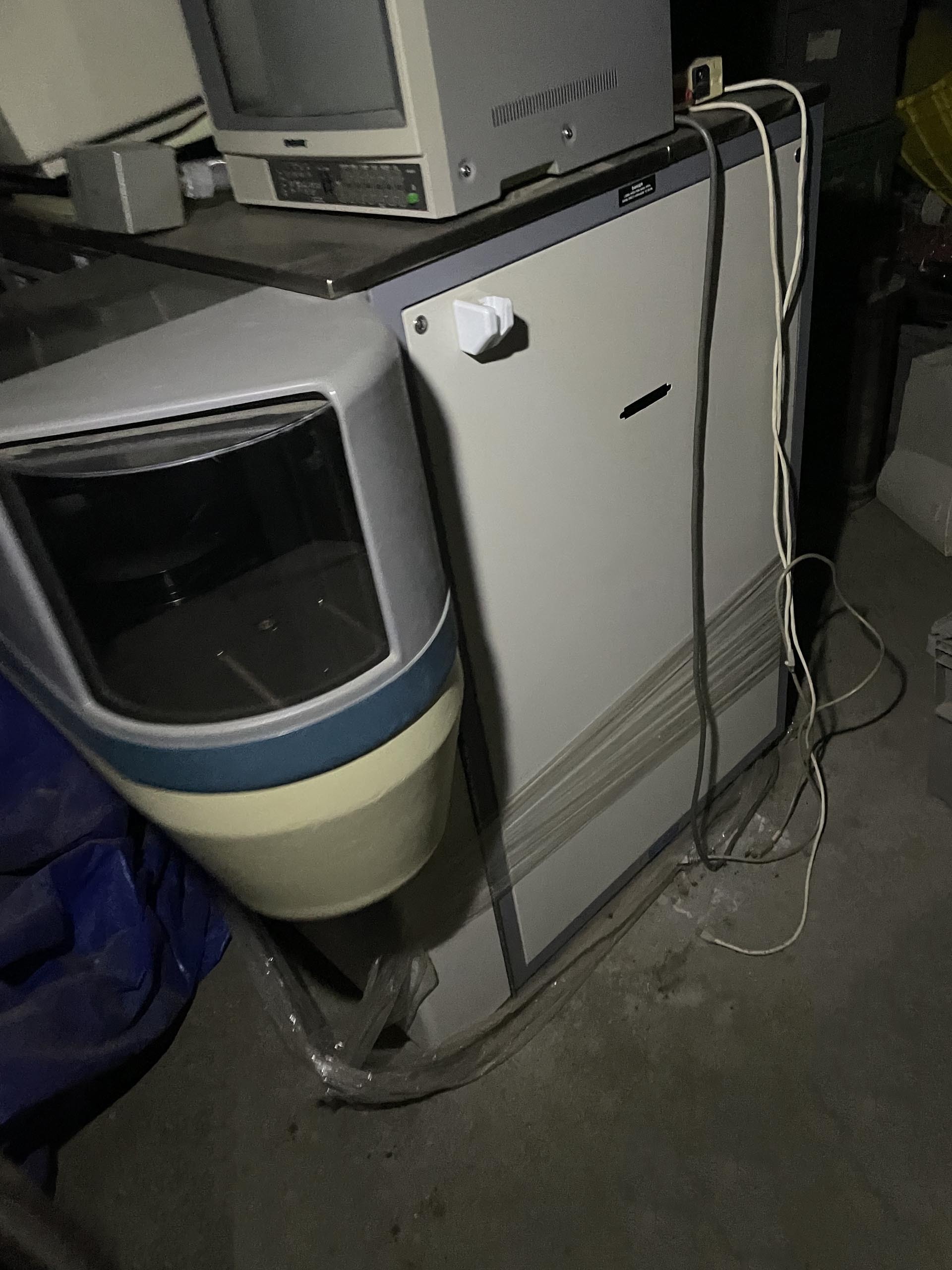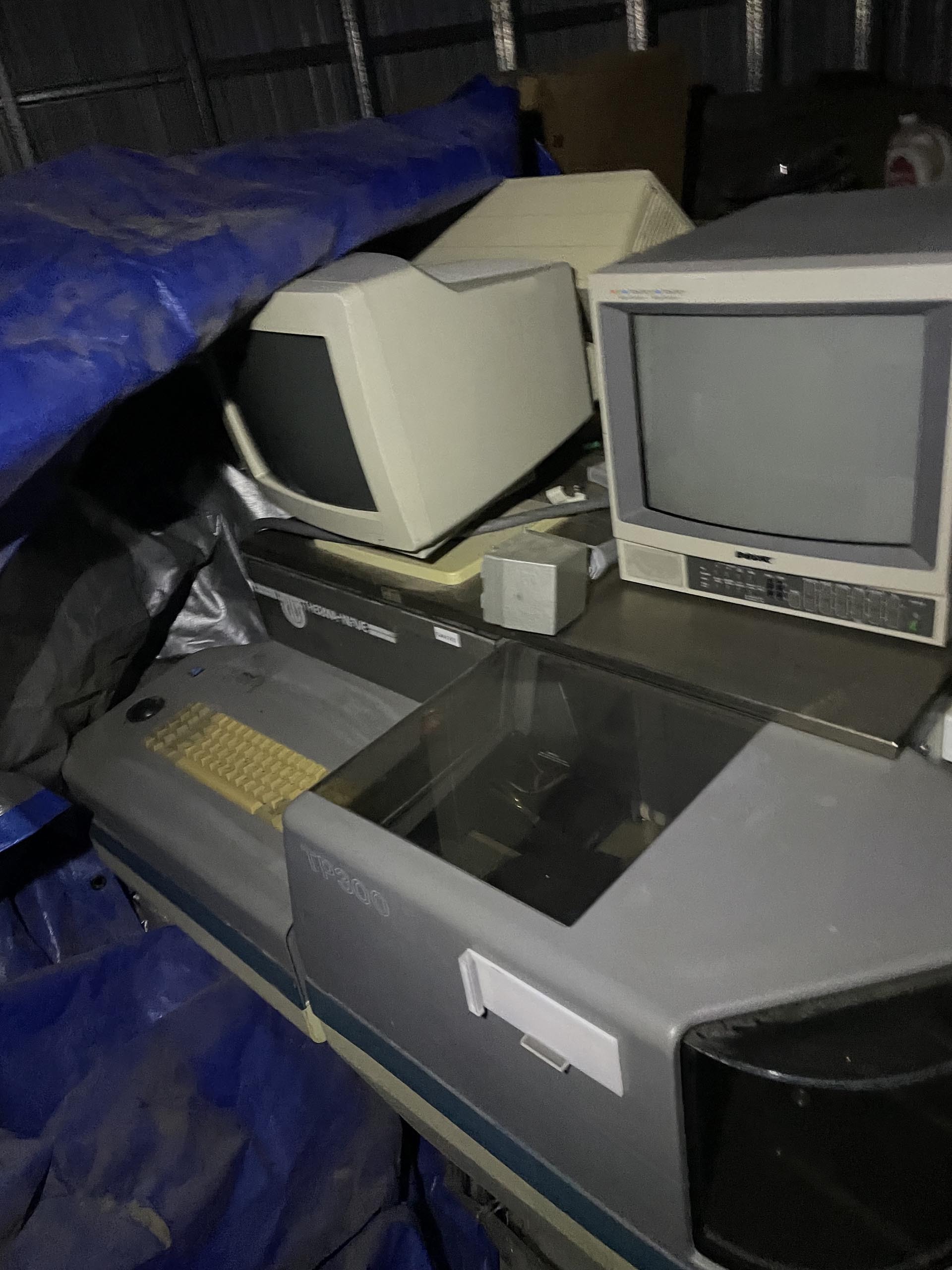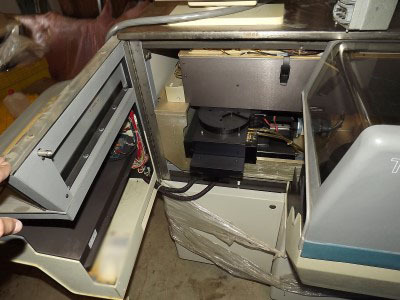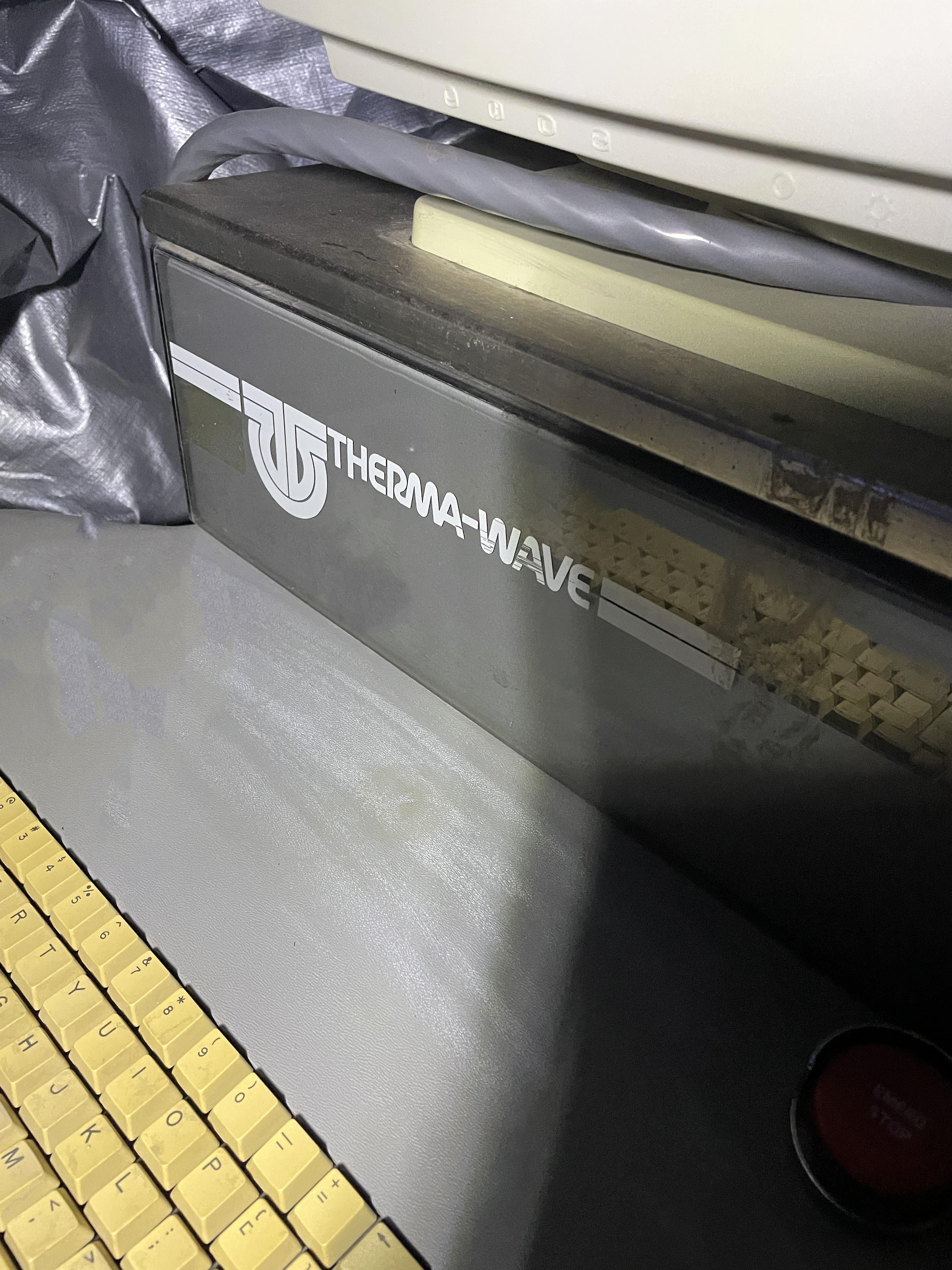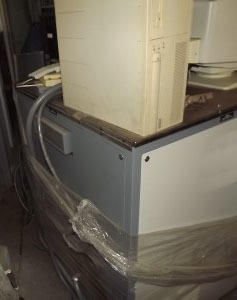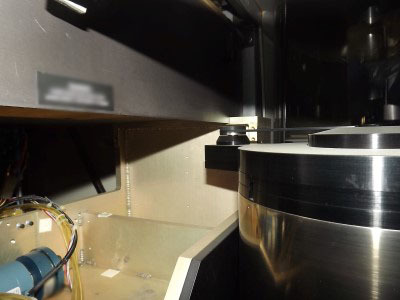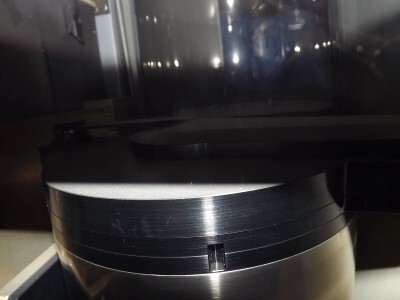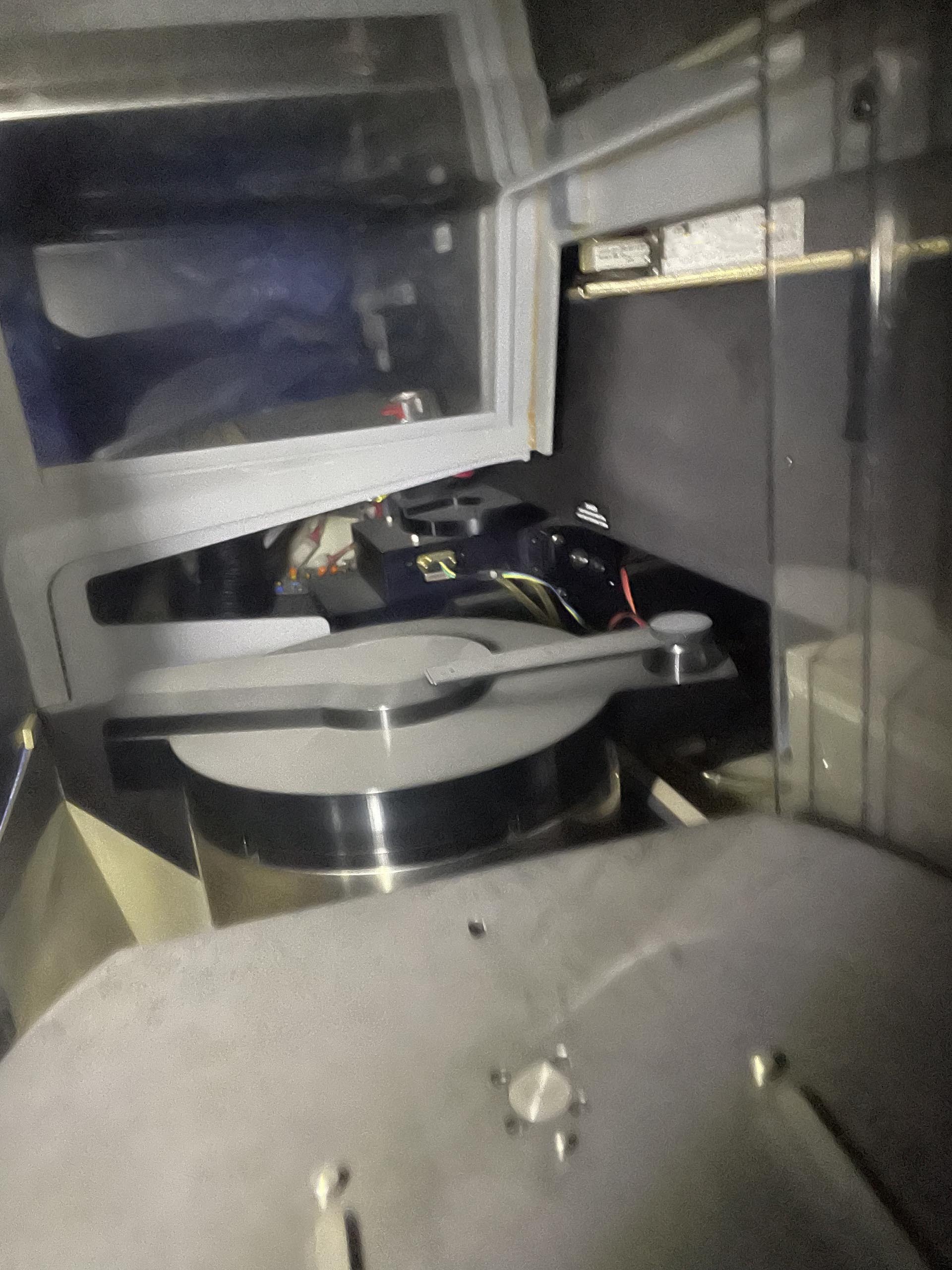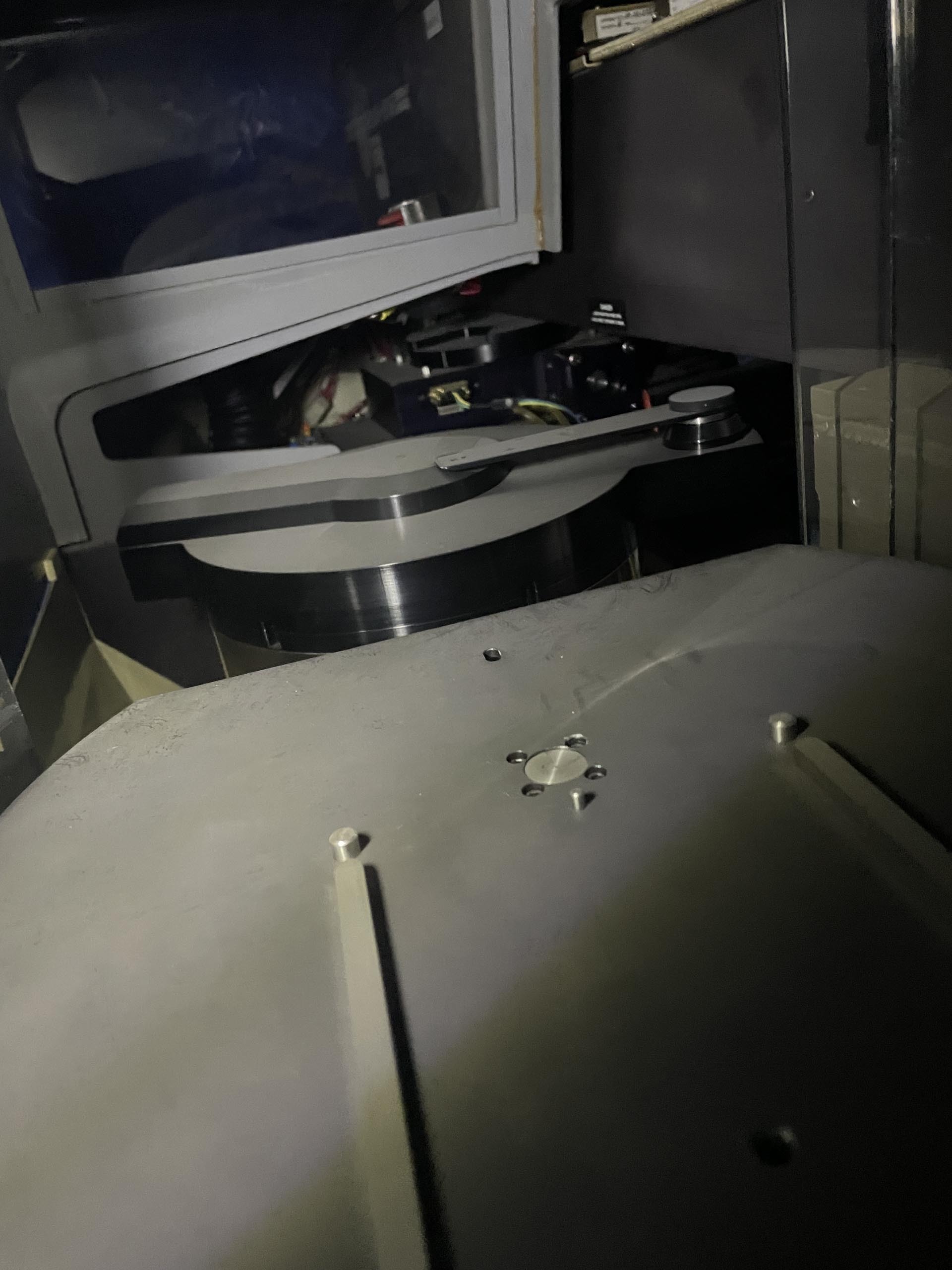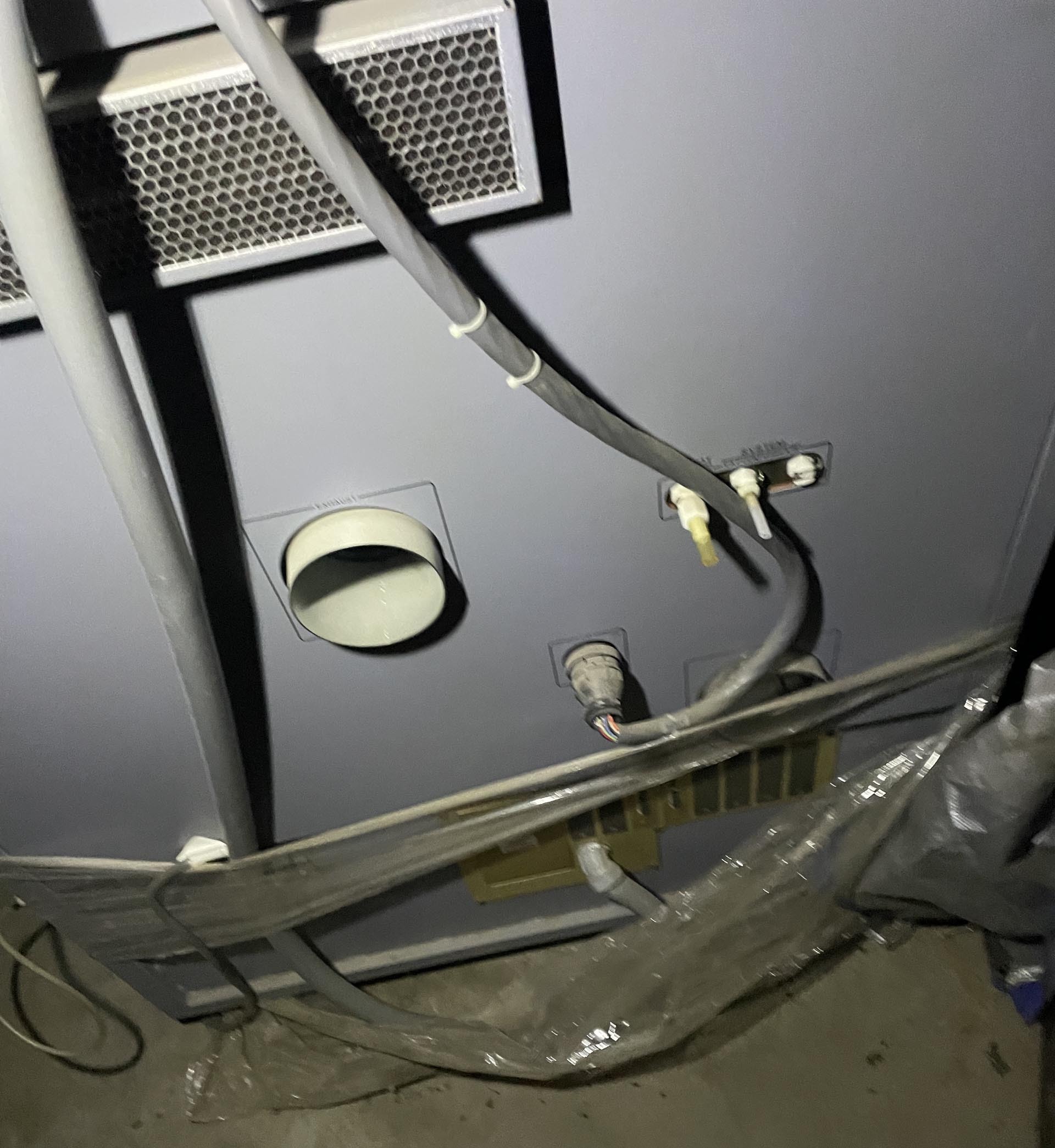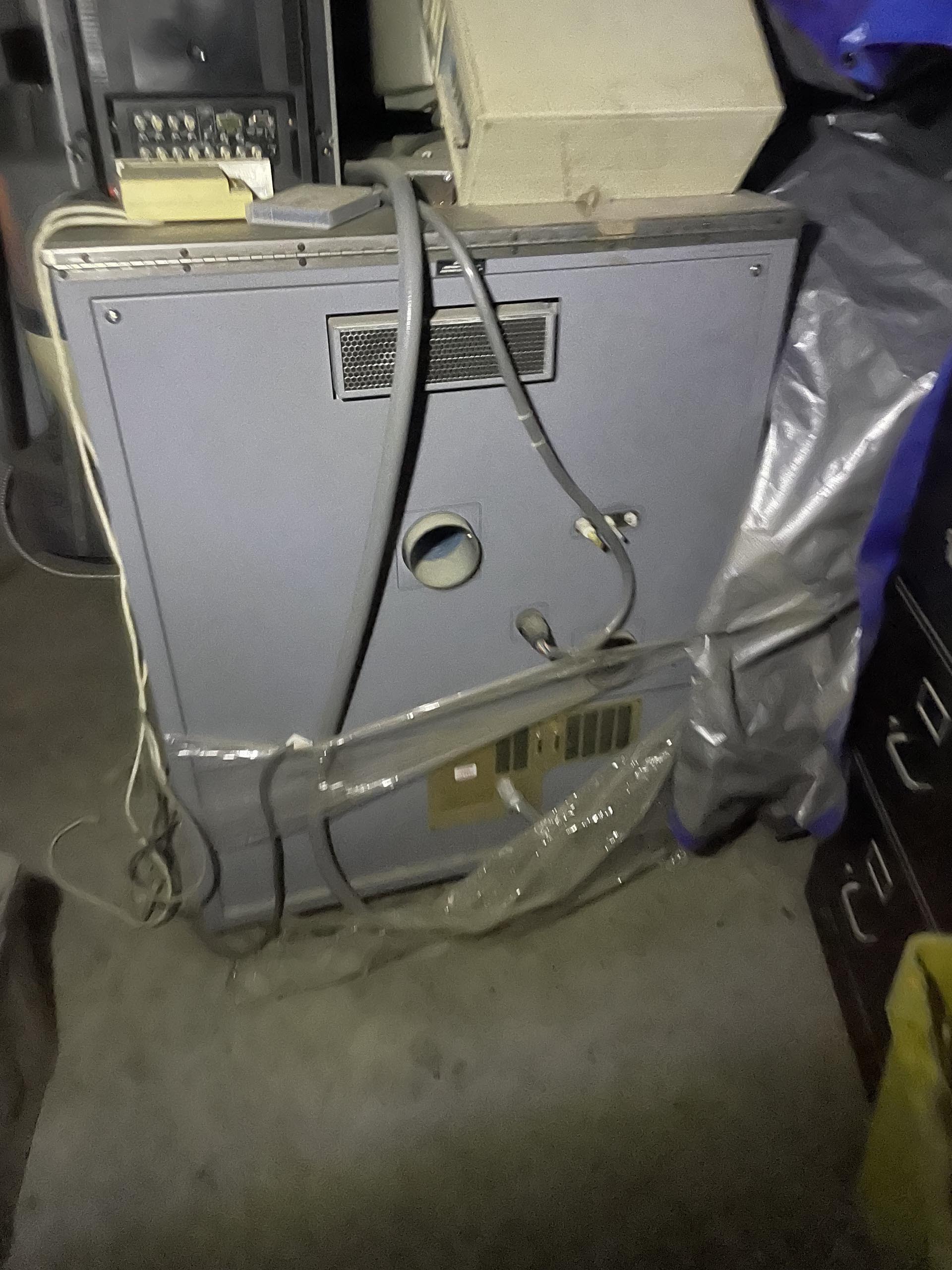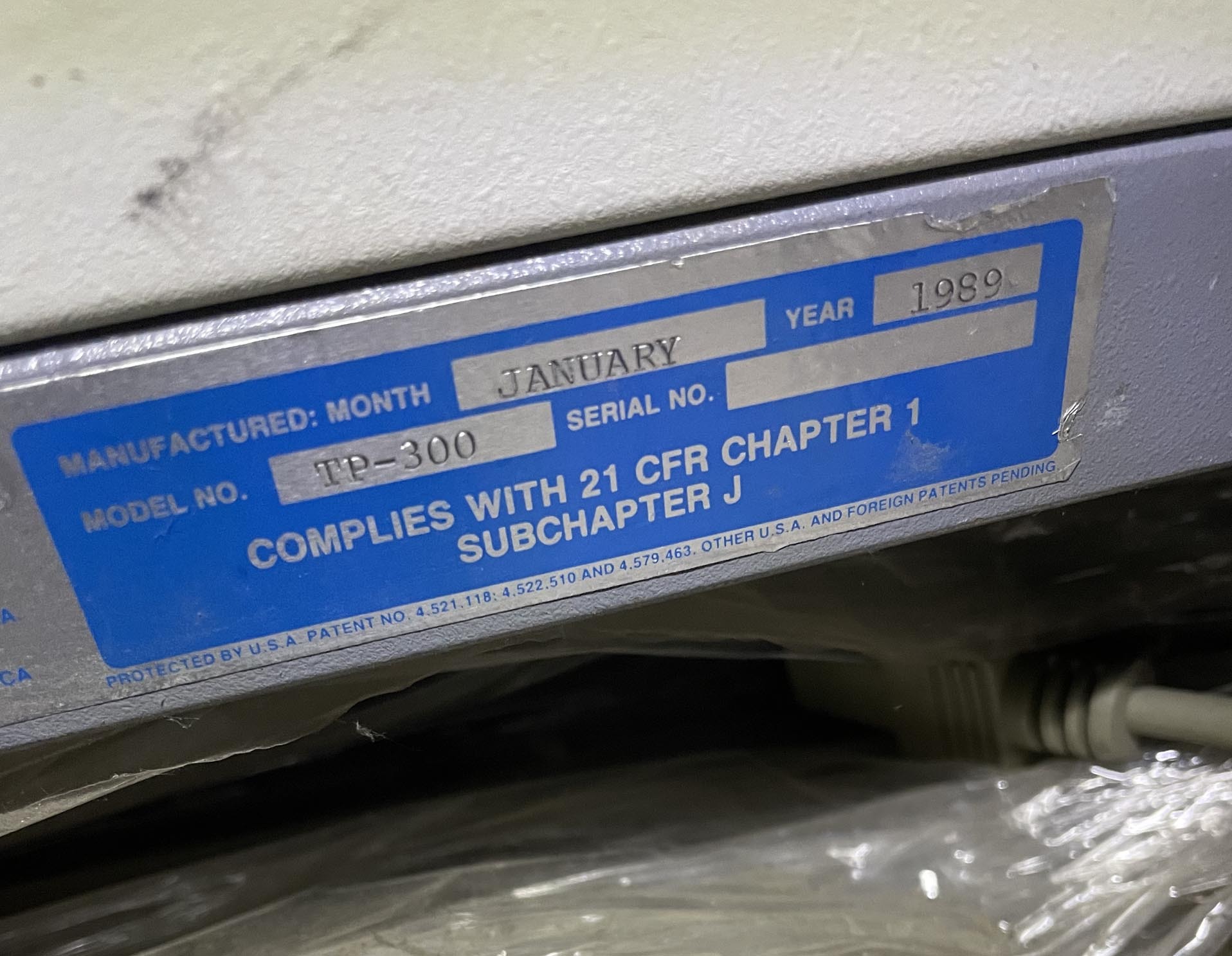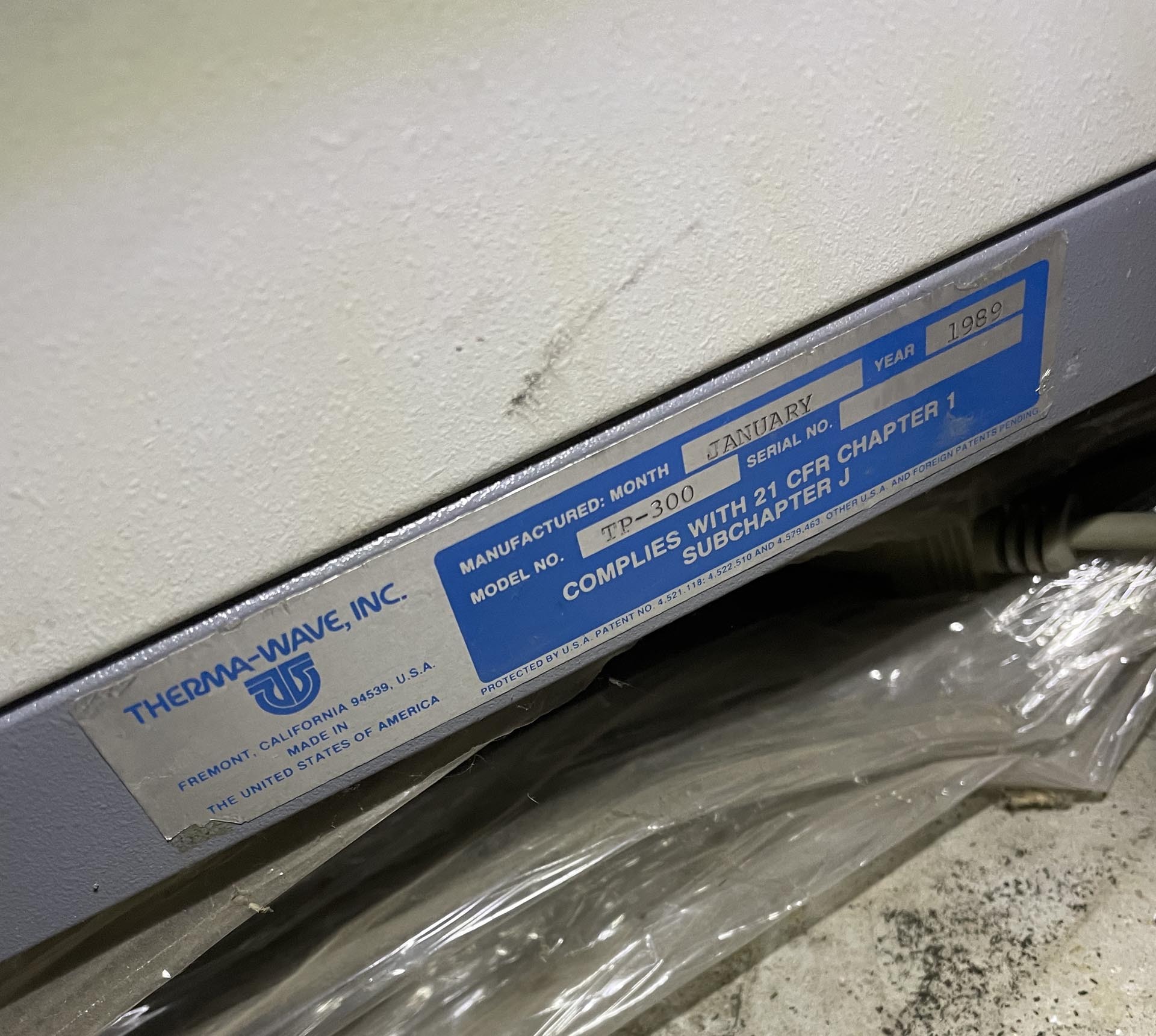 Therma probe With monitor Maximum temperature: 1050°C 1989 vintage.
THERMA-WAVE TP 300 is a wafer testing and metrology equipment designed for use in semiconductor fabrication processes. The system offers high-precision measurements and provides accurate metrology data that can be used to improve device performance, enhance yields and improve overall process control. The unit features a dedicated, full-field measurement machine with a sharpness and sensitivity that can measure small variations in the thickness of a wafer. It uses an optical diffraction grating, which is composed of hundreds of precisely designed laser lines, to acquire the measurements. This tool can be used to measure the thickness of a single wafer, multiple wafers of different thicknesses, or multiple wafers of the same thickness. The asset supports a wide range of precision metrology tools, including optical scatterometers, optical profilers, scanning tunneling microscopes, and x-ray diffractometers. It also includes a full suite of data analysis and quality control features. TP 300 model also features a high-speed data acquisition and analysis capability. Through the equipment's programmed logic, it can capture data quickly and accurately, enabling users to fine-tune their process controls and produce higher quality products. The system provides users with the ability to produce reports that include detailed information on the performance of each wafer in multiple formats, such as text or graphic reports. This ensures that users have the data required to make informed decisions when developing new processes and optimizing existing ones. The unit is designed to be compatible with all major process control software and tools, providing users with maximum flexibility when implementing quality control measures. It is powered by semi-professional, precision instrumentation and has a calibration machine so that users can maintain the accuracy of their measurements over time. Overall, THERMA-WAVE TP 300 is a versatile, high-performance metrology tool designed to meet the demands of modern semiconductor fabrication processes. With its advanced data acquisition and analysis capabilities, it can provide quick and accurate measurements of wafer thickness, allowing users to make well-informed process decisions.