Used WYKO / VEECO NT 100628 #9105204 for sale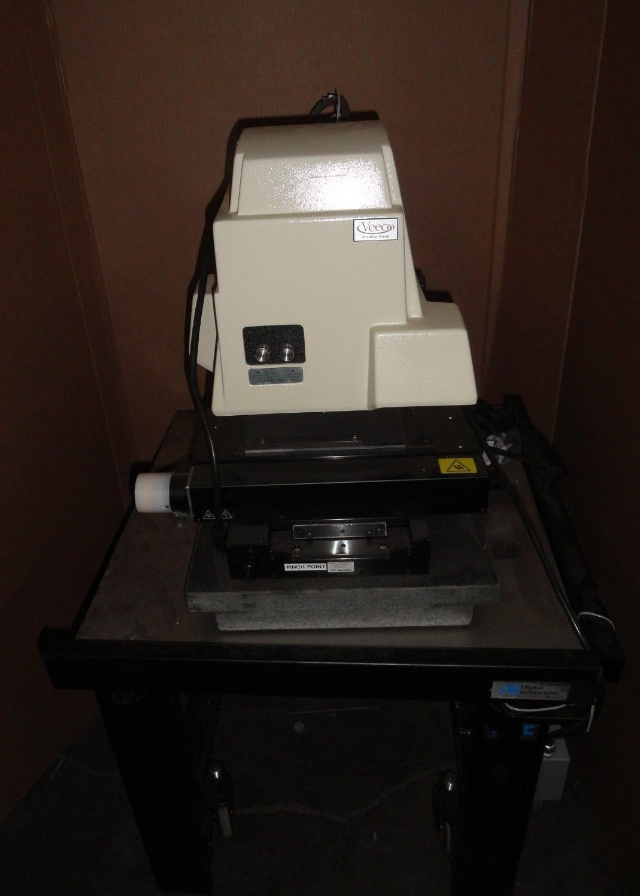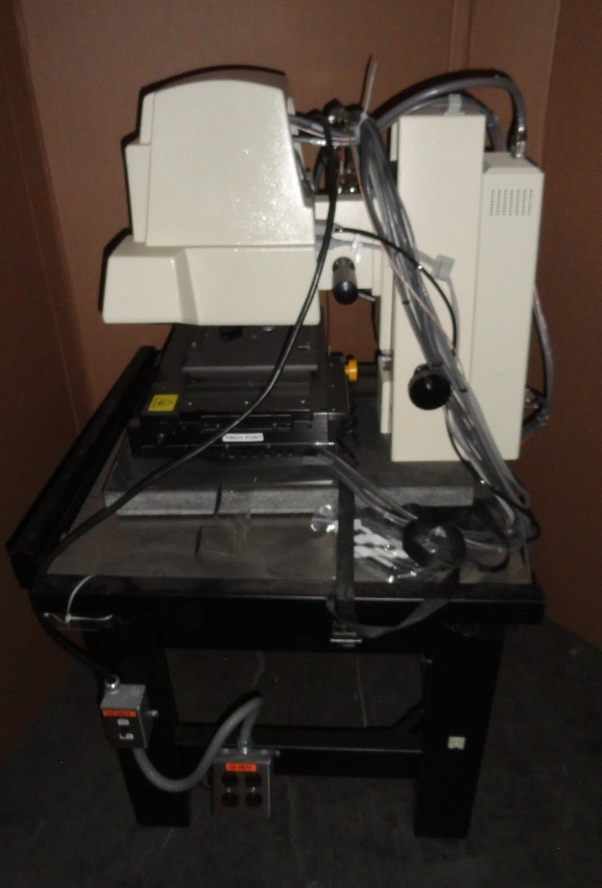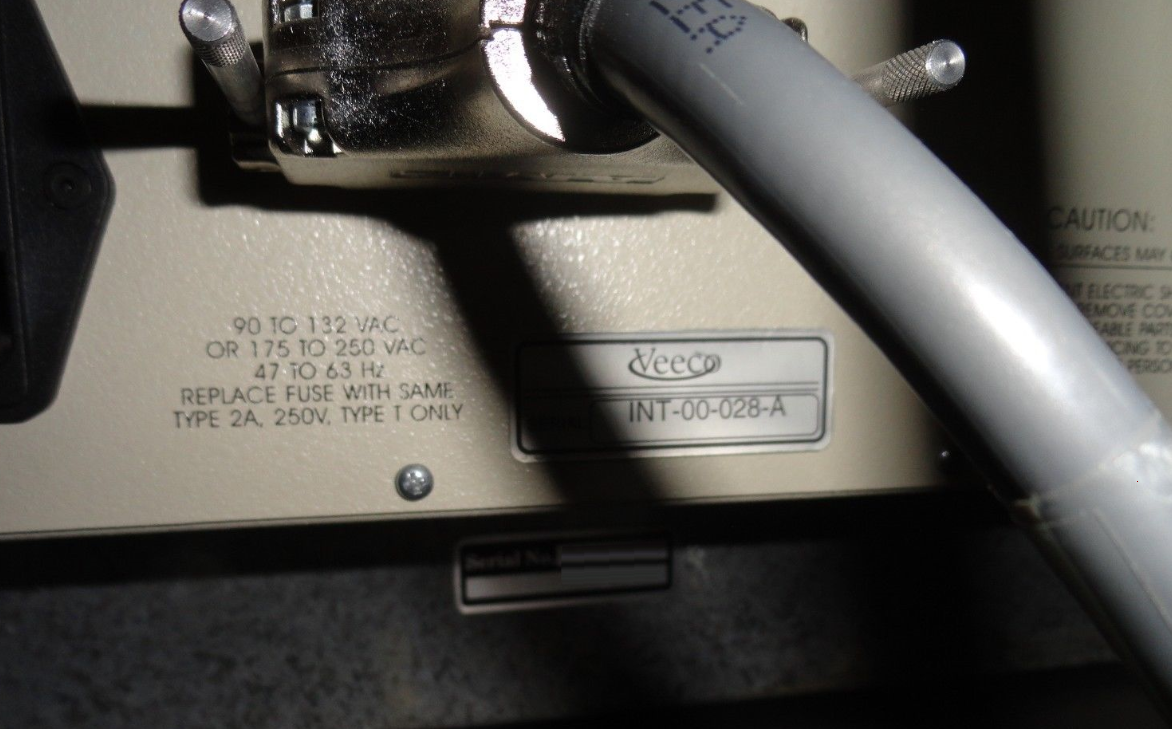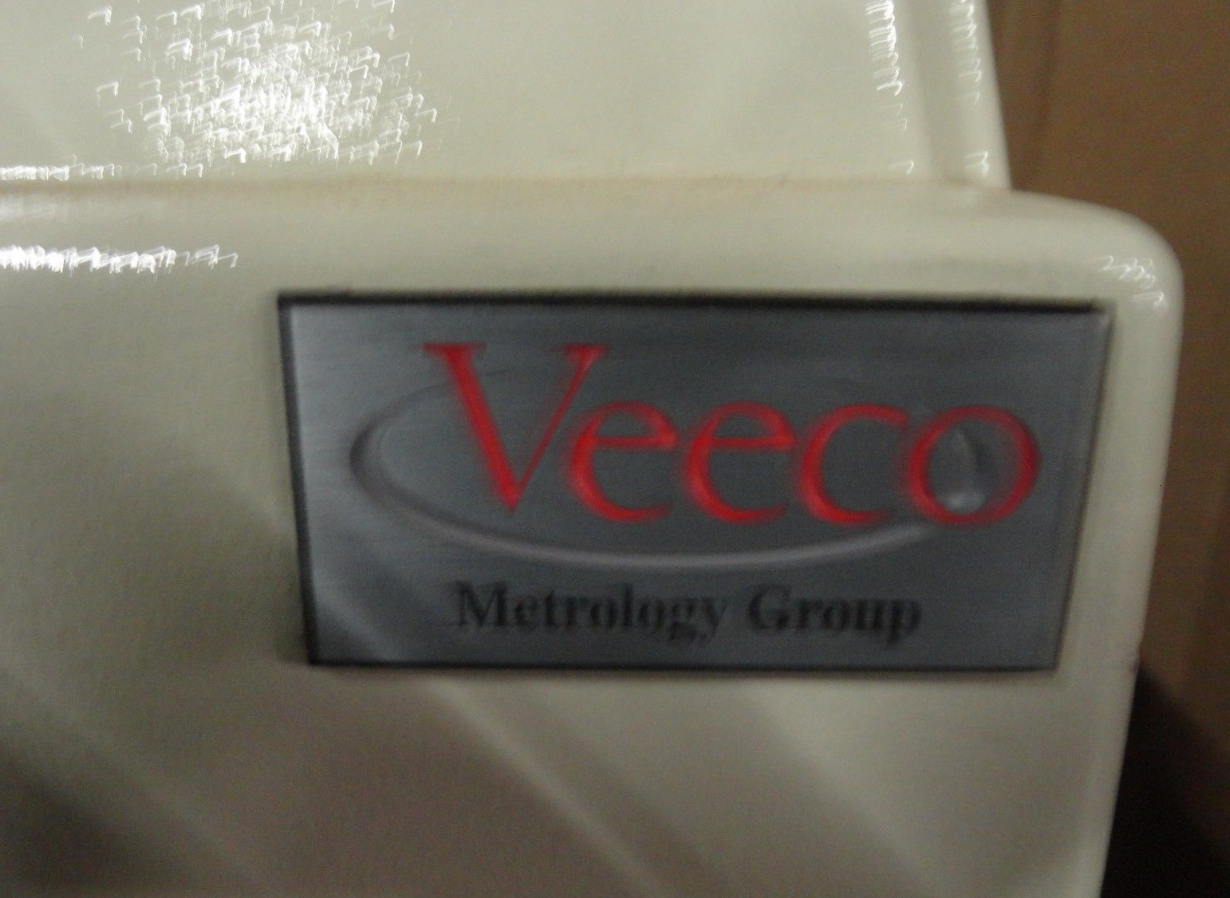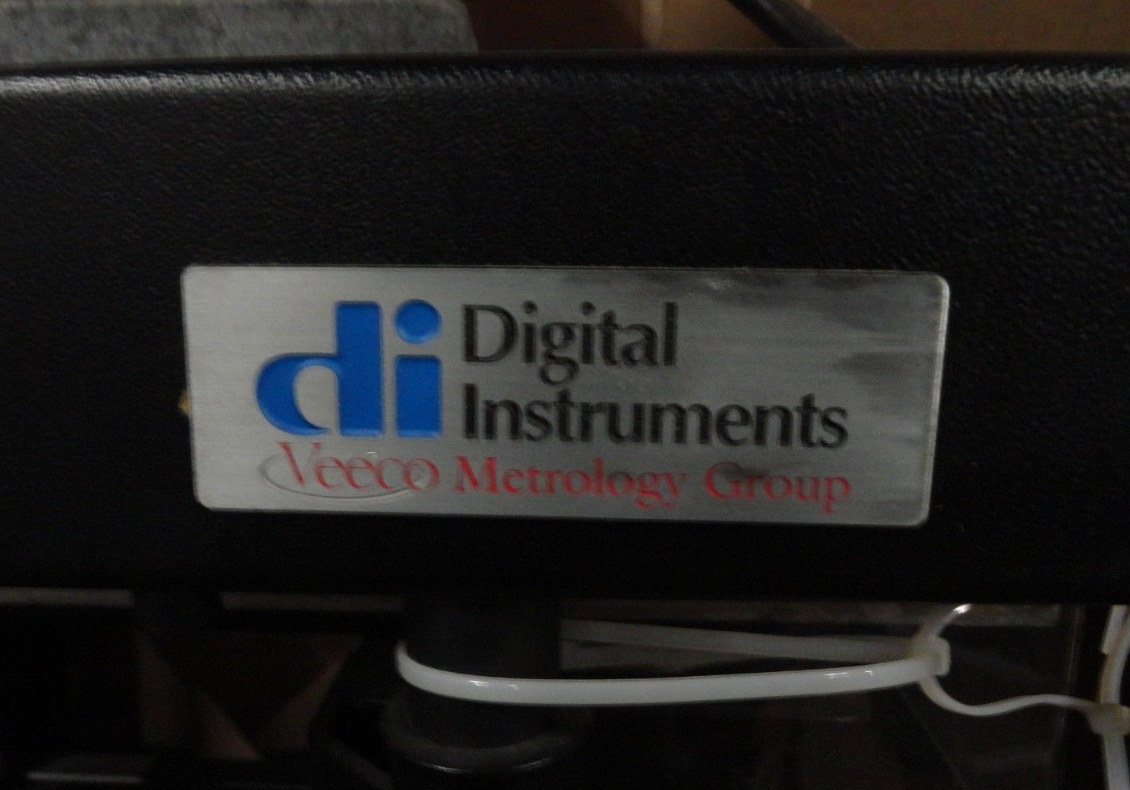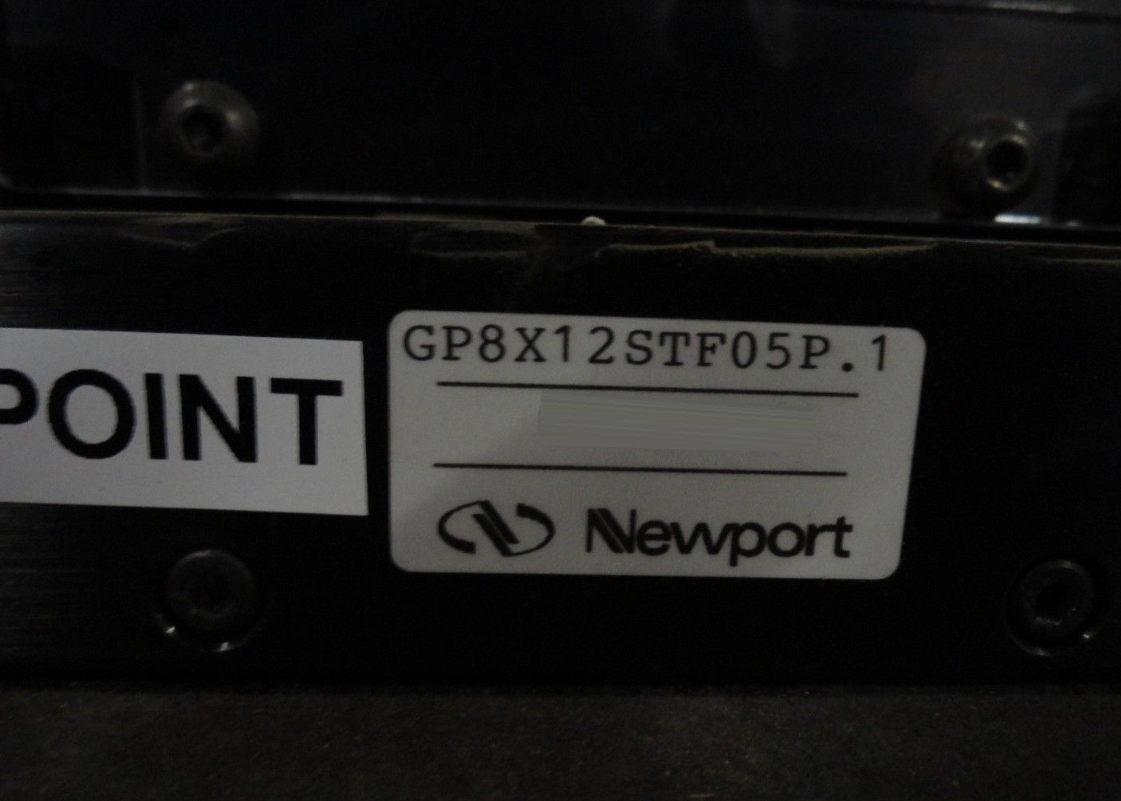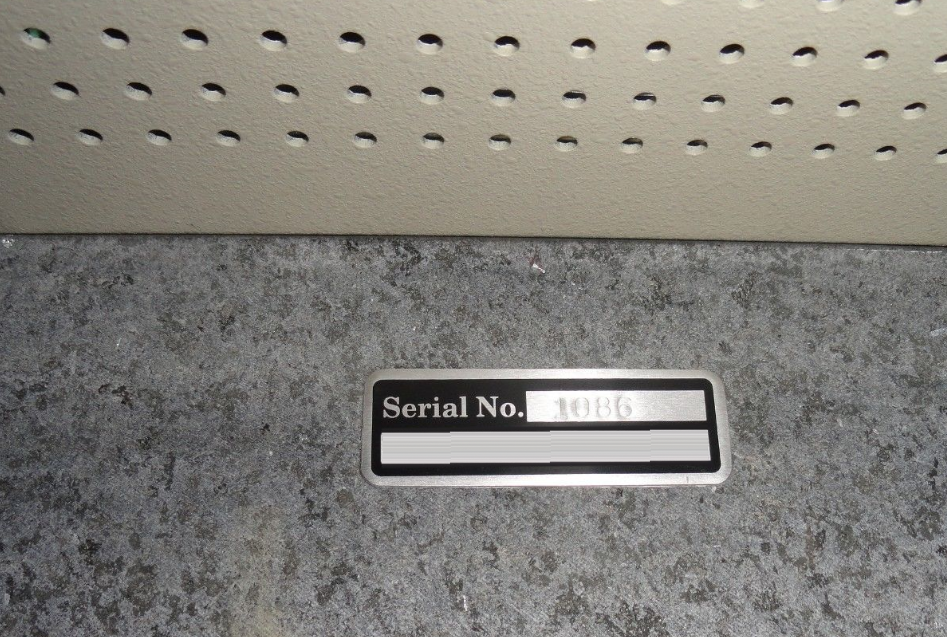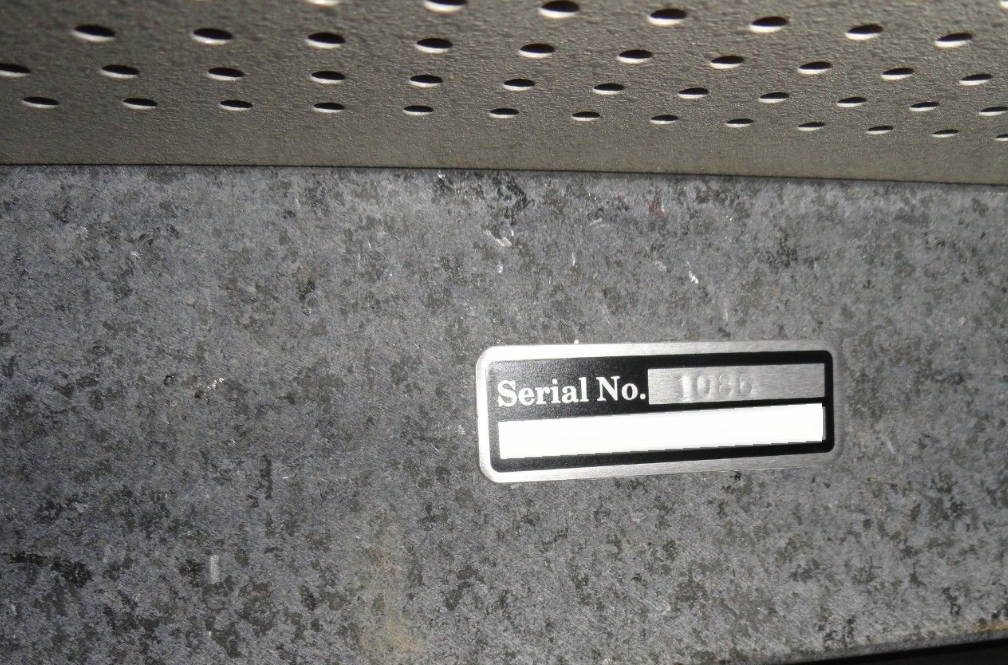 Optical profiler Part No: NT100628 Model No: 351010-03 2AMP-00-008 Newport Part No: A07022-01 Newport Part No: PZ-06 Wyko Objective lens Part No: IX5, 20% Veeco Objective lens Part No: IX10 Veeco Objective lens Part No: IX20 Micro-g isolation table Part No: 632478101 Wyko Serial Auto Stage Driver Part No: 4SW-00-026-A.
WYKO / VEECO NT 100628 is a high precision wafer testing and metrology equipment. It is designed to measure a variety of parameters related to wafer fabrication, including doping levels, die size, step heights, stress profiles, and other semiconductor characteristics. WYKO utilizes a patented non-contact optical profilometry technique to determine a variety of surface topographies with extreme accuracy; this is coupled with a field emission scanning electron microscope (FE-SEM), offering a comprehensive suite of test and metrology capabilities specific to wafer fabrication. The system components include the DBA (Data Acquisition Unit) environmental enclosures for WYKO NT 100628, the optical phase shifter, field emission scanning electron microscope (FE-SEM), vibro-acoustical scanning, and a variety of sample and stage manipulation systems. For movement and manipulation of the wafers, a z-axis positioner is included. This unit is able to move up to 50mm in the z-direction, providing accurate and stable sample alignment during testing and metrology operations. VEECO NT 100628's FE-SEM offers unrivalled image resolution and detail, backed up by a host of features such as automated image optimization, spectral map scanning (to enhance image contrast), and a variety of emission current levels. This unit is capable of providing accurate wafer characteristics measurements regardless of substrate parameters or feature size. NT 100628's optical machine includes a host of scanning options to allow for absolute height or depth profiles, cross-sectional imaging with cross-sectional depth control, and automated design profiling. VEECO Vibro-Acoustical Scanner (VAS) uses uniquely developed algorithms to measure morphological features and dimensions. WYKO / VEECO NT 100628 also features an Automated Layer-Thickness Profiler (ALTP), which is used to measure the thickness of layers present on the wafer. Overall, WYKO NT 100628 is a high-end wafer testing and metrology tool offering a comprehensive range of features to facilitate accurate and reliable inspection, analysis, and characterization of semiconductor wafers. This unit's combination of optical, FE-SEM, and vibro-acoustical scanning technologies is complemented by a range of automated features to simplify and speed up data acquisition and analysis. VEECO NT 100628 is a robust and reliable asset designed to answer the needs of the most demanding semiconductor production and research environments.