Used WYKO / VEECO RST #160187 for sale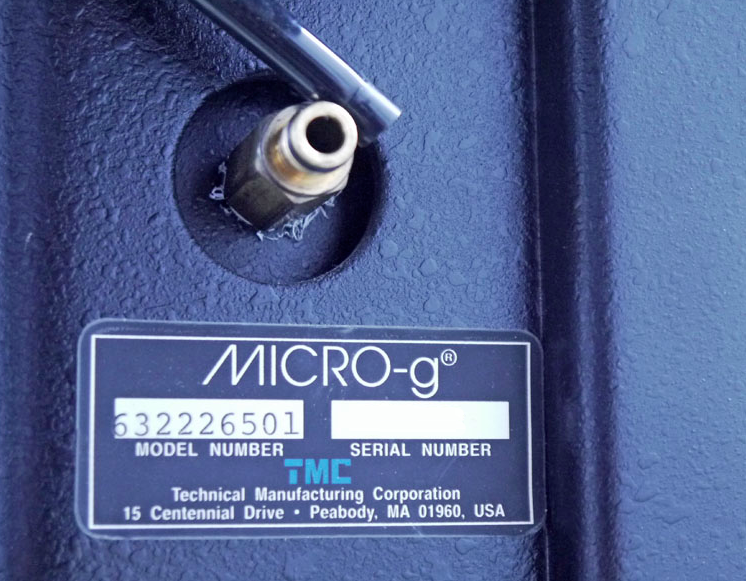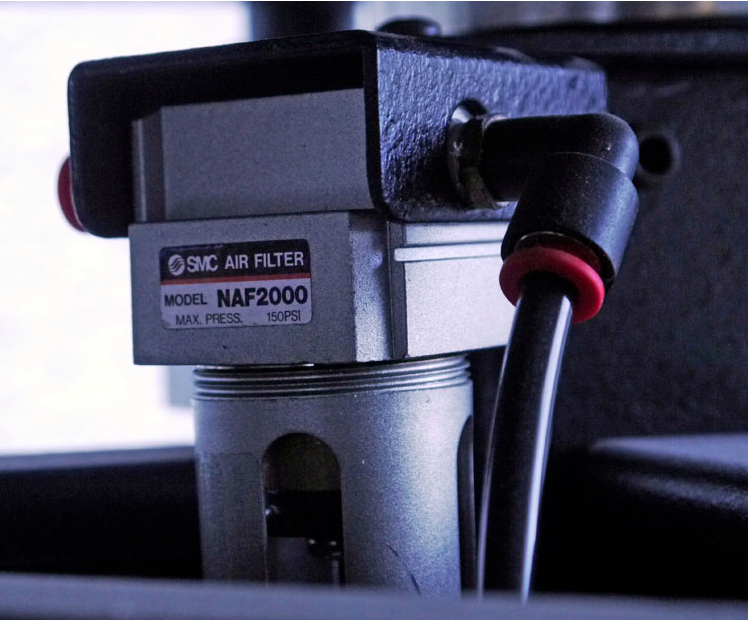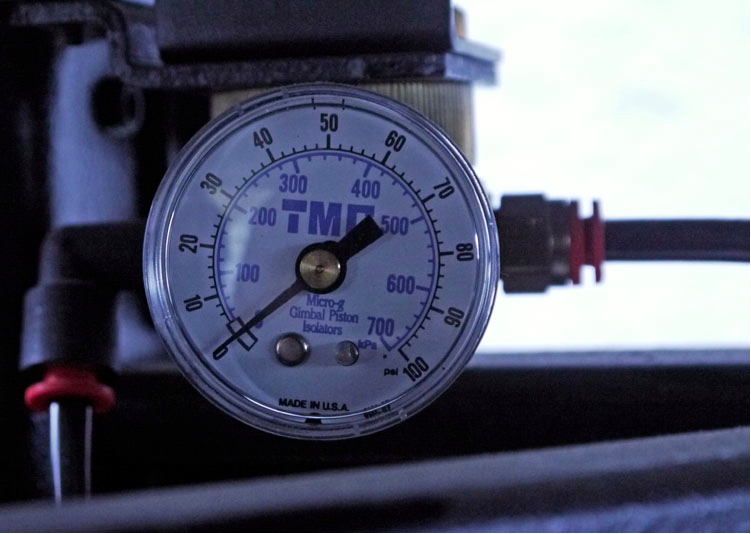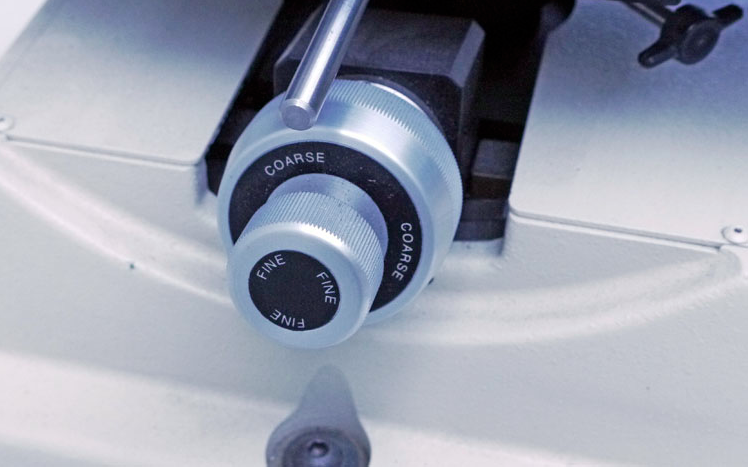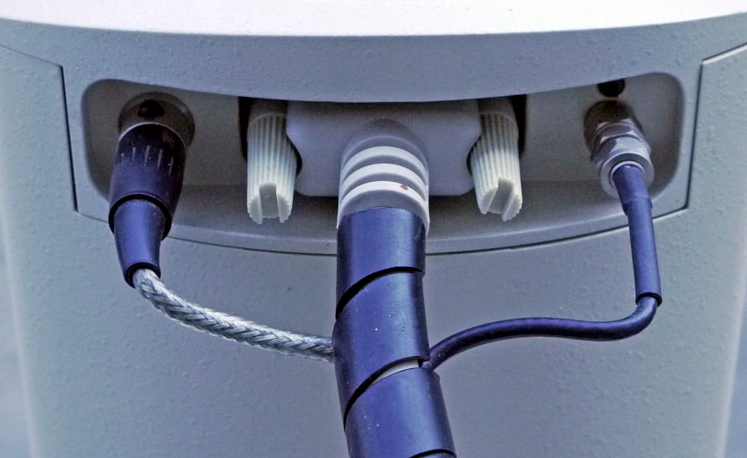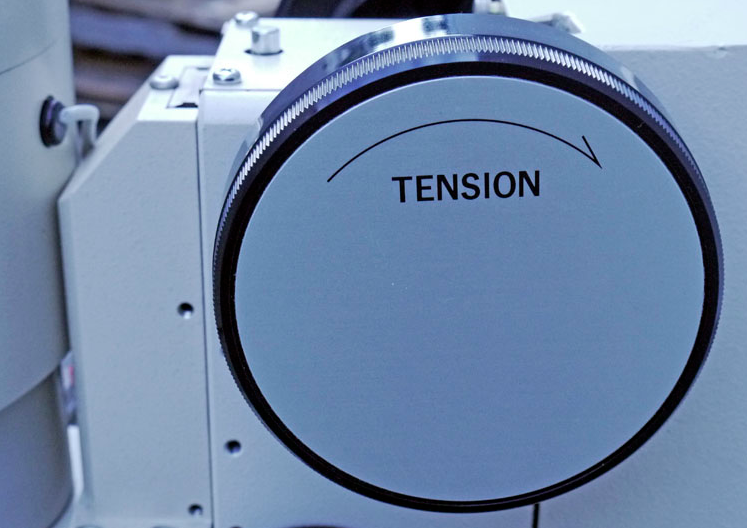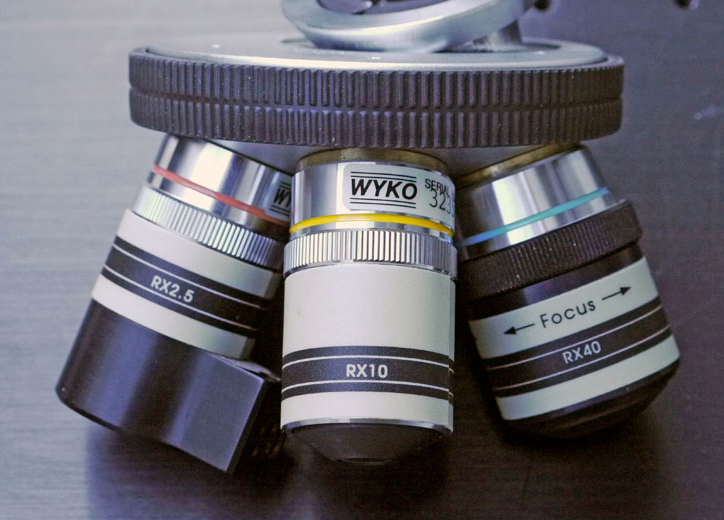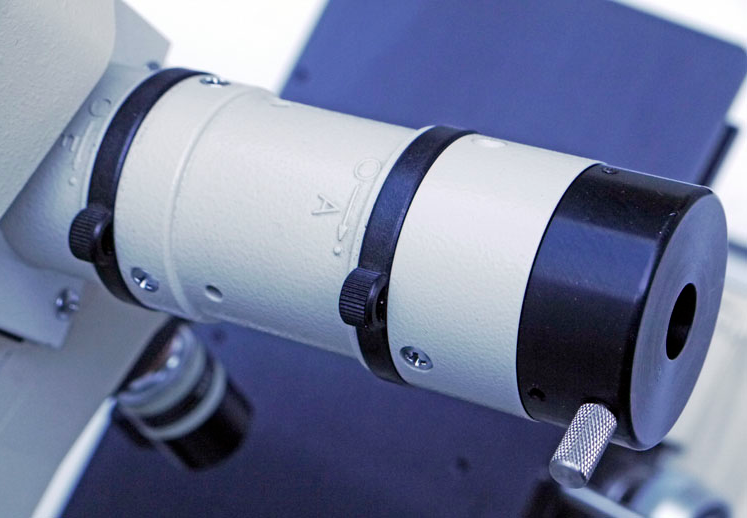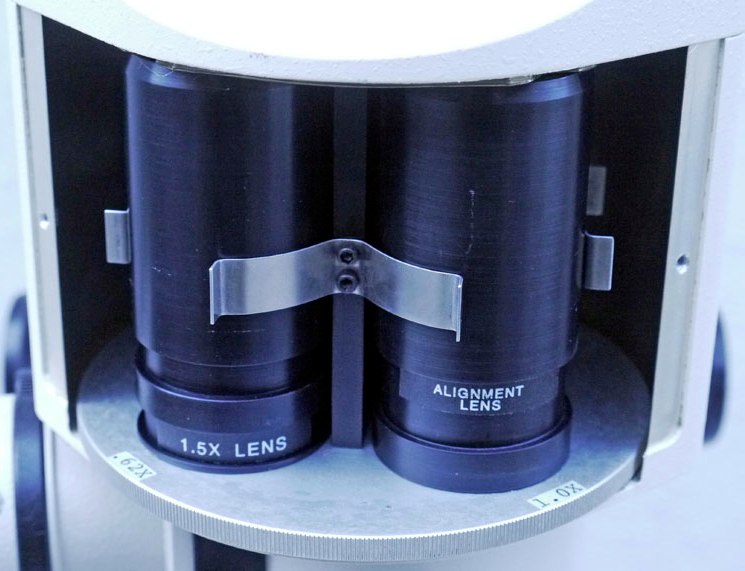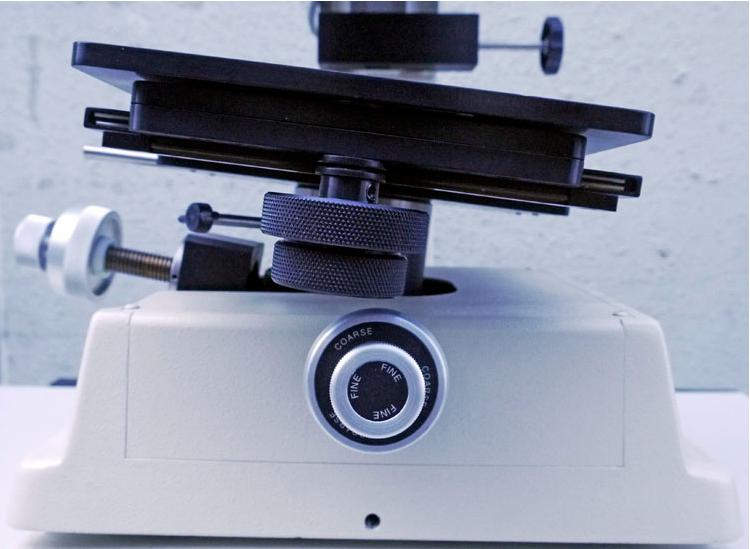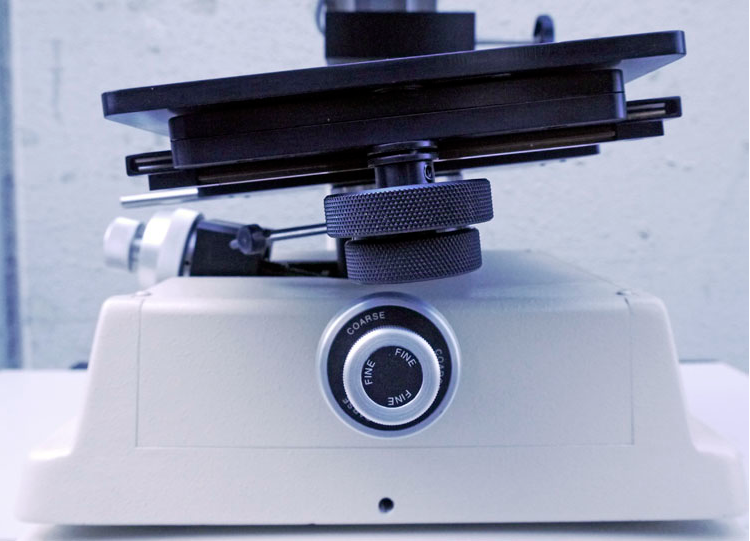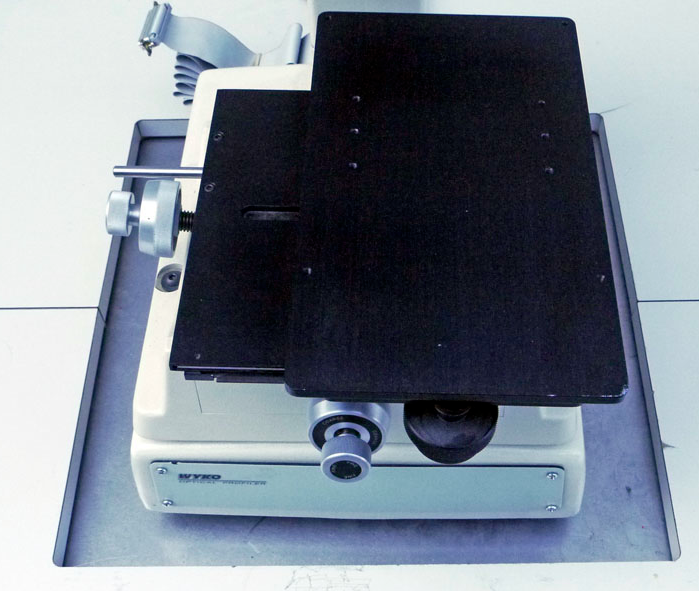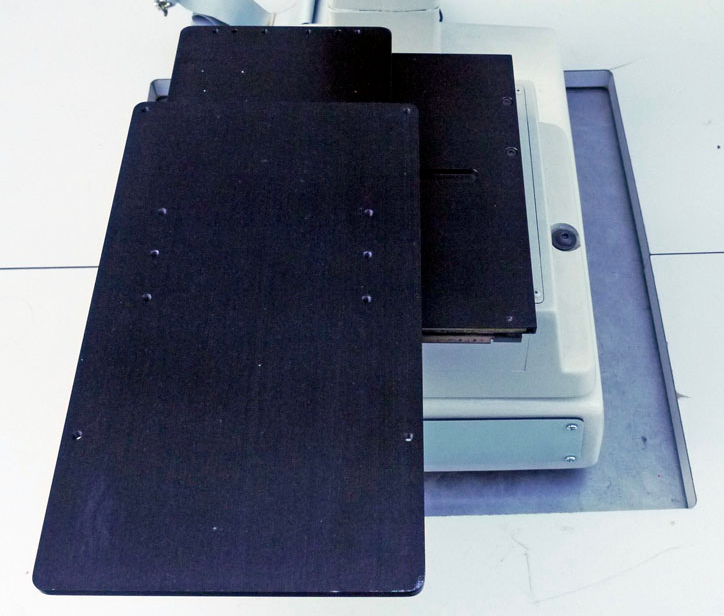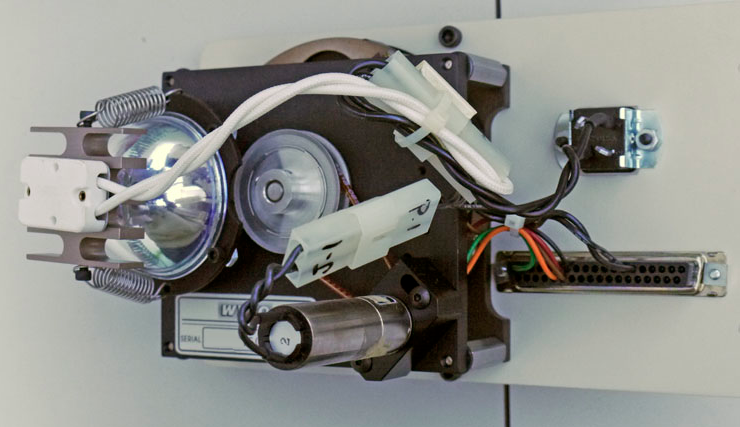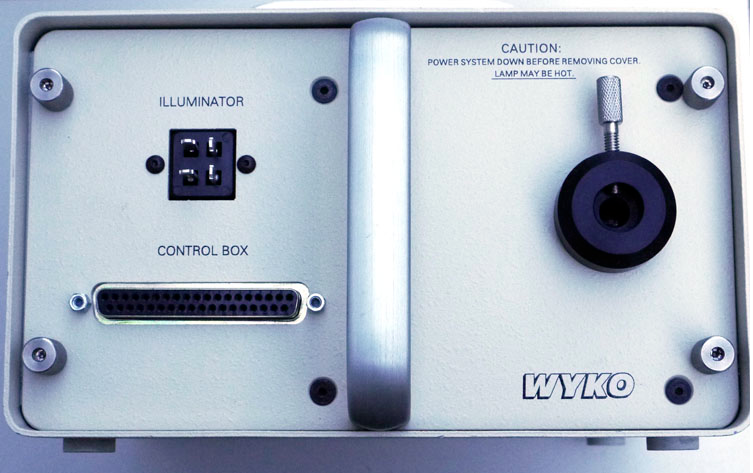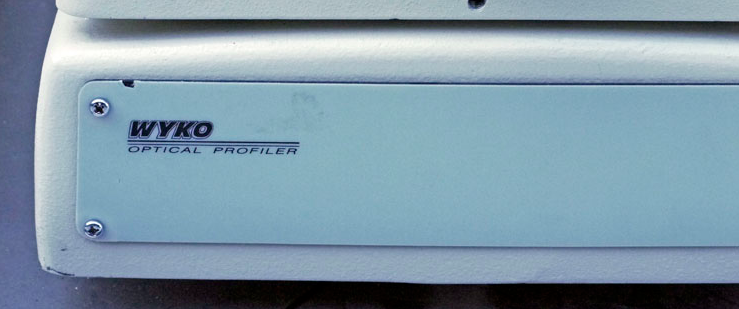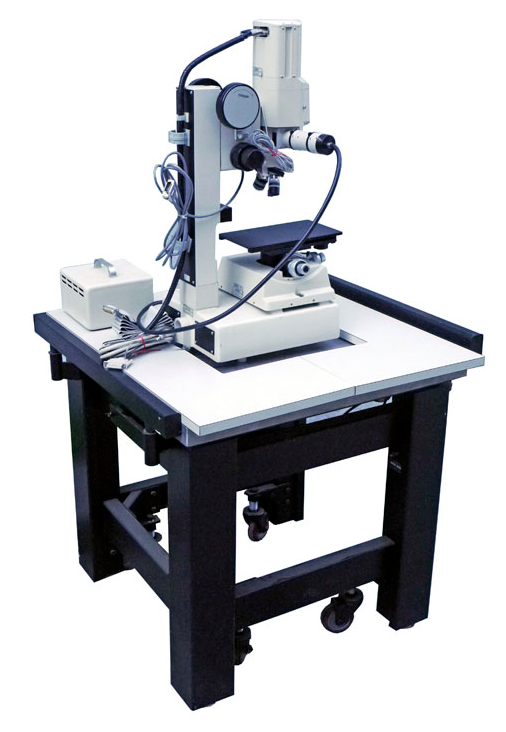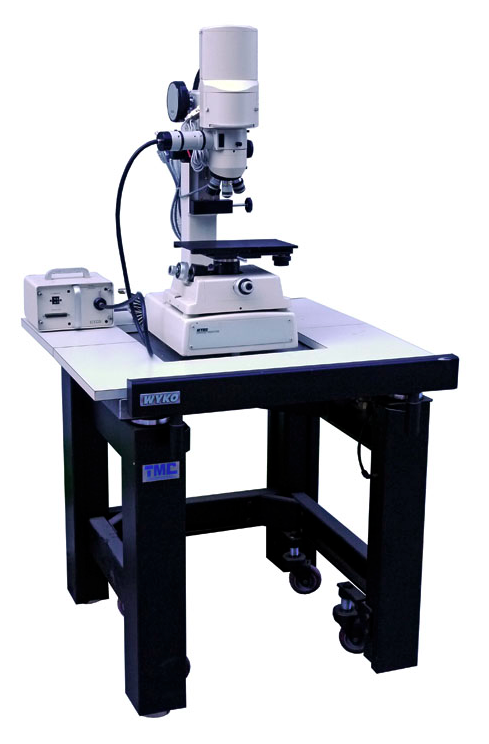 Optical Profiler Interferometer Microscope TMC 63-222-6501 High-Performance Lab Table Components Included: (1) Wyko RST Interferometer Microscope (1) Wyko Optical Profiler Base w/ 6" x 10⅜" Stage (1) 0.62X Field Lens (1) 1.0X Field Lens (1) 1.5X Field Lens (1) Alignment Field Lens (1) RX2.5 Objective Lenses (1) RX10 Objective Lenses (1) RX40 Objective Lenses (1) External Light Source Unit (1) 37-Pin Wyko Control Box Ribbon Cable (1) 4' Fiber Optic Light Source Tube Included in Light Source Unit: (1) 90nm-N.D. (1) 672.2 79nm-B.P. (1) 462.9nm 73.6nm-B.P (1) 501.7nm 10.3nm-B.P Light source: External Wyko Unit Stage: ±6° tip/tilt, ±90° rotation, ±2 in x,y Missing one 90° Elbow fitting for vibration dampening system.
WYKO / VEECO RST equipment is a wafer testing and metrology system designed for inspecting and characterizing semiconductor wafers. It is capable of providing non-contact metrology of wafer films, interfaces, and other layers with high accuracy and throughput. The unit employs an advanced, high accuracy optical scatterometer to measure properties of specimen wafers without contact. The optical scatterometer utilizes a combination of reflected light intensity and angular distribution measurements to characterize films and surfaces at the nanometer level. In addition, it has the capability to measure features with a nanometer resolution. WYKO RST machine is designed to meet the demand for very fast measurement cycles. This makes the tool very efficient and able to quickly deliver reliable results. It also means that more measurements can be taken of each wafer while avoiding delays. Along with its high-speed, VEECO RST asset also offers high measure accuracy and repeatability for reliable performance. The model includes advanced software tools to provide fast data analysis, automated pass/fail decisions, and reporting. All data is collected from the optical scatterometer and then processed and stored for easy access and understanding. RST equipment also provides a wide range of sample handling options to speed up testing. Robotized stages move the sample in a controlled way, quickly and precisely placing them in the correct measurement position. Automated loading and unloading also reduce manual work and speed up the overall process. WYKO / VEECO RST system offers flexible performance that can be tailored to each user's requirements. Comprehensive software and hardware customization has enabled the unit to provide reliable testing and metrology. Thanks to fast cycle times and high performance data analysis, the machine is a perfect fit for applications such as 3D metrology, image analysis, wafer checking, surface characterization and defect detection.