Used FARO 3D Platinum #9006174 for sale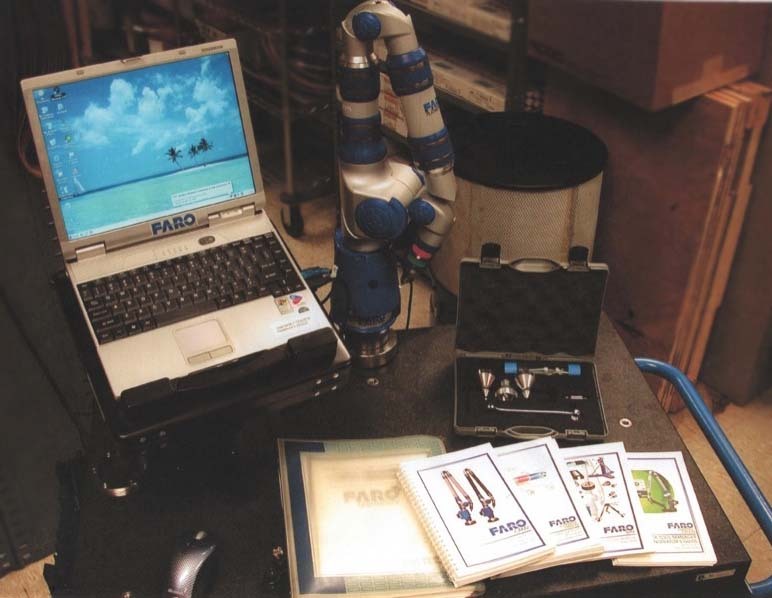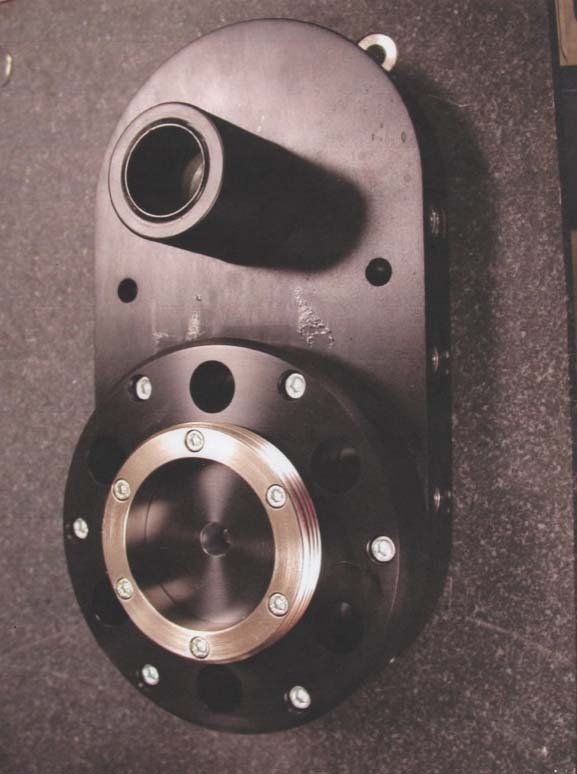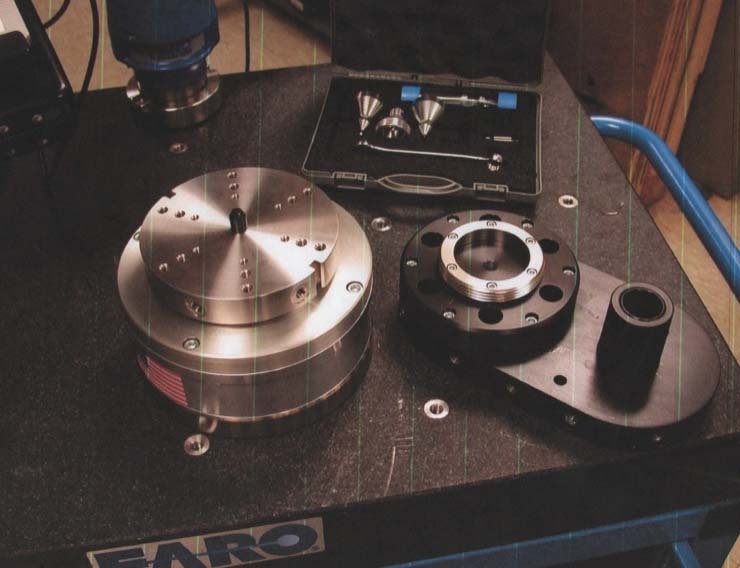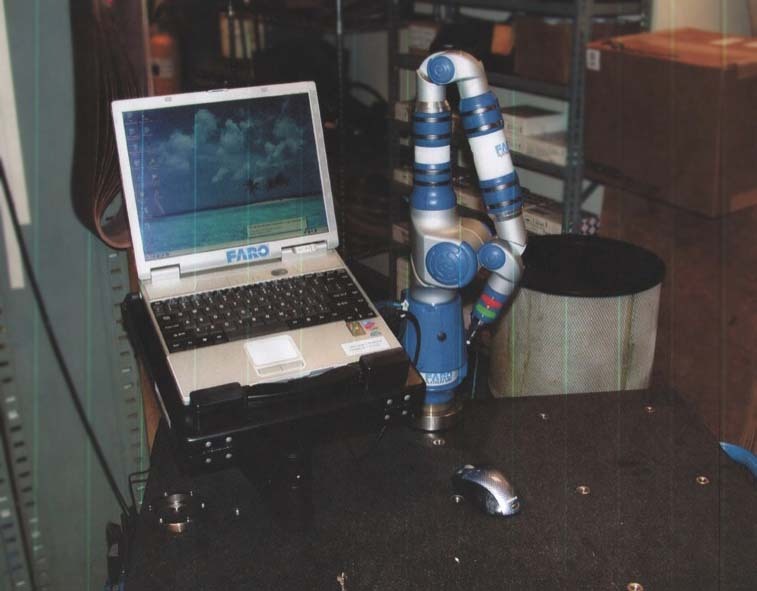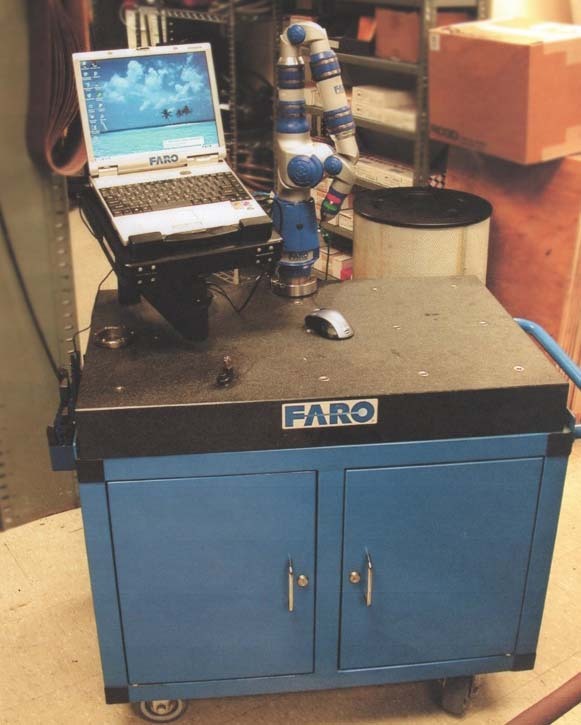 Measurement arm, 4" Control Station Platinum 4: Part no. CS-P0402-21 Touch screen computer 6-axis Soft check tool manager software with developer's kit CAM2 measurement software Computer support arm Mounting plate (1) 3 mm Zircon hard probe (2) 6 mm Zircon hard probe Granite rolling cart: Part no. ACCS0164 Granite surface plate with toe clamp inserts (2) Integrated FaroArm mounts Locking heavy duty casters Locking cabinet doors (52) Piece toe clamp set Magnetic mount (arm and FLT): Part no. SM029 Magnetic base Not included: Digital camera Computer.
FARO 3D Platinum is an advanced wafer testing and metrology equipment designed for precision measurement and testing of semiconductor wafers. It provides precise measurements in both the X and Y directions, as well as depth in the Z direction. It is based on a high-speed air bearing scanning platform and incorporates a precision laser interferometer for precise motion control. The laser interferometer measures the relative motions in three orthogonal directions and the acceleration, deceleration and direction of movement. Its optical metrology system is based on advanced confocal technology and is capable of precise measurements of profile and form, height and roughness of wafers as well as detecting non-uniformities. Its unique optical unit provides 3D measurements with reliable accuracy and repeatability, while its large scanning range not only covers all semiconductor wafer sizes, but also provides the flexibility to accommodate future semiconductor trends. 3D Platinum machine is integrated with an industry-leading automated metrology software interface, featuring comprehensive component testing and inspection capabilities. These include process parameter monitoring, defect analysis, high-resolution imaging and automatic defect categorization, as well as 3D analysis of advanced component features. The complete tool, hardware and software, is designed for integration into a complete in-line process. It is able to detect and reject wafers before starting a process and/or inspect wafers post-lithography and or post-CMP. The results of the automated metrology measurements can be data-logged and used for inline process control, as well as statistical process control. FARO 3D Platinum asset meets the requirements of the most stringent industry standards, such as SEMI 1463 and IEO 715. It is designed for reliable performance and stability, with a robust controller and high sampling rate. It helps enable manufacturers to meet the demands of mission-critical specifications and maintain consistent performance in a secure manufacturing environment.