Used VEECO / SLOAN DEKTAK IIA #114323 for sale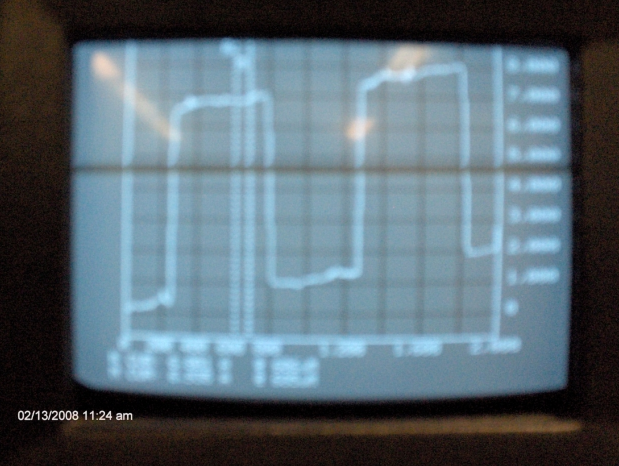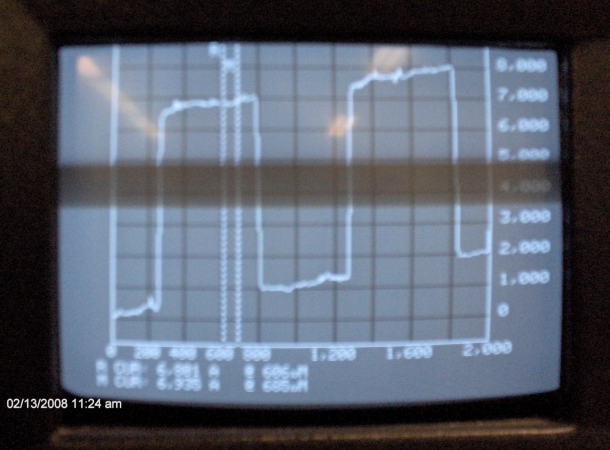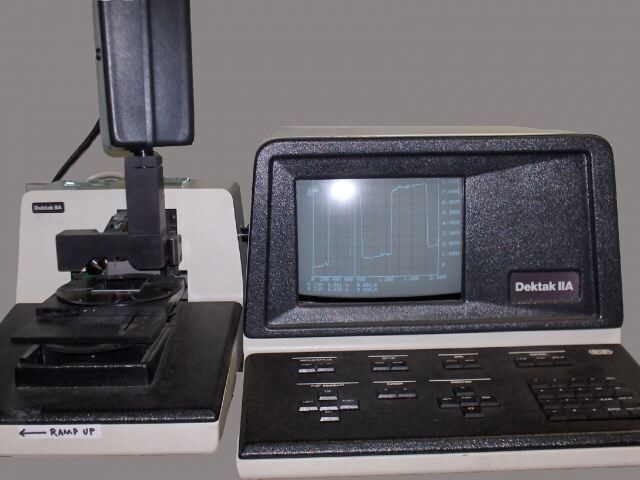 Profilometer Ranging in height from 100-655000 angstroms Video camera and monitor included.
VEECO / SLOAN DEKTAK IIA wafer testing and metrology equipment is an advanced, multi-purpose measurement tool that can accurately measure thin films and layers on wafers used in a variety of industrial and research applications. This system combines the most current innovations in precision engineering, optical alignment, and motion control. VEECO DEKTAK IIA is uniquely capable of measuring a wide range of film thicknesses, from less than 1 angstrom up to 2000 angstroms, with a high degree of accuracy and repeatability. The unit is built with a secure, ergonomically designed ergonomic workstation, featuring a precision joystick and a large, high-resolution color display. A monitoring machine guarantees maximum accuracy and reliability, while a data tracking tool ensures that measurements are consistently taken and documented. SLOAN DEKTAK IIA also includes an advanced automated wafer handling asset and a multiplexer for integration with other instruments. DEKTAK IIA utilizes an advanced, three-axis nanometer-level positioner to measure layer thicknesses precisely and accurately. The model's optical alignment equipment ensures accurate positioning of the sample, while multiple scanning modes enable the measurement of thin films and layers even in high-residue or complex topology regions. VEECO / SLOAN DEKTAK IIA also features an automated line scan mode that provides efficient one-way scanning. This allows for high line scan rates, making it possible for thin film layers to be measured faster than with conventional scanning. Additionally, VEECO DEKTAK IIA is equipped with an automatic wafer exchange system for rapid and reliable sample exchange between the stage and multiple instrumentation tools. SLOAN DEKTAK IIA provides detailed data analysis software for automated analysis and changing of settings for metrology results. This software includes an advanced graphical user interface for immediate interpretation of data, as well as comprehensive graphical reports for presentation and further processing of analysis results. Overall, DEKTAK IIA wafer testing and metrology unit is an advanced and reliable tool that is suitable for a wide range of industrial and research applications. Thanks to its multiple scanning modes, its advanced precision and accuracy, and its efficient data analysis software, VEECO / SLOAN DEKTAK IIA is an essential tool for ensuring the highest degree of accuracy in thin film measurements and analysis.